simple. reliable. direct.
insurance the way it should be.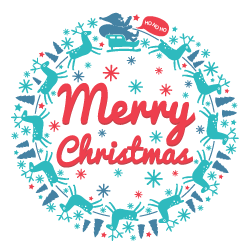 Celebrate this Festive Season with discounts across all our products. Get up to 25% Off or up to S$300 Capita Vouchers when you purchase eligible plans. Check our product pages for more information.
Not valid for endowment plan.T&Cs apply.
see insurance plans that give you just what you need

x
I need an international health plan for
we've made insurance as simple as possible

Comprehensive products that deliver what they promise.
No agents and no commissions, so you save money.

'Click to Claim' functionality, so you can claim easily with a few clicks of your mobile.

Simple language and no small print, so you know exactly what you will get every time.

Easy to use website so you can breeze through to compare, buy or claim.

No more long meetings. Just a few clicks or a short call and you are done.
we don't mean to brag, but

General Insurance Company
of the year (Finalist)
Asia Insurance
Industry Awards 2018

Digital Insurer
of the year (Winner)
InsuranceAsia News Awards
for Excellence 2018

Best Customer Experience
(Honorary Mention)
CX Asia Excellence
Awards 2018
{{ ctrl.data.bu.trustScore }}
/10
here's what customers are saying about us
we were rated an average of by