In Singapore, it is common knowledge that cars are more expensive compared to most countries in the world. However, many Singaporeans still choose to own their own car for various reasons and largely for convenience. Aside from the expensive car prices and COE, what does it really cost to have your own car in Singapore?
Parking fees
This is a recurring cost that people often forget to take into account. In most cases, you'll need to pay a parking fee in your estate, in order to park your car there every night. If you drive to work, you'll need to pay another season parking fee. Ad-hoc parking rates vary somewhere around $1-$2 for an hour. Let's assume you spend 10 hours outside running errands or shopping over the weekend, your parking charges can easily add up to be $100 or more per month.
Petrol Costs
Though the particular fuel costs will vary with how much you use your car, if you take time to figure out the right petrol brand that offers you the best deal, along with being in a convenient location, you might be able to save up to 10 to 20 percent on your petrol charges by using petrol credit cards, privilege memberships and discounts. Also, find out which grade of fuel is the best for your car. Getting a higher grade will not ensure better performance, but figuring out the adequate fuel grade for your car will help you cut cost from paying for what you don't really need.
If you want to get into further details, we've got a post talking about The Basics of Saving Fuel, check it out later.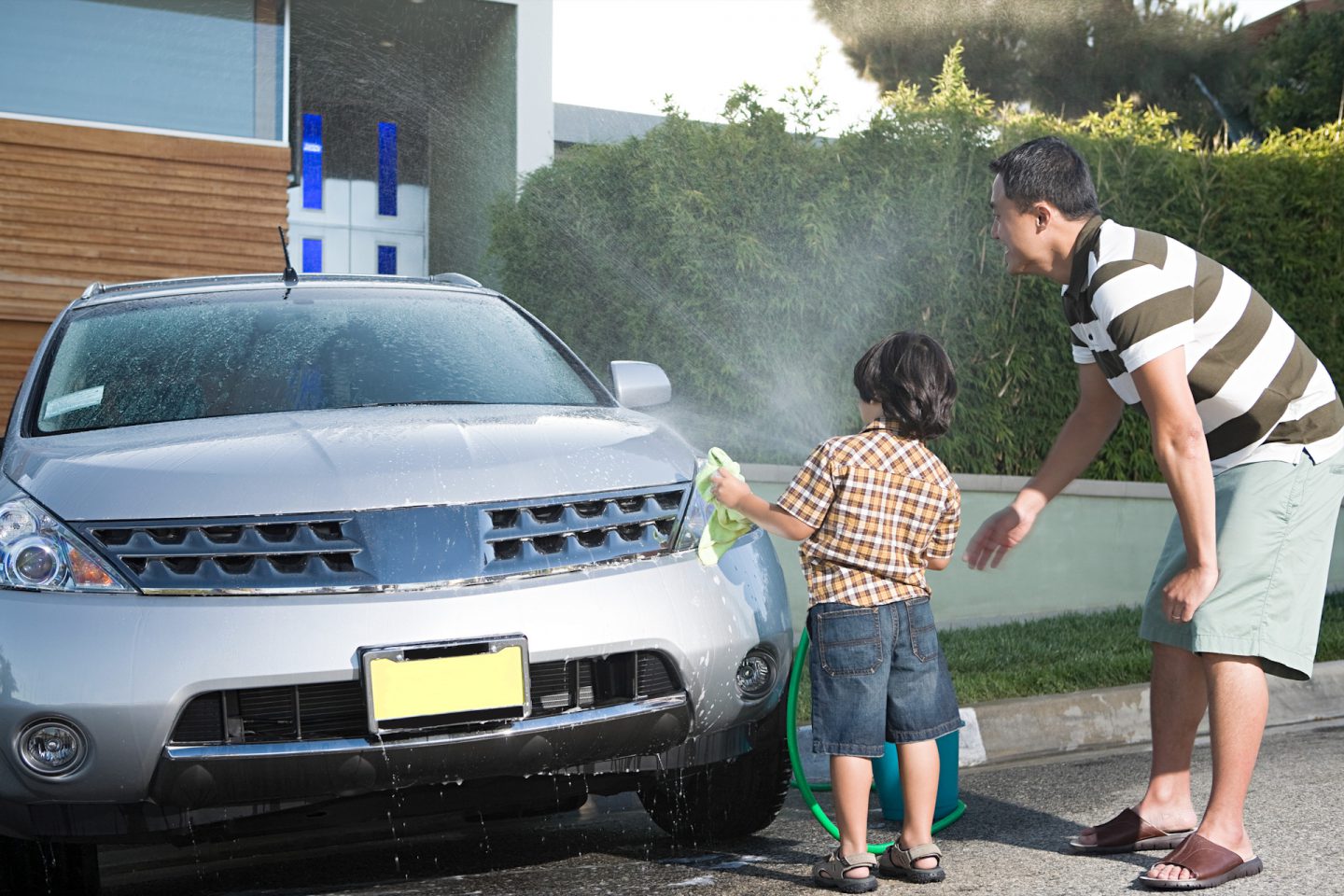 Car Maintenance Cost
A brand new car, of course, doesn't stay brand new forever, that's why the car repair business is thriving. Vehicles are machines, but they need upkeep nonetheless. With proper maintenance and cautious driving, you can reduce significant costs for damages and repair. Before we forget, keeping your car clean is also an avenue for expenses. Whether you do it or someone else, keeping it shiny and odour free means spending on air fresheners, car polish, vacuuming and servicing. On the positive side, a car with a healthy record will surely serve you longer and further.
Car Insurance
Of course, Singapore has applicable car insurance laws to protect you, your car and other drivers. The wide array of insurance products in the market make choosing a confusing journey. However, did you know that FWD Insurance believes that proven good drivers should be given a privilege and is, therefore, offering 50% Lifetime NCD* for those who have earned it? Remember that choosing the right car insurance for your needs will significantly contribute to saving on car ownership in the long run.
Don't leave your expenses to chance, instead take control and keep your expenses in check.
*Information accurate as of October 2018.