Suppose you are driving down the expressway on your way home and suddenly, your car breaks down. Will you be caught unaware? Knowing what to do in such situations can be some of the most practical skills you'll learn in life. This is especially since a vehicle breakdown is difficult to predict, even if you take exceptional care of your set of wheels.
In this post, we will share some handy tips and tricks that will not only help to keep you safe but also minimise inconvenience to other motorists, while you wait for assistance to arrive.
So spend some time to read through this list, or better yet, take a screenshot with your phone so that you can refer to it easily when necessary.
Ready? Let's get started.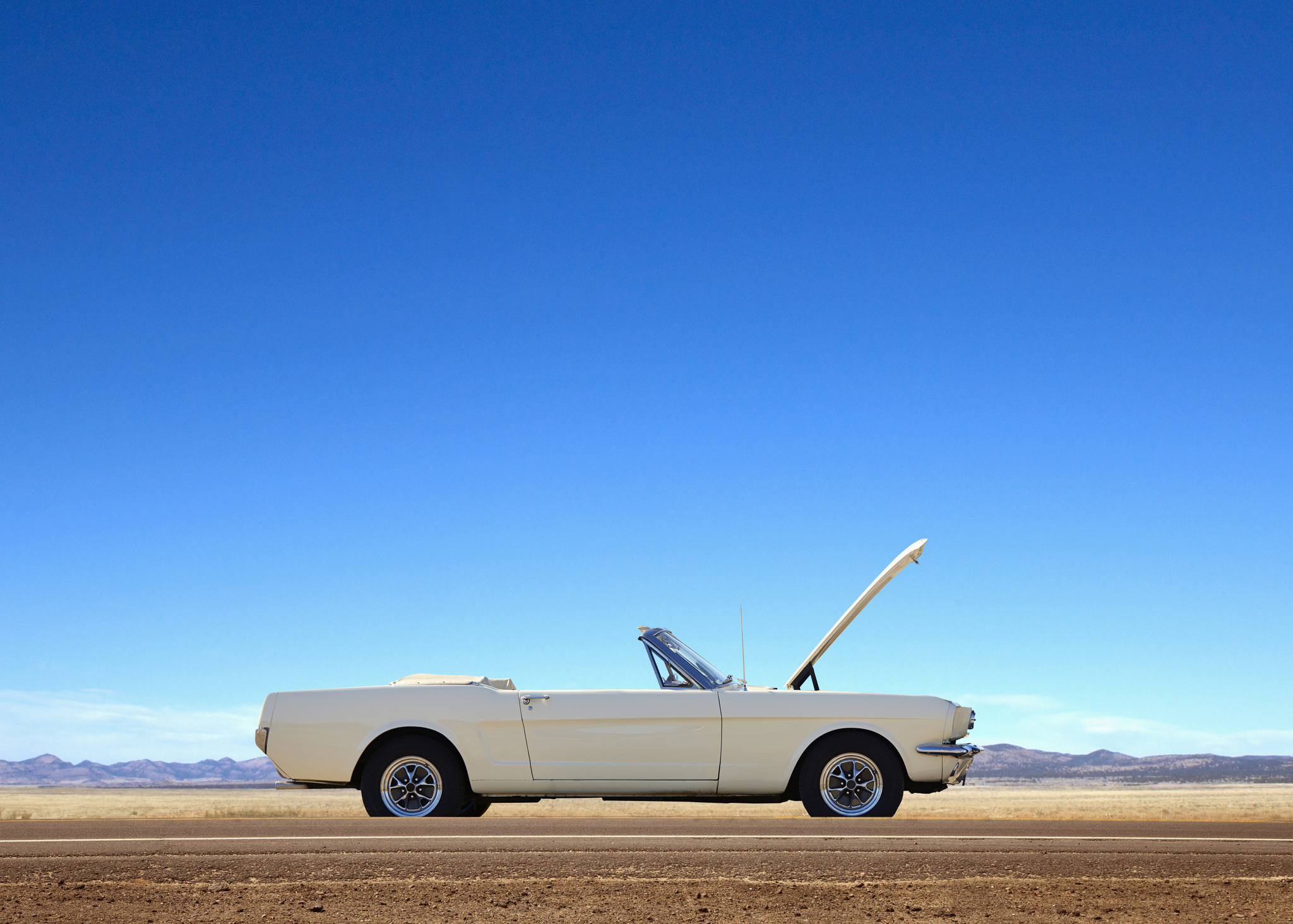 If your car breaks down on an expressway:
Get off the road as safely and quickly as possible. If you're not able to do so, then put the hazard lights ON. These lights will indicate to other drivers about the faulty condition of your vehicle. Try to carefully move the vehicle far away from the travel lanes.
If you're stuck in the middle of the road, then don't move out. Wait for the traffic to clear and exit the vehicle only when it's safe. Next, pop the hood, this will indicate other drivers that you're having some trouble with your car. Where possible, get help from them.
If the road or highway is busy or you're in the line of traffic, avoid checking for damage and making any kind of repair on the spot. One thing that you can do is pull out the reflective triangles, cones or flares and place them right behind your car, say 10 feet and 200 feet away. This will indicate to others that there is something wrong with your car.
If you managed to stop the car, then immediately apply handbrakes in order to avoid your car from rolling away.
Call for assistance when it is safe to do so. For example, you may wish to arrange for a reliable tow company or roadside assistance to help move your car to your preferred workshop. If anyone is injured, call for an ambulance by dialling 995.
Now that you are armed with these basic tips, also make sure your car insurance policy is comprehensive enough to cover for any expenses you might incur. As well, always keep the contact number of your insurer handy so that you can call them anytime regarding questions you might have about your benefits and coverage.
For additional related tips, you can refer to Automobile Association of  Singapore's "Tips for a Safer Drive" page. You can also read about our car related blog post about "The True Cost of Car Ownership In Singapore."