If you have to spend a lot of time in your car, dropping off the children to school, running errands or even meeting business associates, you might as well make your car awesome and smart. And that is something which is not too difficult to do, what with the different types of gadgets or accessories available.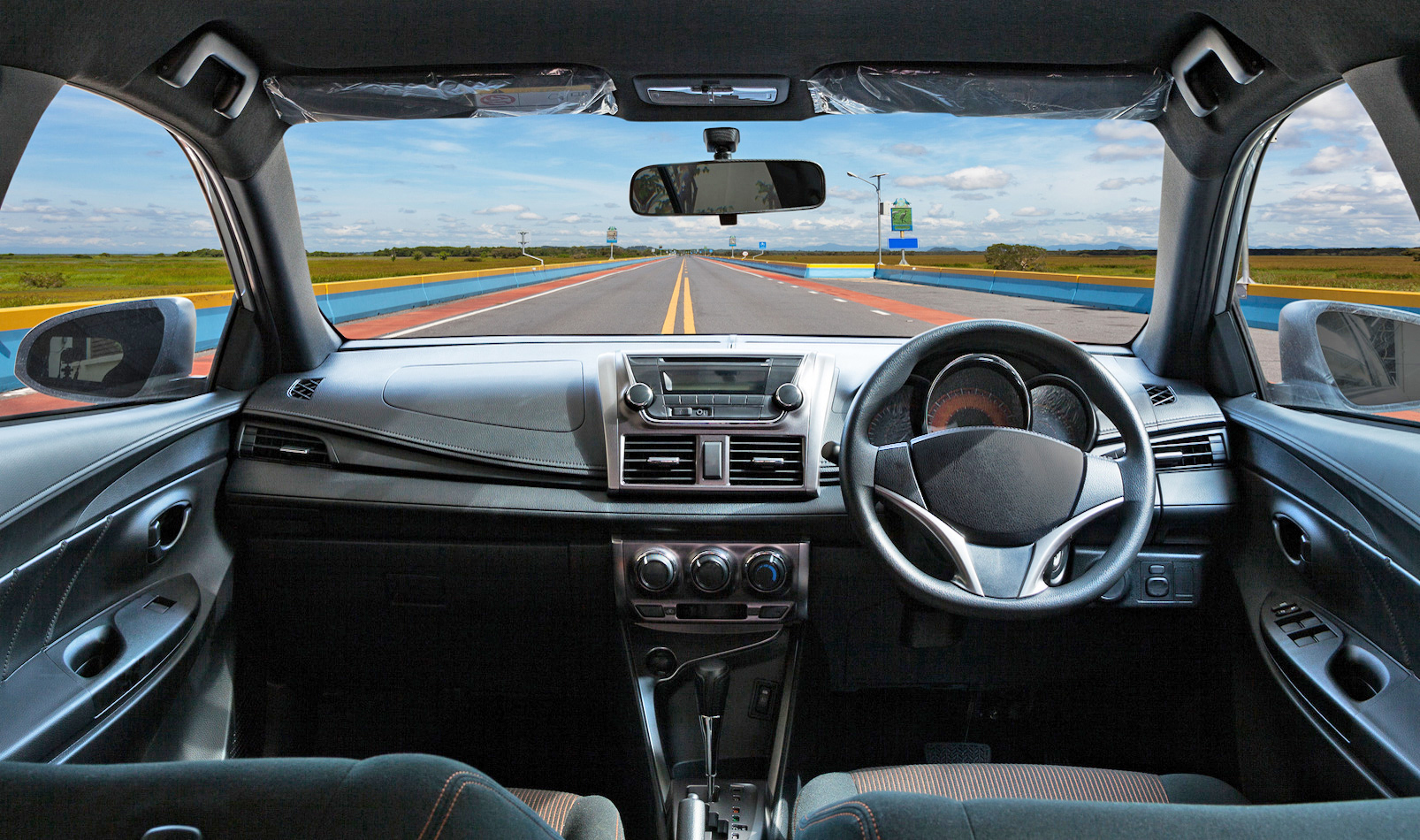 But if you do need some inspirations to create a positively pleasant personality for your dear car, we'll share some ideas here:
Let's start with exteriors
The colour of your car can make a difference in terms of look and personality. You can enhance the overall appearance of your car by repainting the exteriors. Sometimes, freshening up your car doesn't mean spending a fortune – in many cases, all it requires is a fresh coat of paint.
Upgrade the car seats
We can't emphasise enough how important choosing the perfect car seat is. Not only do you feel more comfortable in your desired car seats,  and you're more likely to want to take care of them.  And hey, may it could curb the road rage syndrome in you too?
Update the car audio system
Who doesn't love good music while driving? The right music can put you in a positive mood, and make the drive a more pleasant. Just remember not to get carried away and set your audio to a reasonable volume so it doesn't become a safety hazard and distraction. Remember, this is not your personal karaoke box.
Small accessories, big difference
Even if you already have the perfect set of wheels, you can still do with these nifty accessories
Comfy seatbelt cover: Because seatbelts can be too restrictive and uncomfortable.
Drink holders: Keep hydrated and refreshed without the spills. Coffee stain on your shirt is not sexy.
Steering wheel cover: When you drive for an extended period, your hands can feel sore. The solution? A nicely-cushioned steering wheel cover.
Phone/tablet docks: Many of us rely on Google maps and GPS to navigate, so minimise the risks (and avoid committing a traffic offence) by properly attaching your devices to the right spot.
Now that you have done your piece to make your car the centre of attention on the road, don't forget to protect it (and yourself) with the right car insurance.
More car related tips? We suggest you read about "The True Cost of Car Ownership In Singapore".
If you have other ideas or feedback about our blog post, write to us here! We'd be happy to read them.