Fire hazards are a real thing, even in Singapore. Even if you don't have a fire-breathing pet dragon, there are other potential fire hazards in your house that you need to be aware of. So, unless you are fire-proof like a Targaryen, this article will be a useful two-minute read.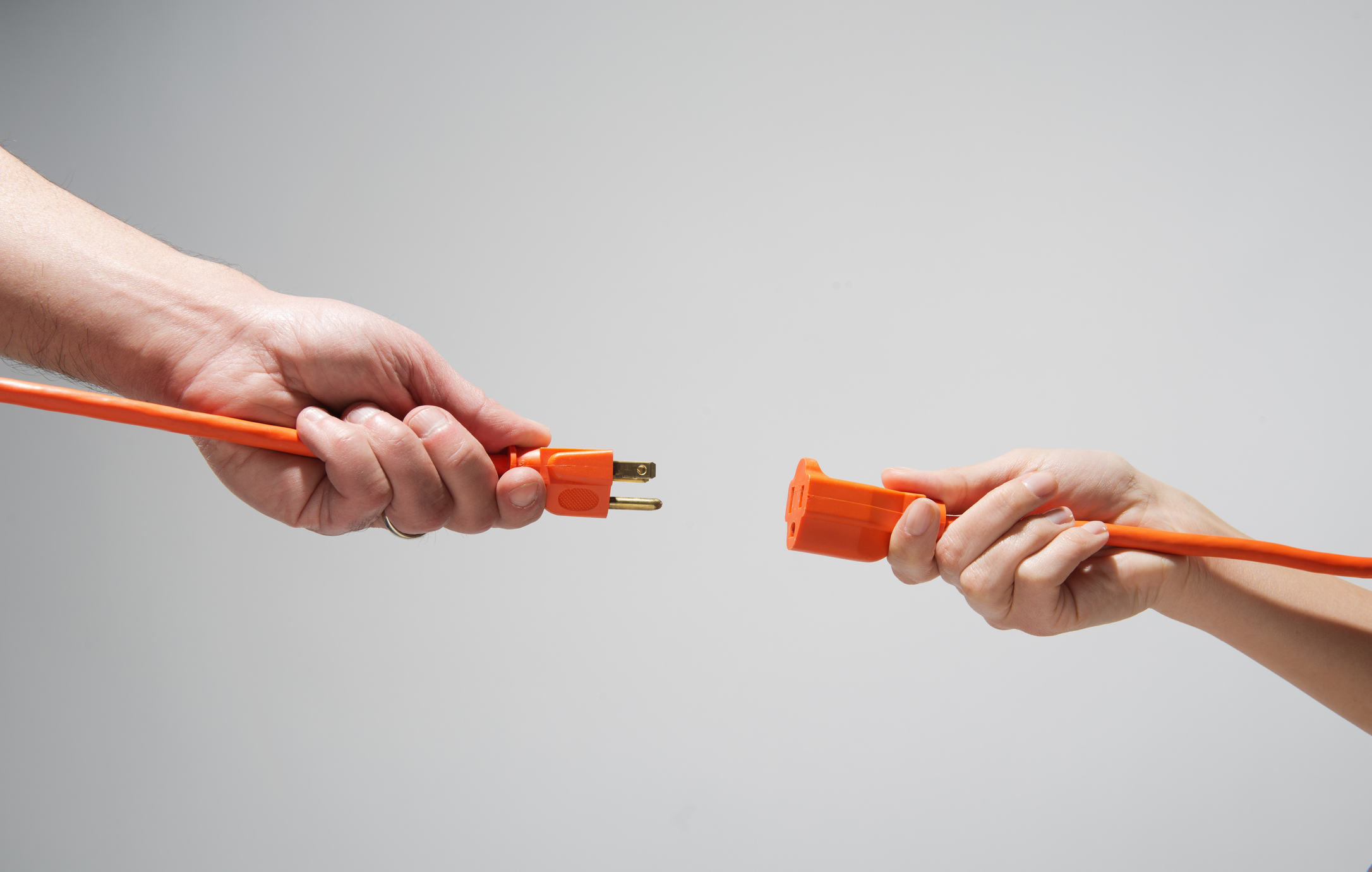 It's a common thought that households with children are more likely to be at risk of a fire accident. Let us tell you that, this is not entirely accurate. We grown-ups can often be careless and too busy to pay attention to our surroundings and also become responsible for accidentally starting a fire.
To protect our property and family against fire hazards, getting home insurance would be useful. To be more helpful and specific, here are a few pointers: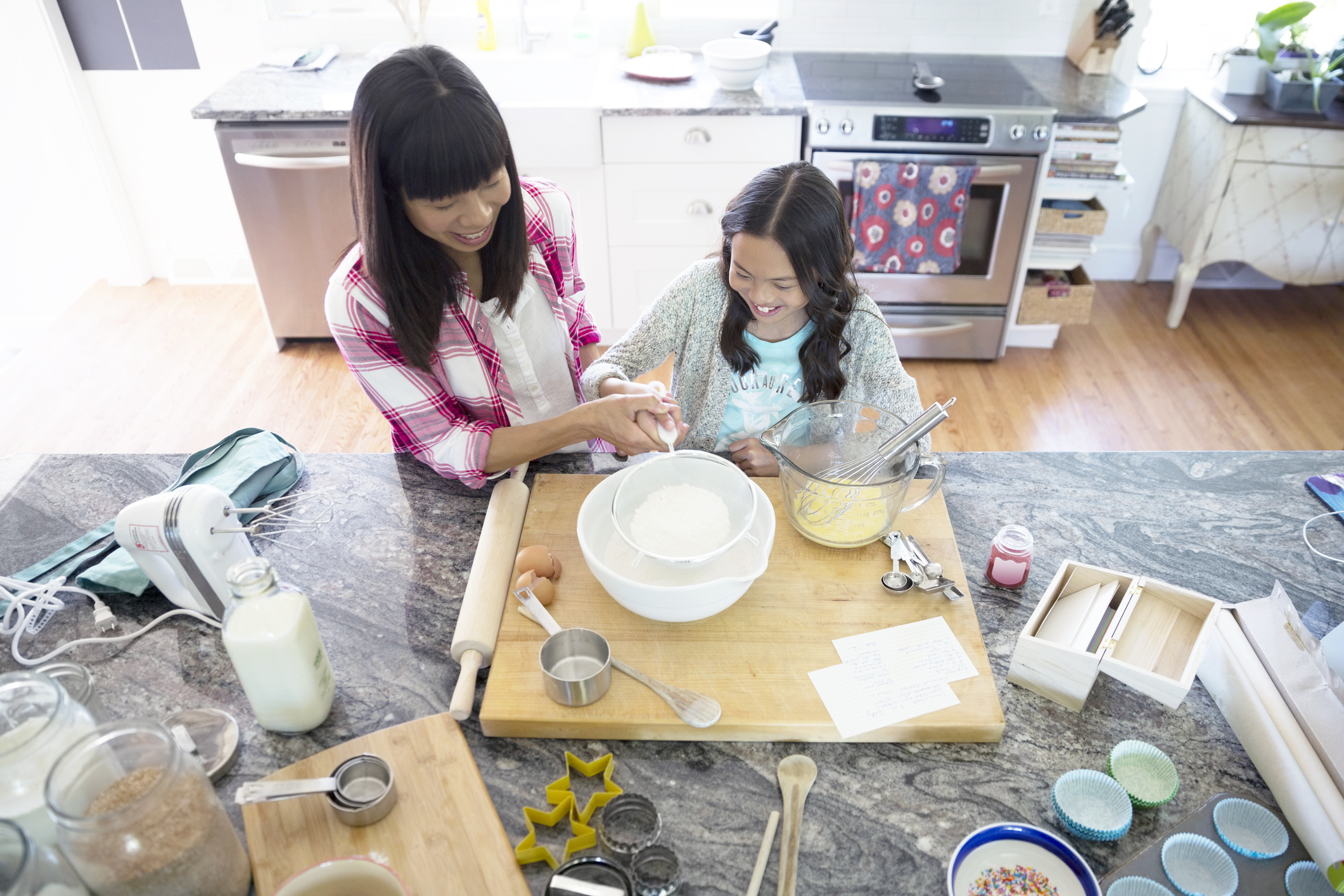 Kitchen fires – Fires commonly start in the kitchen, either as a result of fire that wasn't turned off or burnt food in ovens and on the stove. So, it helps to be extra careful when cooking, baking or stewing. Make sure you turn off the gas, keep all combustible materials away from each other, and keep your fire alarm in check at all times.
Wires and Short Circuits – Not all of us are electrical experts. Bad insulations, loose connections are possible causes of short circuits which may erupt into electric fires in your wall. Thus, it helps to be proactive and request regular checks on the wiring and circuit breakers. For example, check if the air-condition leaks near any electrical device as this might cause an explosive reaction.
Loose electric outlets – This basically refers to the loosening of blades inside electrical outlets, which is prone to generating intense heat, leading to big fires. Again, it's easy to take care of. Just remember to change any outlets that are not exactly a tight fit for the plugs inserted in it. Also, check the plugs too.
Electric appliances – Electrical appliances left unplugged, or worse, on, can be a fire hazard. Always remember to unplug all appliances after you are done using them. And keep an eye out for any sparks coming out of them while they are plugged. Especially the vintage appliances that you might have saved from a yard sale, it pays to get them checked and serviced from time to time to keep them well maintained and safe.
Combustible decorations – Remember to keep things that burn easily like books and newspapers away from places near a fire. Decorating is more fun when you do it right, extinguish any fire hazard before they become one.
Well, now that you're aware of the possible fire hazards at your home, you can take action and fire-proof your home. While you're at it, take another step ahead and make sure that your home insurance covers such accidents, not sure what this is about? Read more about Home Insurance vs. HDB Fire Insurance: What is the Difference?