Spending holidays with family are one of the most memorable moments one can have. Enjoying time with kids, friends and family members is such an amazing experience that will always stay with you.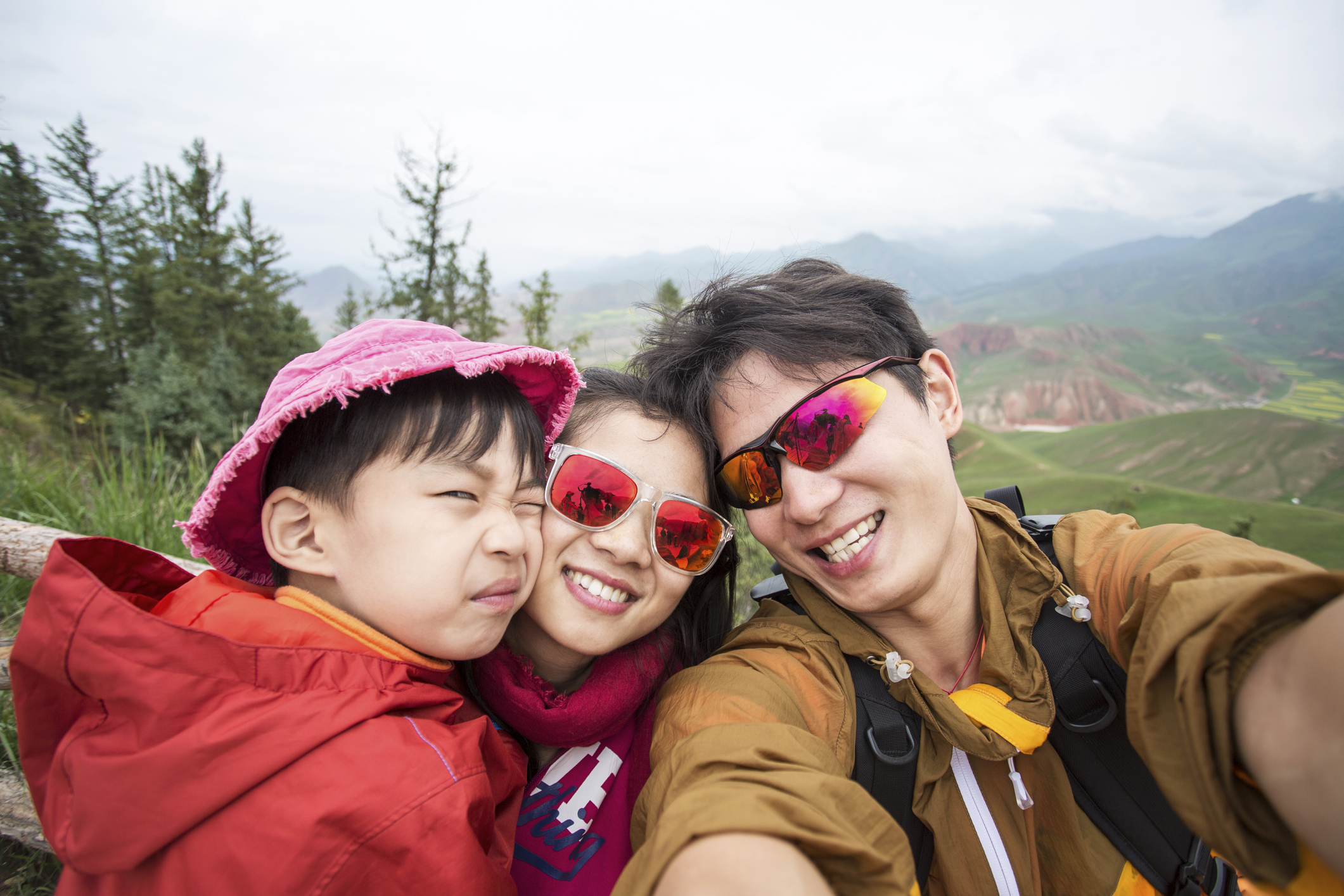 However, spending quality time with your family members can be stressful as well. In this article, we give you some tips to make planning a family holiday a fun and hassle-free experience.
Prepare the kids beforehand
It is a good idea to give kids an idea about where you are going to spend the holidays. Kids being kids, can prepare themselves in advance by reading up and finding out about the place. Through this, they will understand the culture of the country or city (which helps to prevent faux pas).
Prepare a list of activities for everyone
This will help to ensure all the members of the family get to enjoy themselves doing what they like, which is what a holiday is for.
Travel insurance
You may face some unpredictable situations like medical emergencies while overseas. So, always protect yourself with travel insurance. If you and your family love travelling, then it is highly recommended to go for an annual travel policy which will save you more money and time. Nobody likes to make insurance claims, but the reality is, people sometimes have to do that. So it is important to find an insurer with an easy and stress-free claims process.
Whether it's a small cut or a bout of diarrhoea, primary treatment is very useful and handy. For one, it gives you enough time to look for a hospital for further treatment.
Additional charging equipment
With the number of photos and videos you will be taking, accessories like power banks are must-brings. This ensures that everyone on your social networking platforms like Facebook, Twitter, and Instagram know what a wonderful time you are having. Perfect.
Toys, and tablets for entertainment
If you are travelling with small kids, small toys, tablets or any other medium of entertainment for the kids will be useful. At least, it keeps them occupied while you are driving or trying to get some shut-eye on the plane.
Keep healthy food with you
A holiday is not an excuse for you to discard your healthy habits. Not to mention, most people put on weight when travelling. So it is useful to pack some healthy snacks like nuts for your vacations.
These are just a few tips that can help make your family trips go smoothly. For more tips, we've listed down essential pointers when choosing your Travel Insurance, read about it in "10 Things You Need to Know About Travel Insurance".