It's the jolliest time of the year, as the city is filled with holiday cheer once more. Surely we're all excited to receive and open presents, though one thing we need to crack our heads on, is giving our own presents. People easily get excited about receiving but let's all remember that it's the spirit of giving that makes the holiday so special.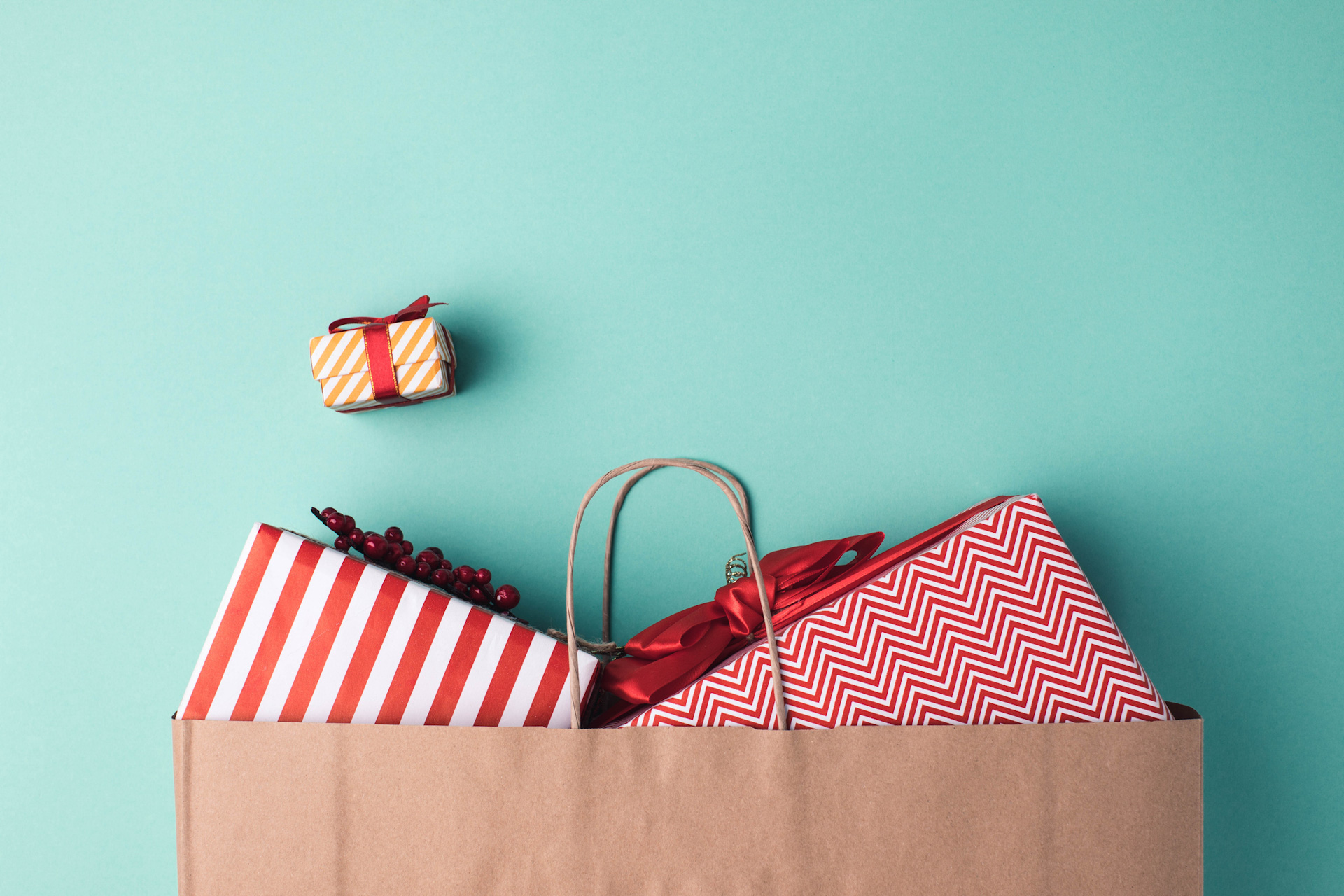 Planning and preparation is key
Showing how much we appreciate people around us can be a challenge, and the holiday pressure can sometimes be overwhelming. Start planning at least a month in advance, make a list and prioritise each item one at a time, making sure you have enough time for each item on the list. We've got a few simple tips to help you out too.
Shop before the holiday craze takes place
It's true that the holiday sale season looks attractive, but in reality, it can turn into a shopping frenzy that will drive you and your budget out of control. Start browsing for gifts early, as most people will wait until December, you can enjoy a more relaxed vibe by shopping in November.
Discounts can be overrated
Every shop is trying to monetize this shopping season, so the best deals may not actually be the best deals, especially since they know that people will be rushing to buy presents before the eve of Christmas.
Items become limited
As everyone is shopping, some toys and special edition items are easily sold out. You've probably encountered this before, so try to check in advance if the supply and quantity of stocks are reliable. Decide whether it's better to buy it now or later.
Creativity saves money
There are also ways to save some money when shopping for presents. At times, it's more about the gesture than the actual material gift. The act of giving someone a gift because you remember and care about them is the purest and most special gift of all.
It doesn't have to be expensive to be special, so here are some ideas you can try and explore.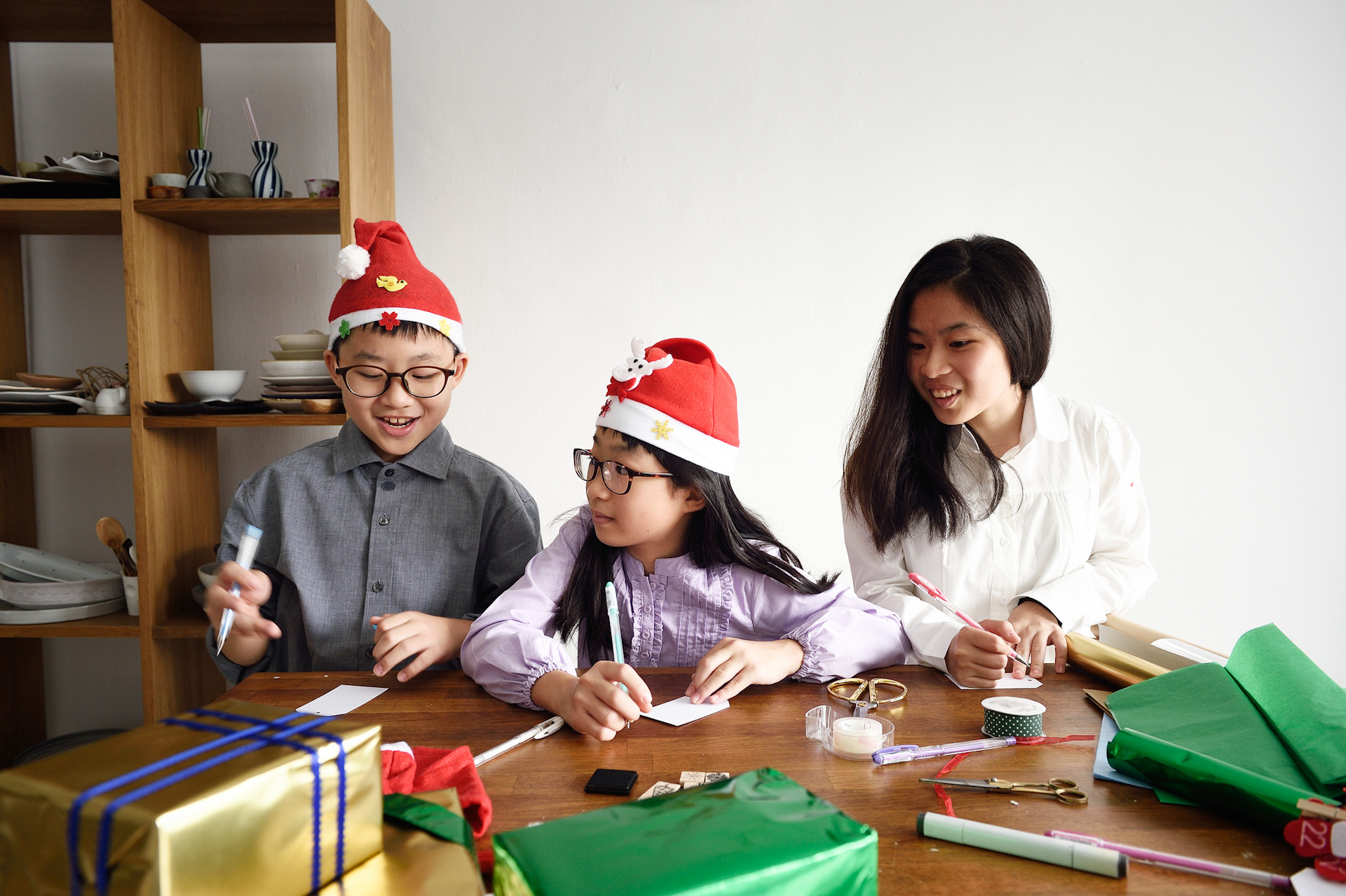 DIY Gift ideas for beginners
Make customised care packages that everyone can appreciate. Pack small useful items, like sleeping masks or scented candles can be combined depending on the theme you choose. Having a theme can help you make the gift more meaningful. You can also pack assorted Christmas goodies and treats like candy or chocolate.
If your friends enjoy travelling, you can make a customised Travel Comfort Kit for them. The things you need are simple but when combined together, these send a delightful message.
Example:
Sleeping masks ($5-10 each)
Earplugs ($2-5 each pair)
Neck Pillow ($10-20 each)
A link to your customised playlist of soothing music on Spotify (Free)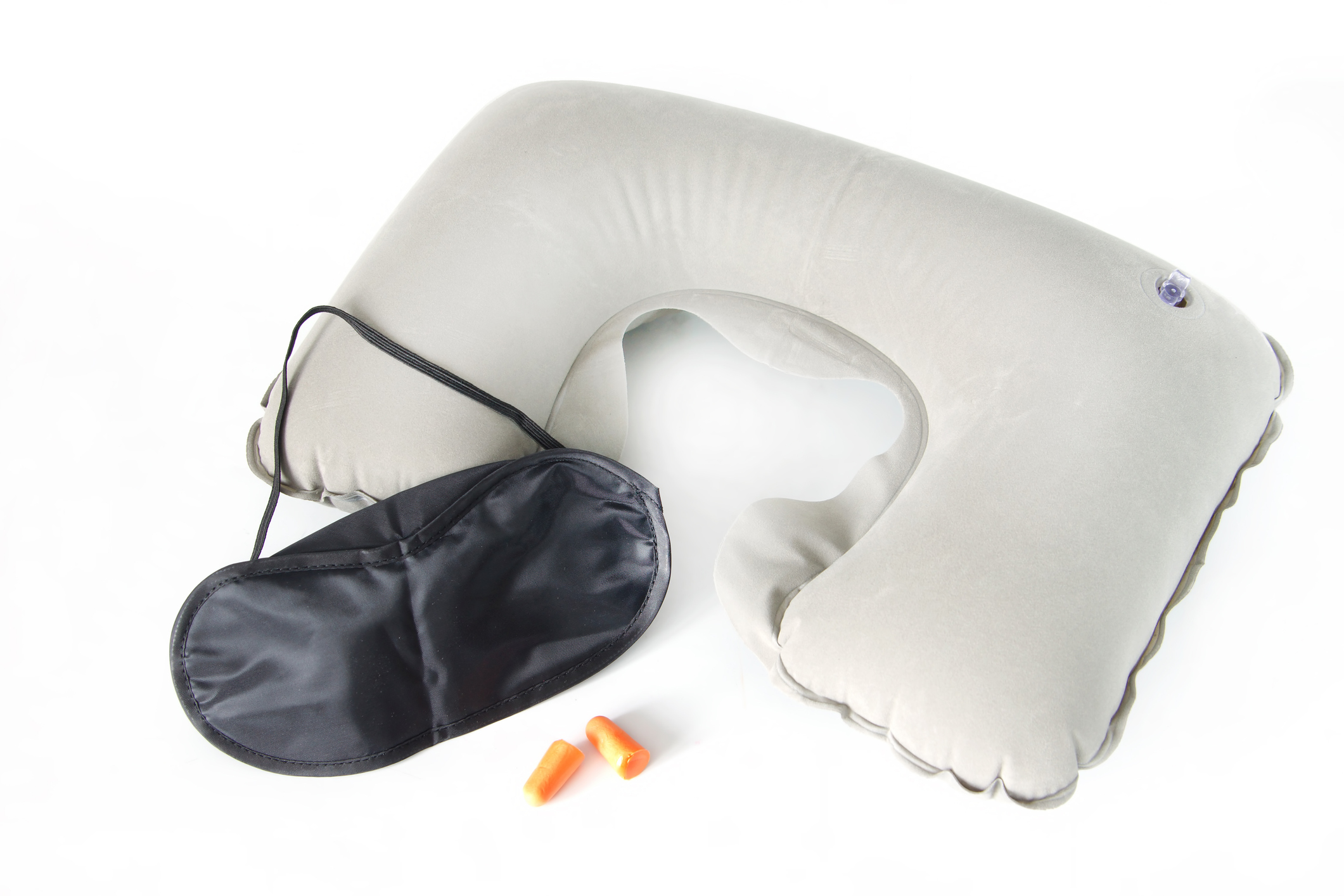 If you have a talent in the kitchen, you can easily find recipes for holiday cookies online and bake them in batches for everyone. Depending on your skill, you can choose the recipe you're comfortable with. Try to practice in advance before you make a huge batch, so you don't waste precious ingredients in case the recipe needs tweaking. You can then add these to your care package or give them out on its own. (This can also be a great way to bond with the family and make treats for the relatives who visit.)
Wrap it up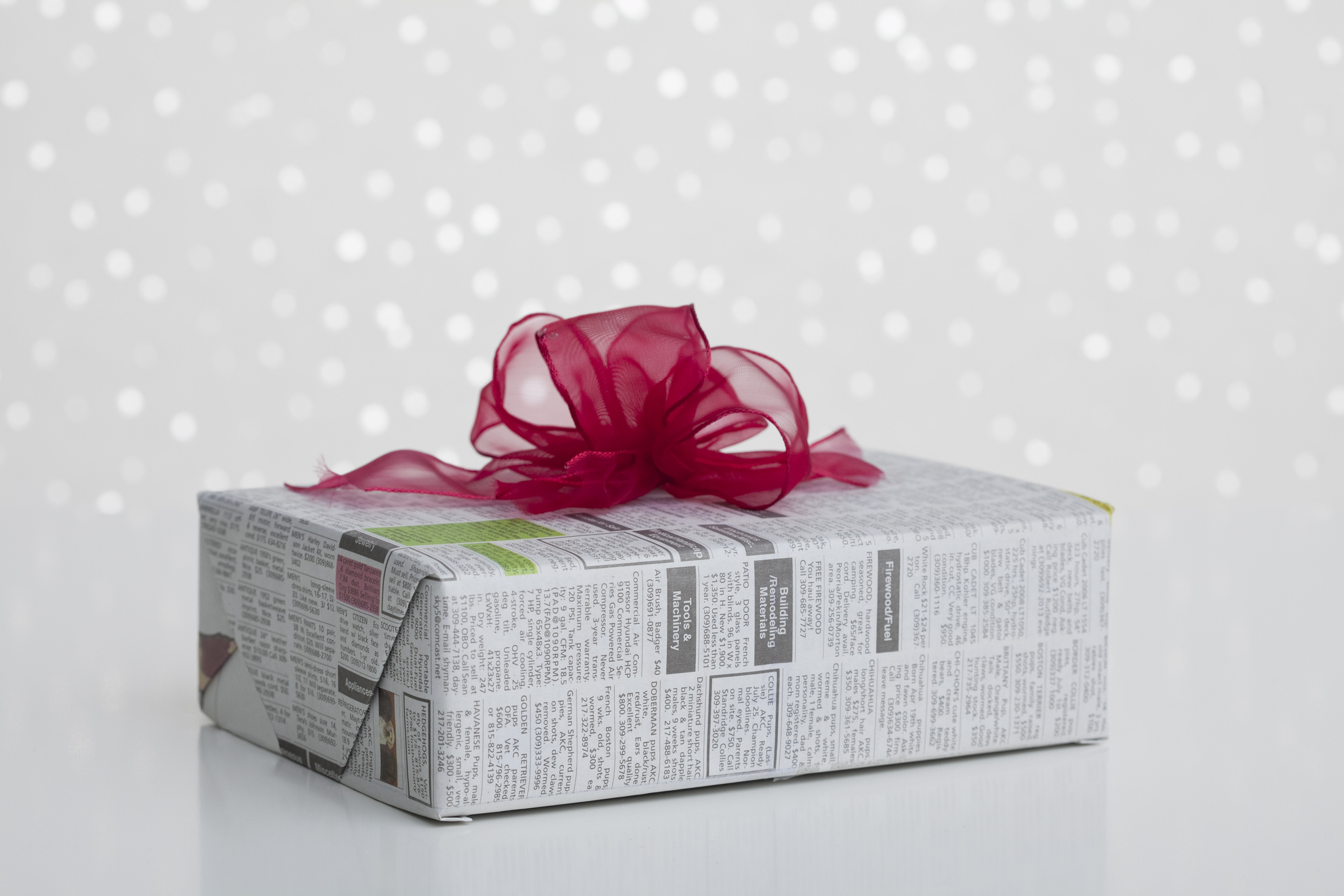 Instead of buying gift wrappers, try to recycle or use something reusable to package or combine a few small gifts. You can be creative and use any of the following:
A tin box
A mug or old jars
A canvas bag
or you can simply use old newspapers!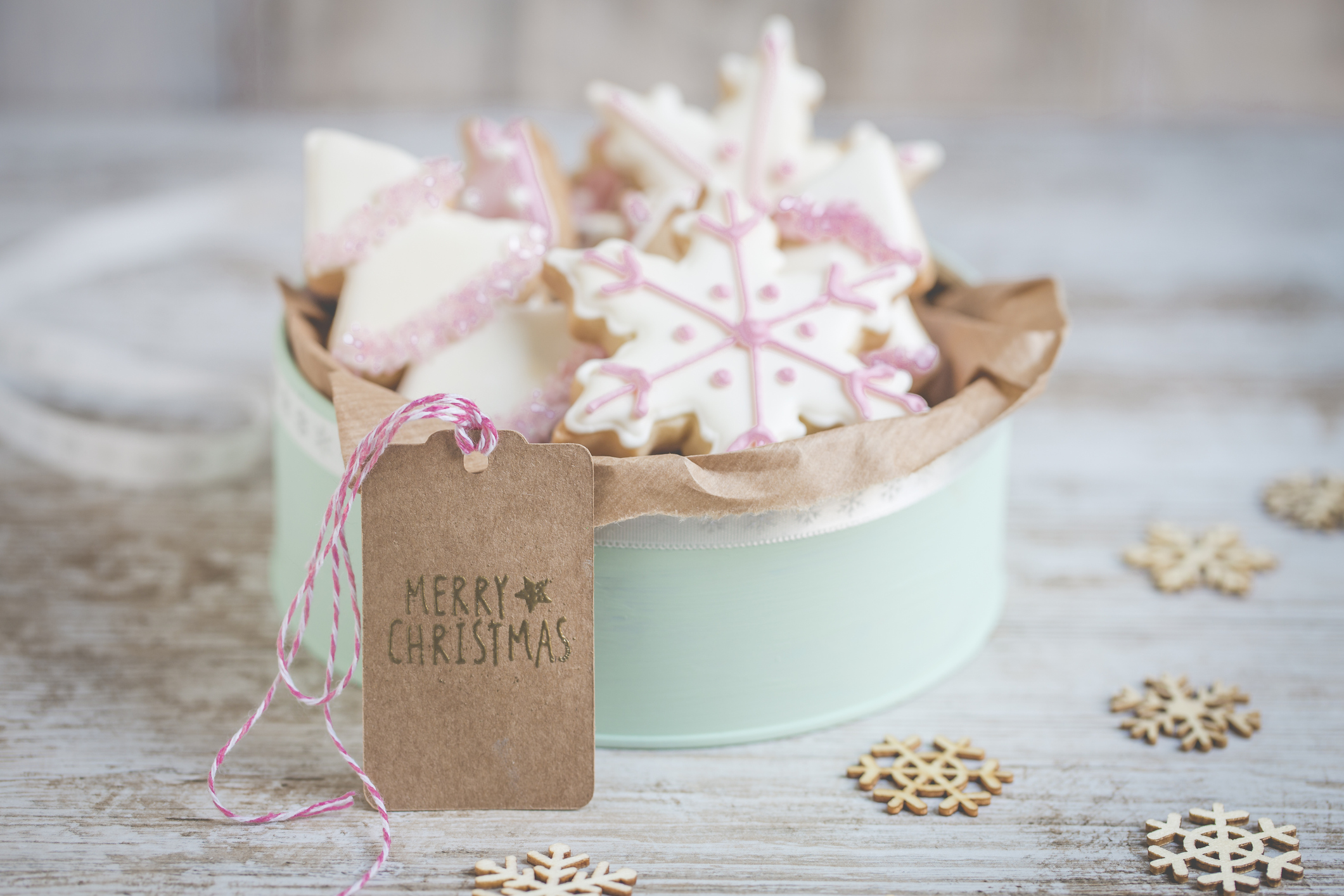 Remember that being impressive is not just about being expensive. Simple things added with some creativity and thoughtfulness goes a long way too.
Share the awesome holiday vibes and share your unique gift ideas with your friends too.
If you have travel plans for the holiday season, don't forget to read our guide about buying Travel Insurance to stay clear of travel woes: 10 Things You Need to Know About Travel Insurance