Long vacations are often a dream than a reality for most of us, but there are great benefits when you take a sweet escape from your daily routine. Great vacations allow us to break away from routine and often gives us a refreshed zest for life and energy when we return. Making sure you make the most out of your long vacation takes some preparation. Some people are spontaneous, but most of us need time to plan.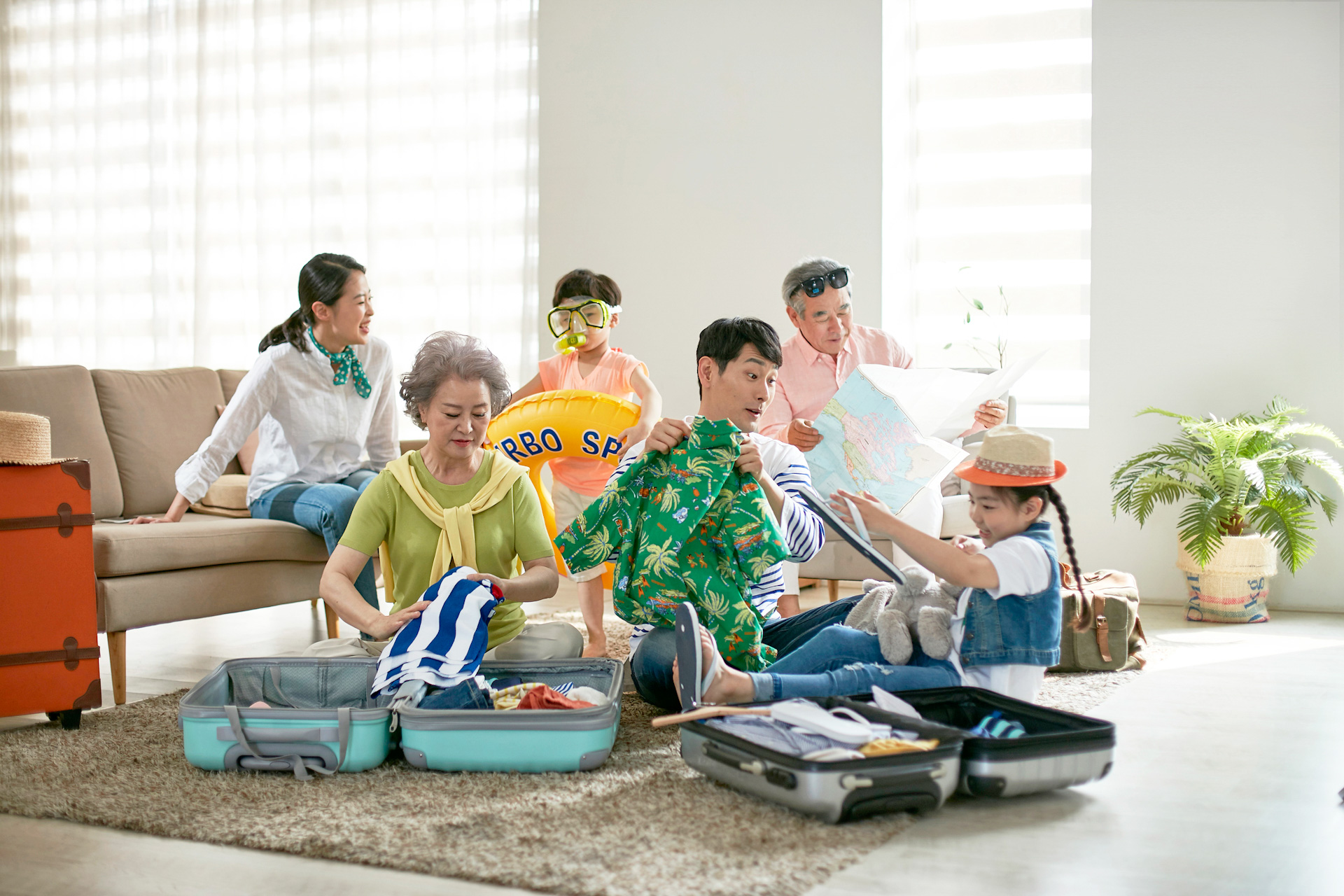 Most Singapore families will already have a home insurance, but did you know that the most basic home insurance in Singapore covers only the costs of fixing the building or fittings in case of a fire? Other enhanced home insurance products like FWD's home insurance offer coverage for your renovations as well as contents in your home such as furniture, electrical equipment and other precious belongings. If you are curious about two types of home insurance, you can read about the difference between Landlord Insurance and Homeowners Insurance in our previous blog.
Since no one will be home for a while, it's really important to take some preventive steps before you go on a holiday. Here's a list of some useful steps for your next getaway.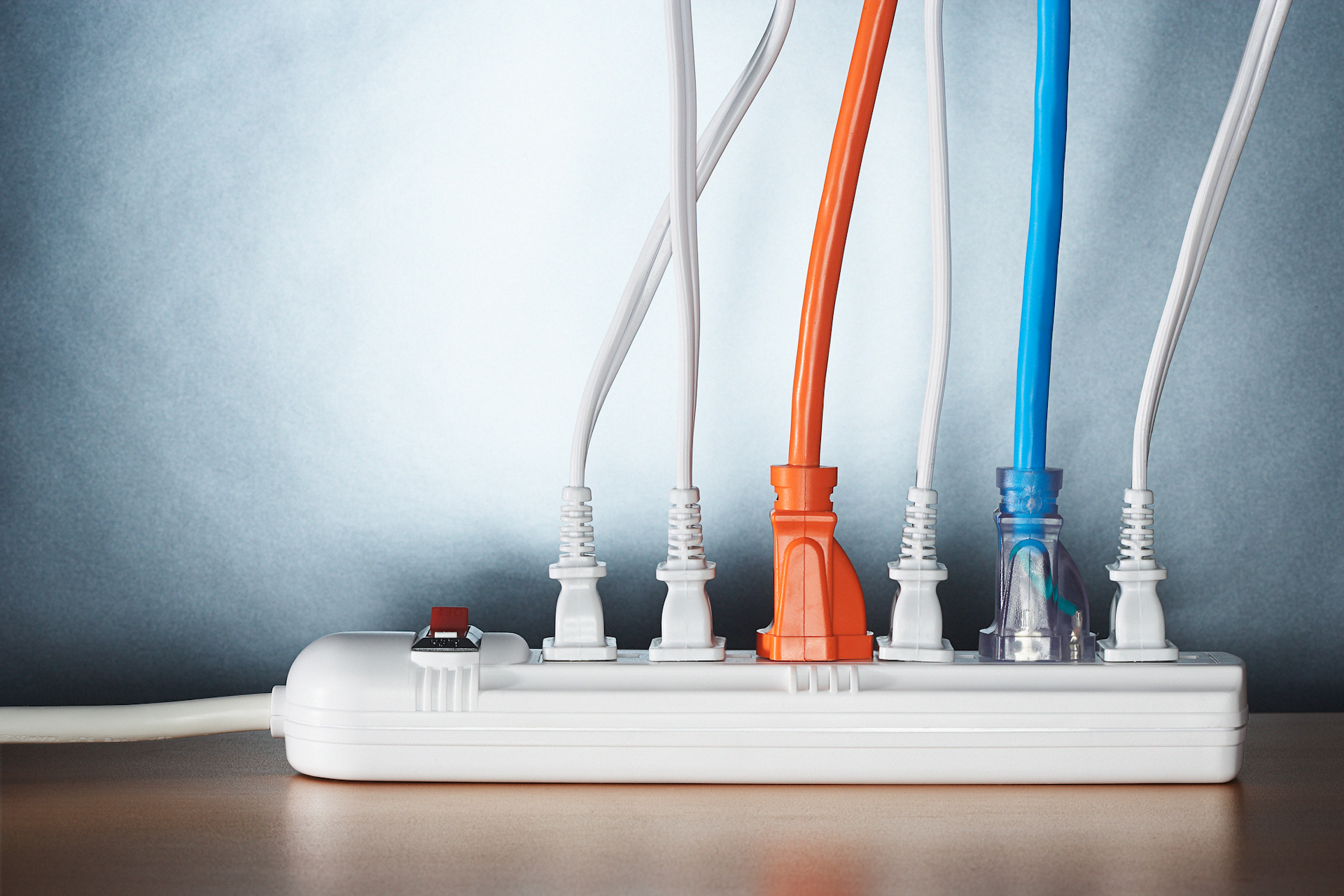 Unplug Electronic Gadgets – To prevent any short circuiting while you're away, check your appliances and unplug devices that will not be in use while you're away, such as television set, microwave, washing machine, laptops, hair curlers etc except perhaps the refrigerator. Plugged devices, even though they might not be on, still draw electricity. Unplugging them will not just reduce your electricity bill, but also help prevent any accidental short-circuiting.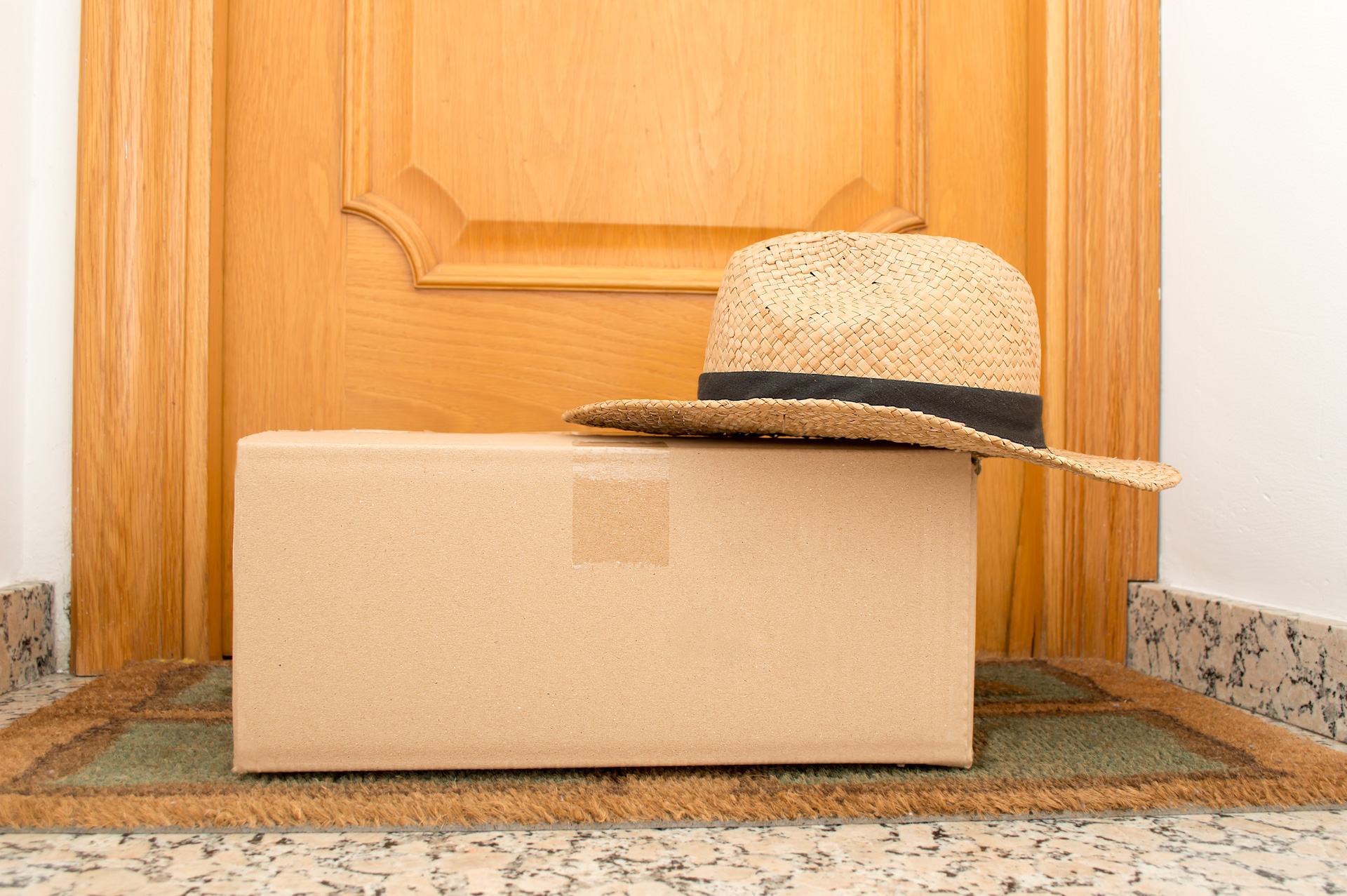 Plan to get your doorstep decluttered – Nothing screams a vacant house to the burglars like a doorstep cluttered with newspapers, mails and packages. Before leaving make sure you ask a neighbour or a friend to take care of any packages that get delivered while you are away and keep your doorstep neat and tidy.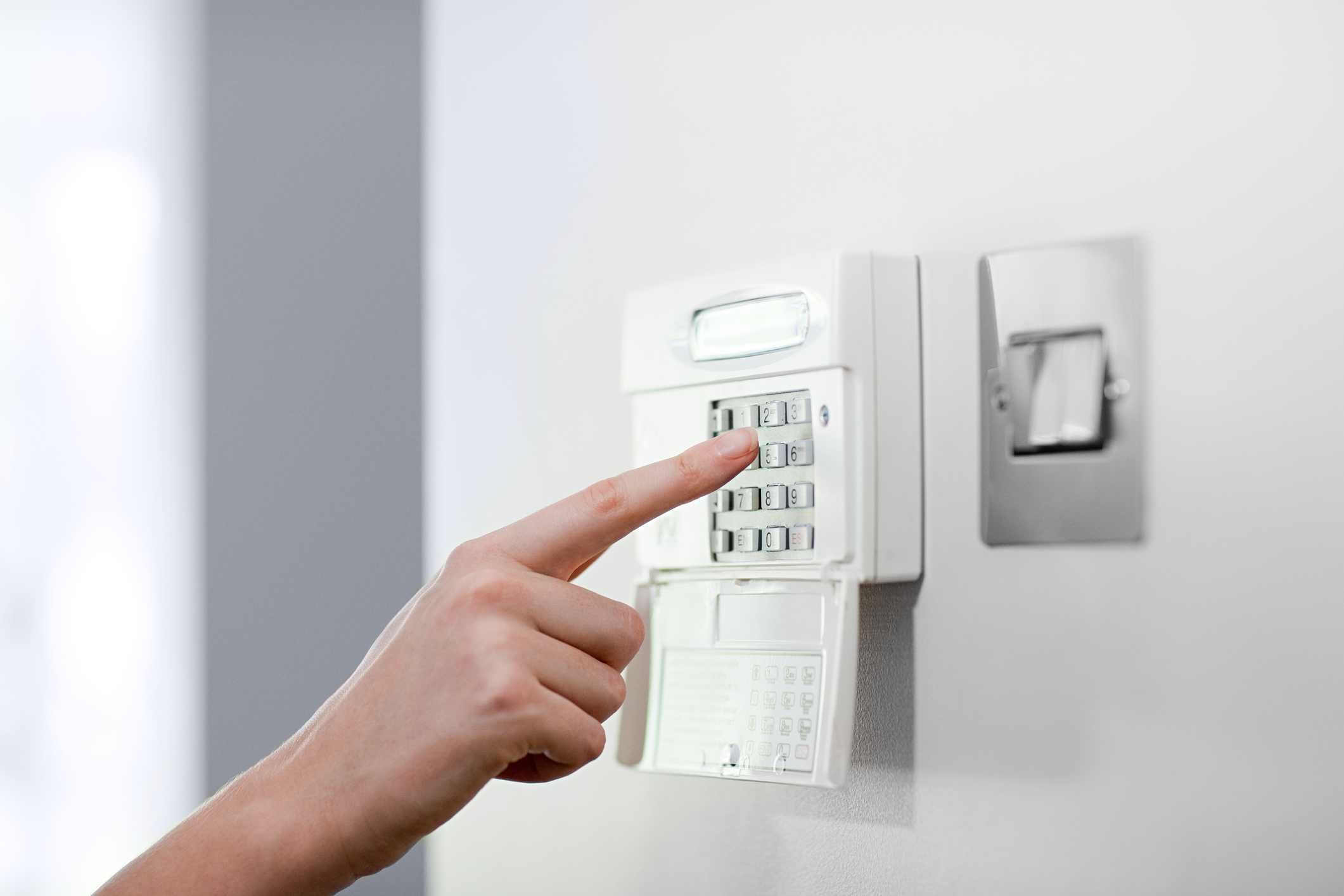 Alarm Systems – Your security system safeguards your home while you are away. If you have a security guard, inform your security agency about your vacation so they can be on the lookout for any suspicious activities or visitors. Neighbours and relatives you trust will also be ideal candidates you can entrust your home security with, as they can check in if there's anything to be concerned about.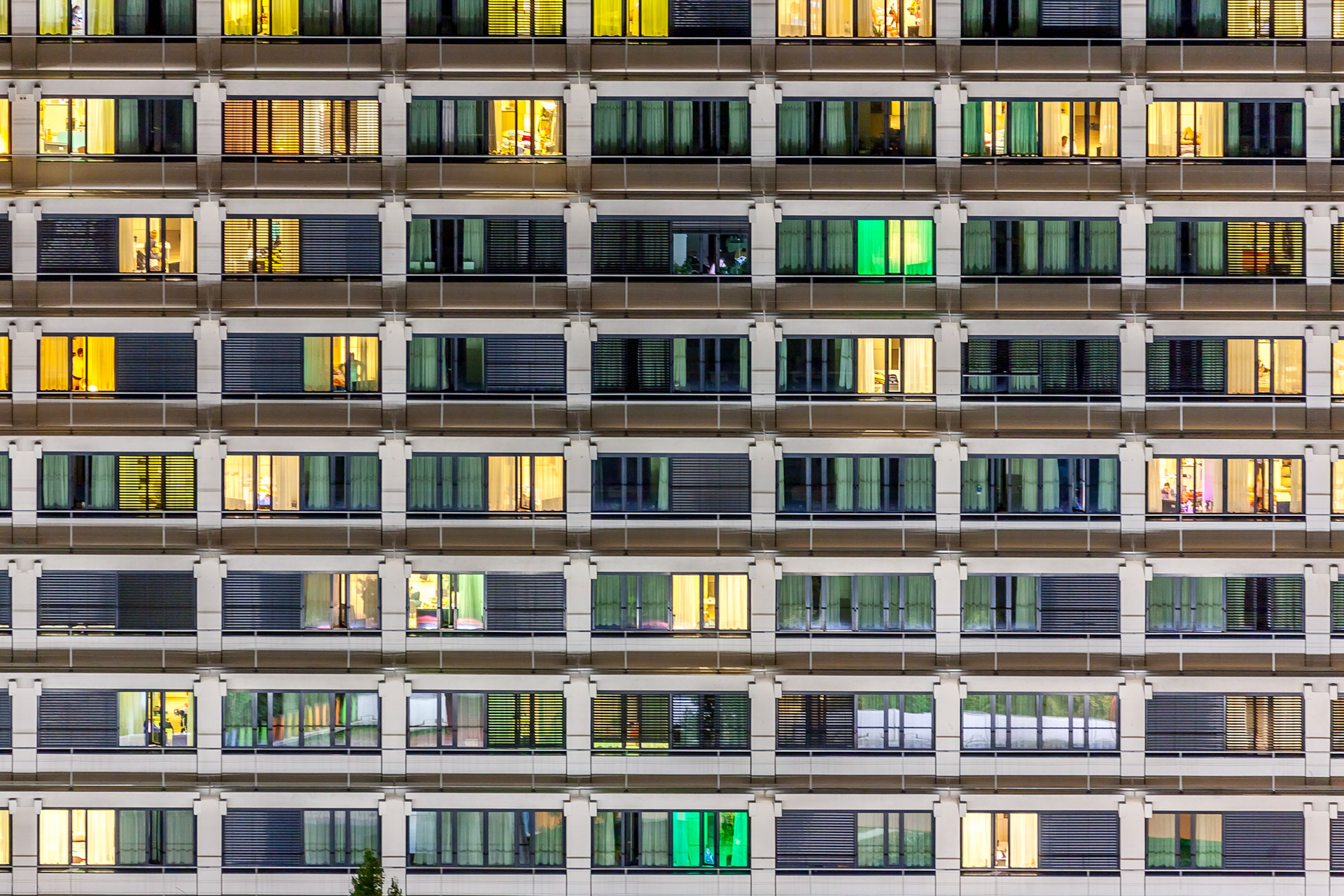 Light Control Apps – The magic of technology is undeniably awesome. The key to preventing a burglary while you are away is to give potential burglars the illusion that you're not away. This can be done easily by getting security apps that let you control your home lightings from your phone. If you have a smart home, you can also time your lights to go on and off at specific times. This way, it gives the impression that there is always somebody home.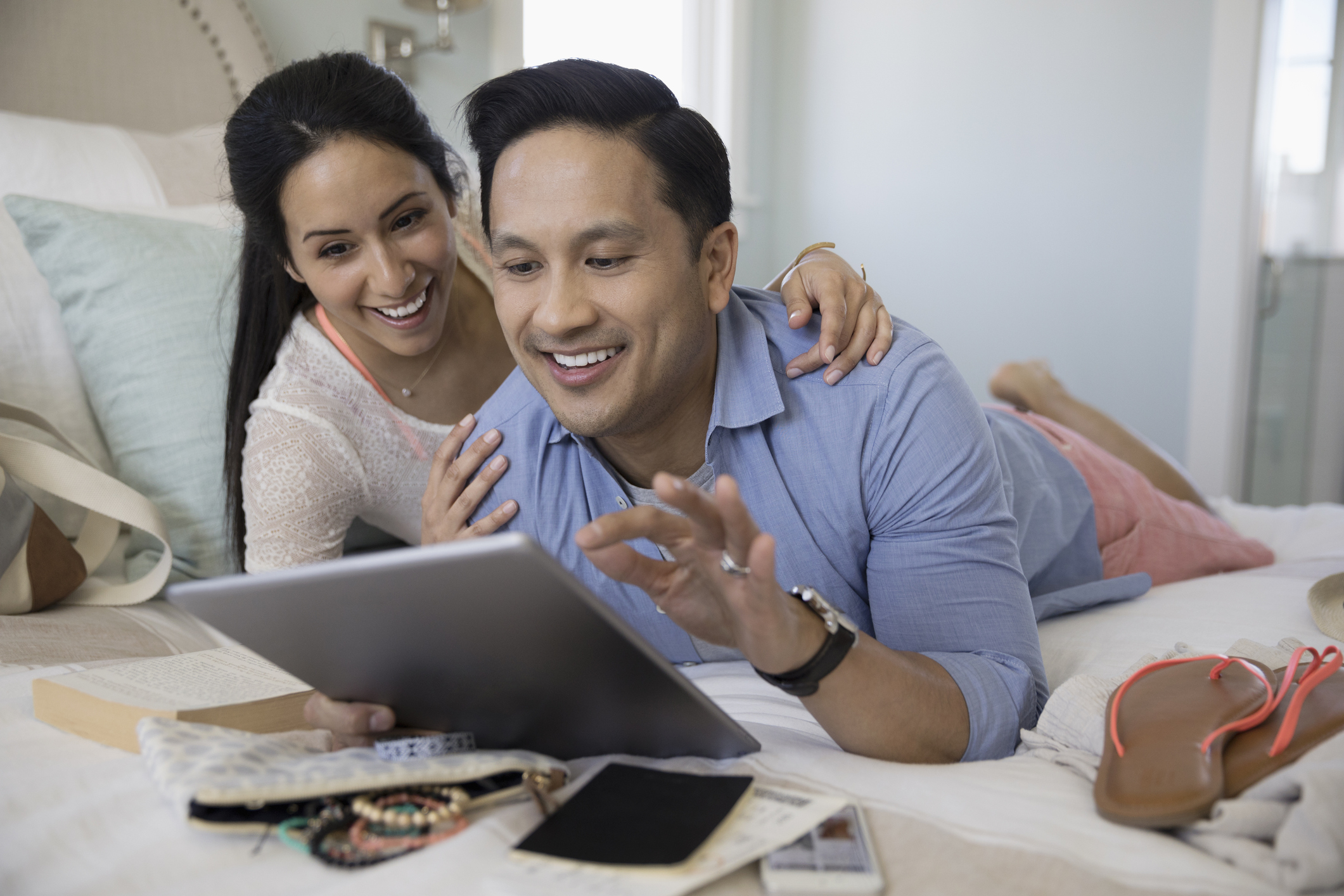 Broadcasting your vacation – We too can't wait to share our amazing vacations and all the sights we see. A word of caution though, that it's not recommended to go all public about your vacations while you're away, especially when it comes to sharing details about your upcoming flight or itinerary. With social media, we can't control how far our information may be shared and if ill-intended individuals also know where you stay, your home may be at risk.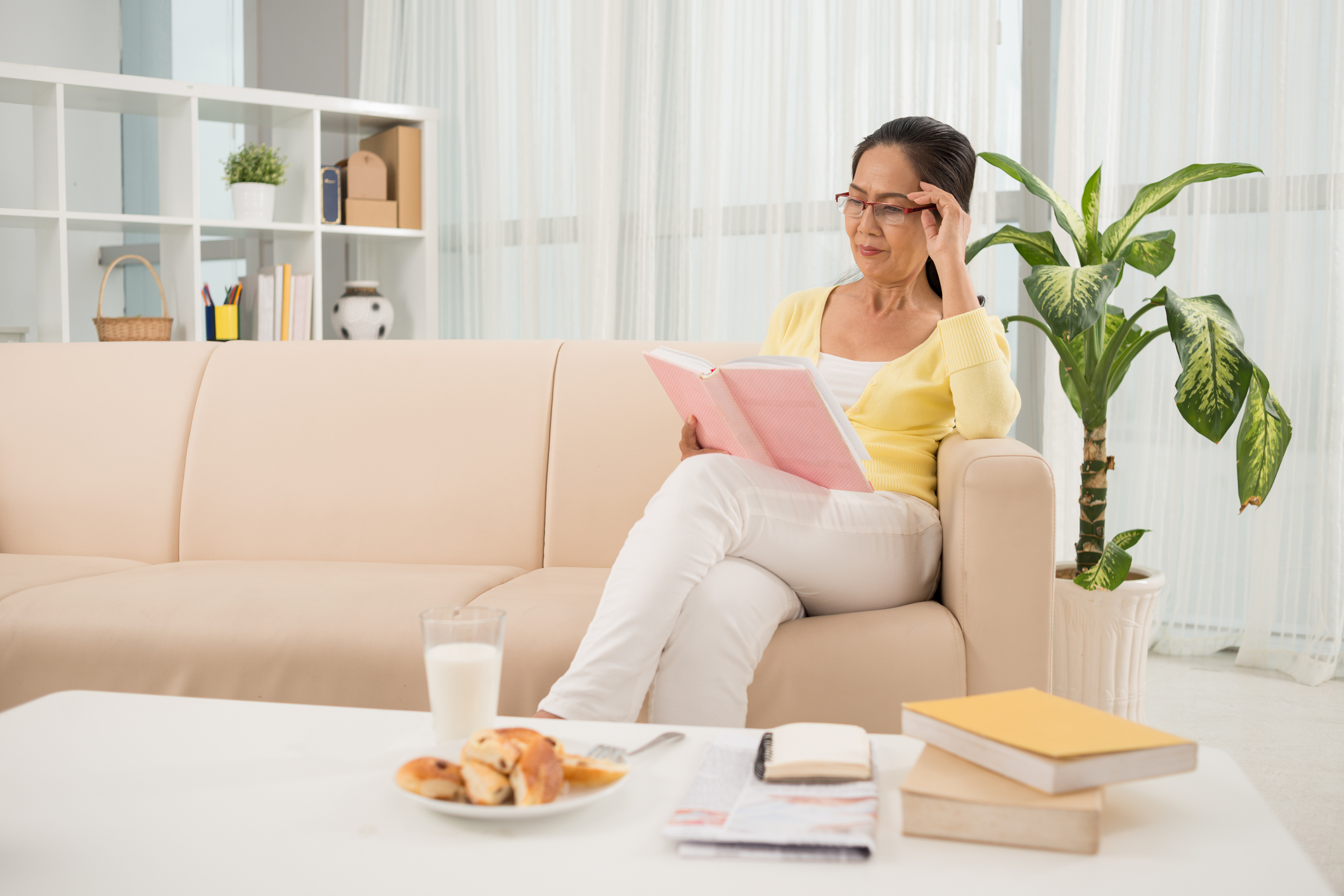 Get someone to apartment-sit for you – Don't leave your house absolutely unattended. Ask a neighbour or a friend to check in to your house every now and then. This will make the house appear actively occupied, and it will also serve to deter burglars. While your family or friends are over, they might as well water your plants or feed your pets.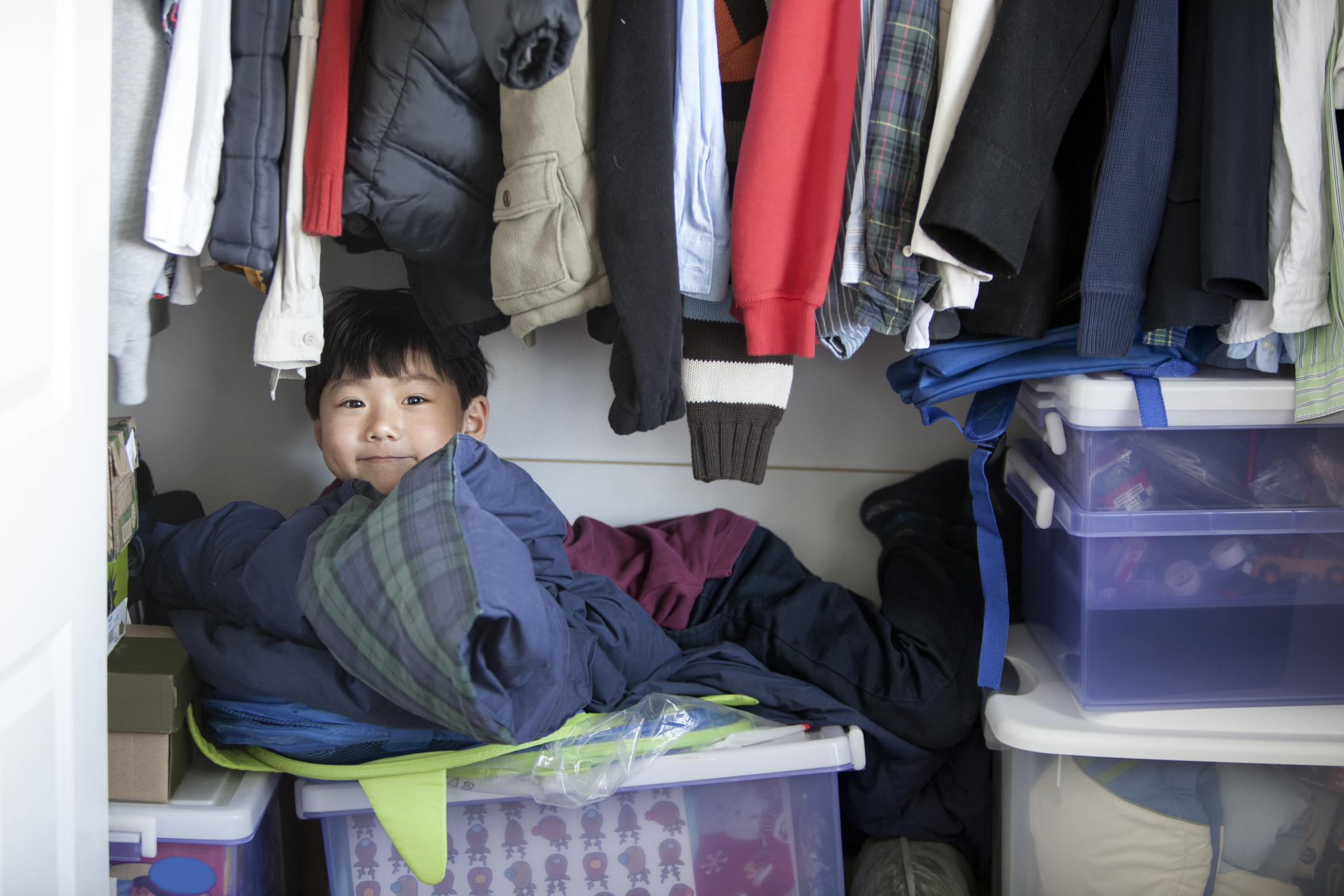 Keep your valuable objects somewhere safe – In case burglars do manage to get in while you are away, your things will be safer if the most valuable of them are hidden away in unsuspected places. Don't leave valuable pieces lying around, put them in places like safes or locked drawers, or any other place that doesn't look like it would hold any valuables.
Now that you've secured your home, you can pay attention to sorting out your itinerary and prepare yourself for your much-anticipated getaway.