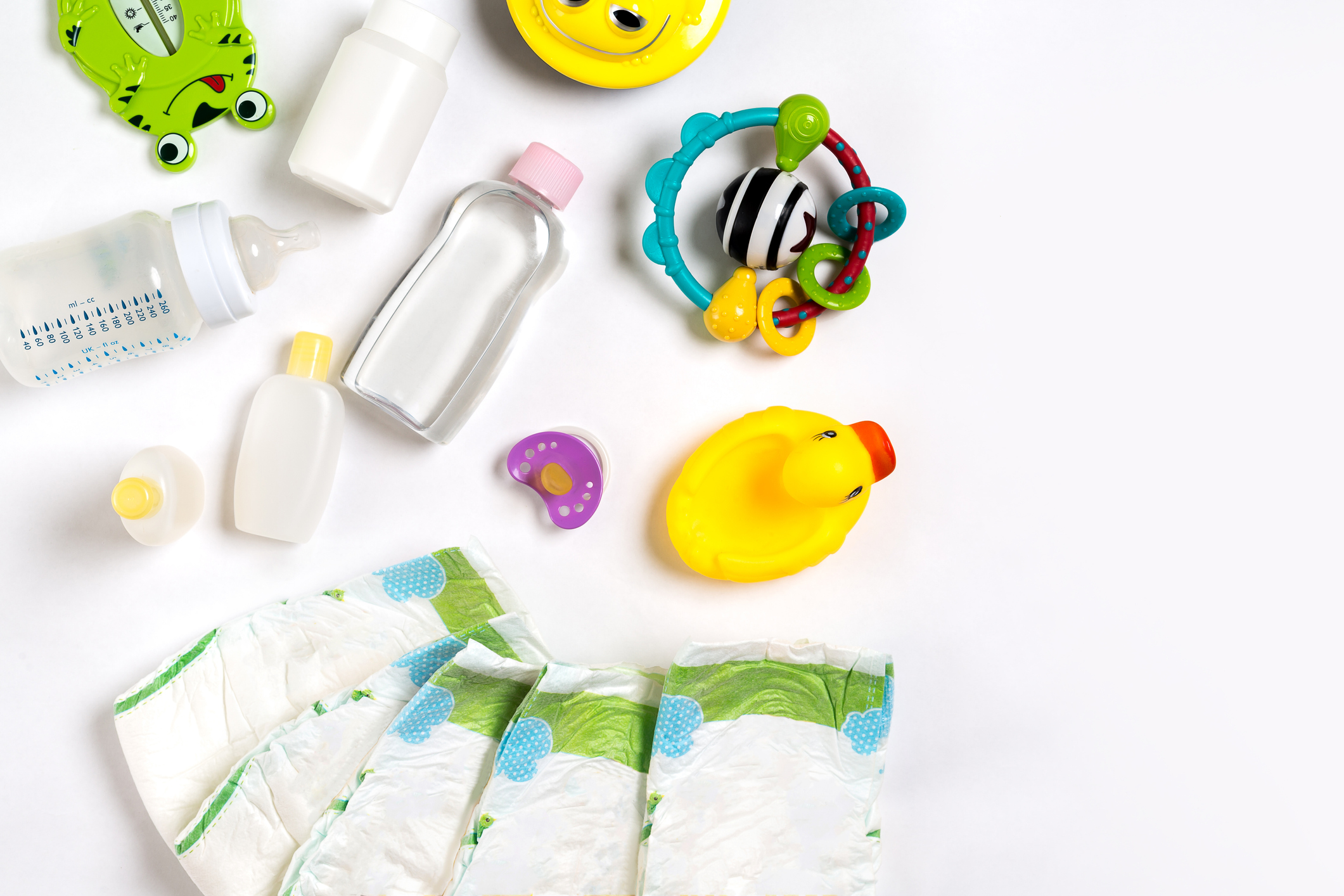 Being a new parent is both exciting and daunting at once. You'll hear so many stories and advice from friends and family. While you're getting ready for probably the best time of your life, here's a nifty checklist we conjured up to help you get ready before your little bundle of joy arrives.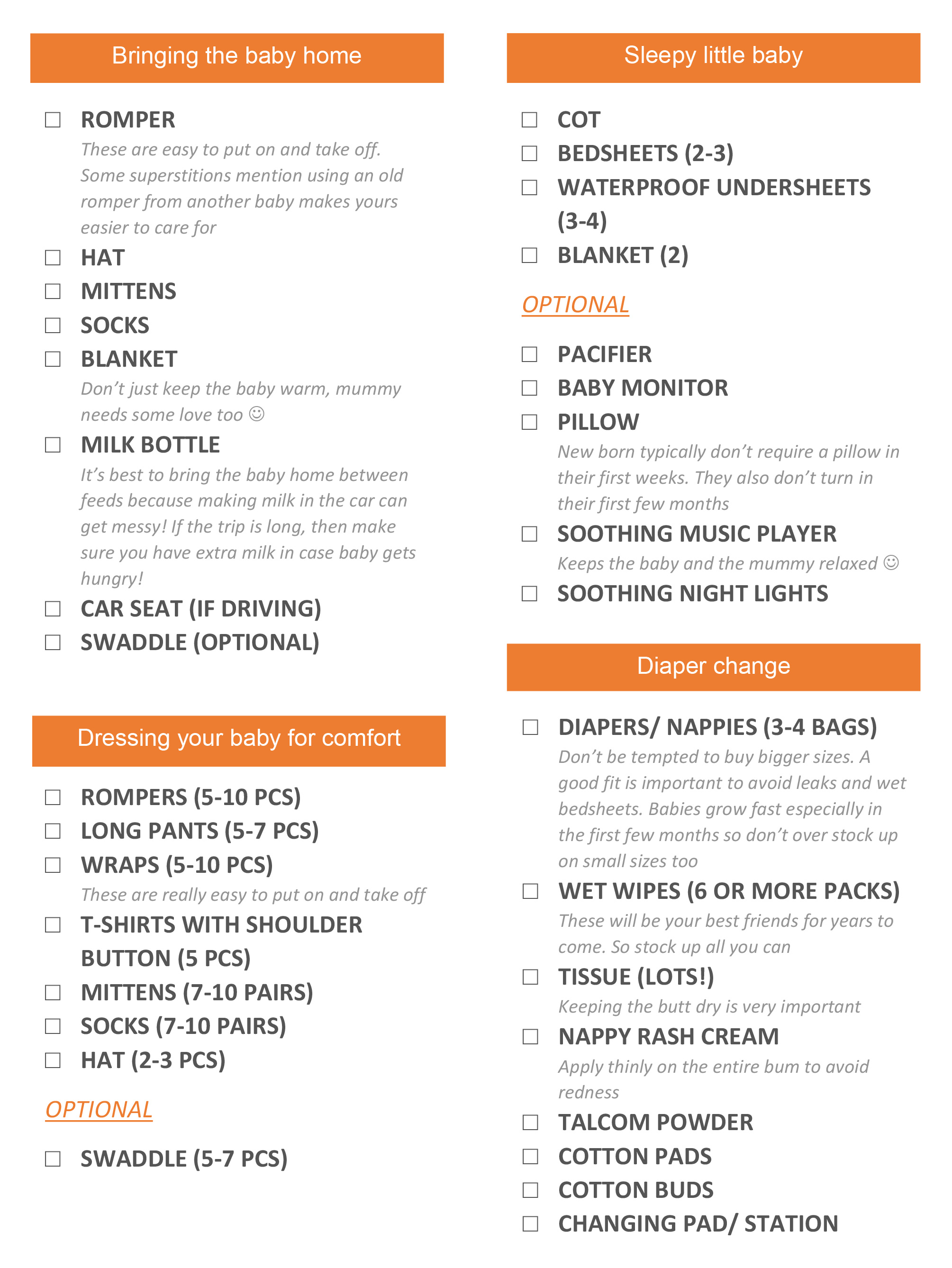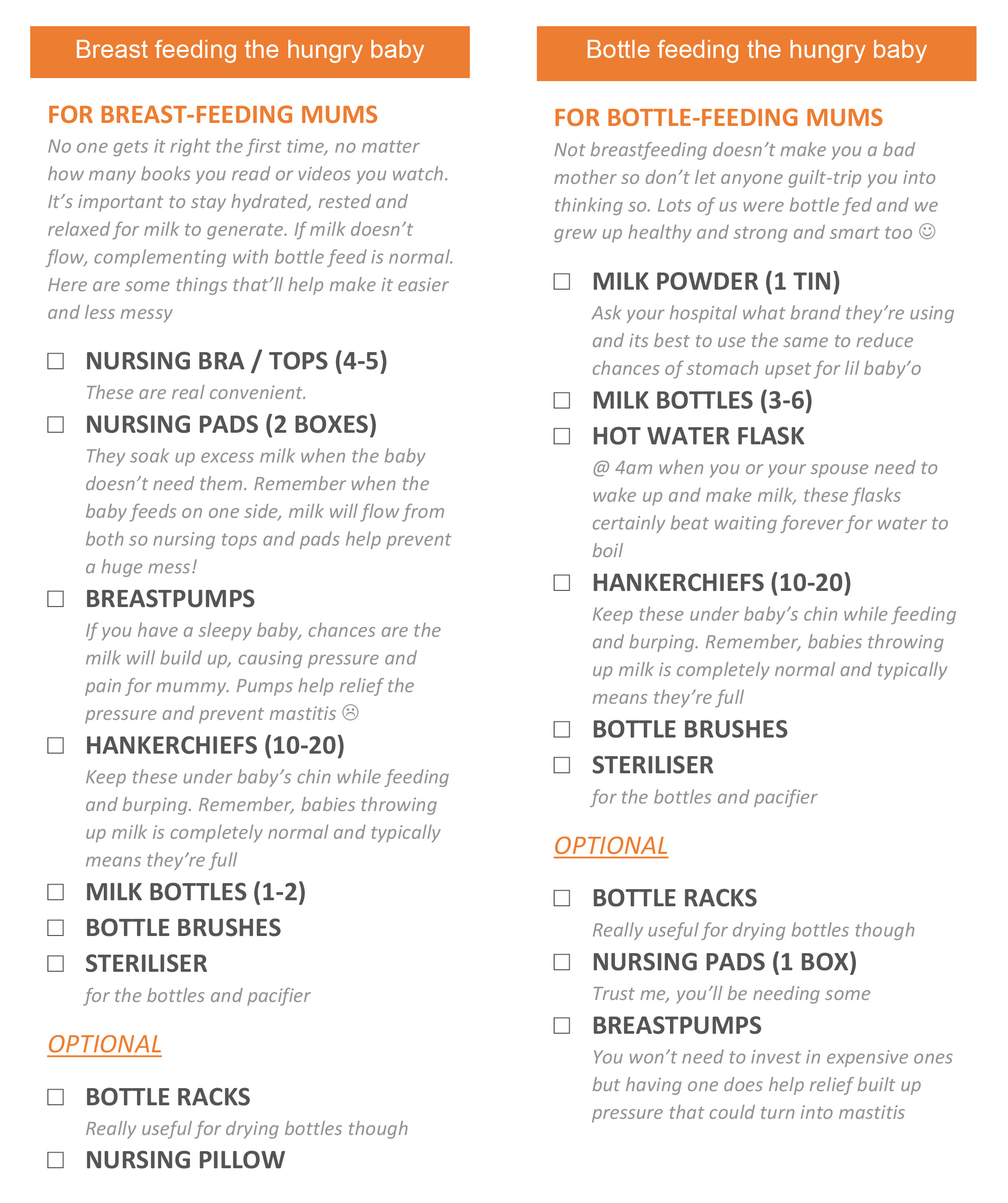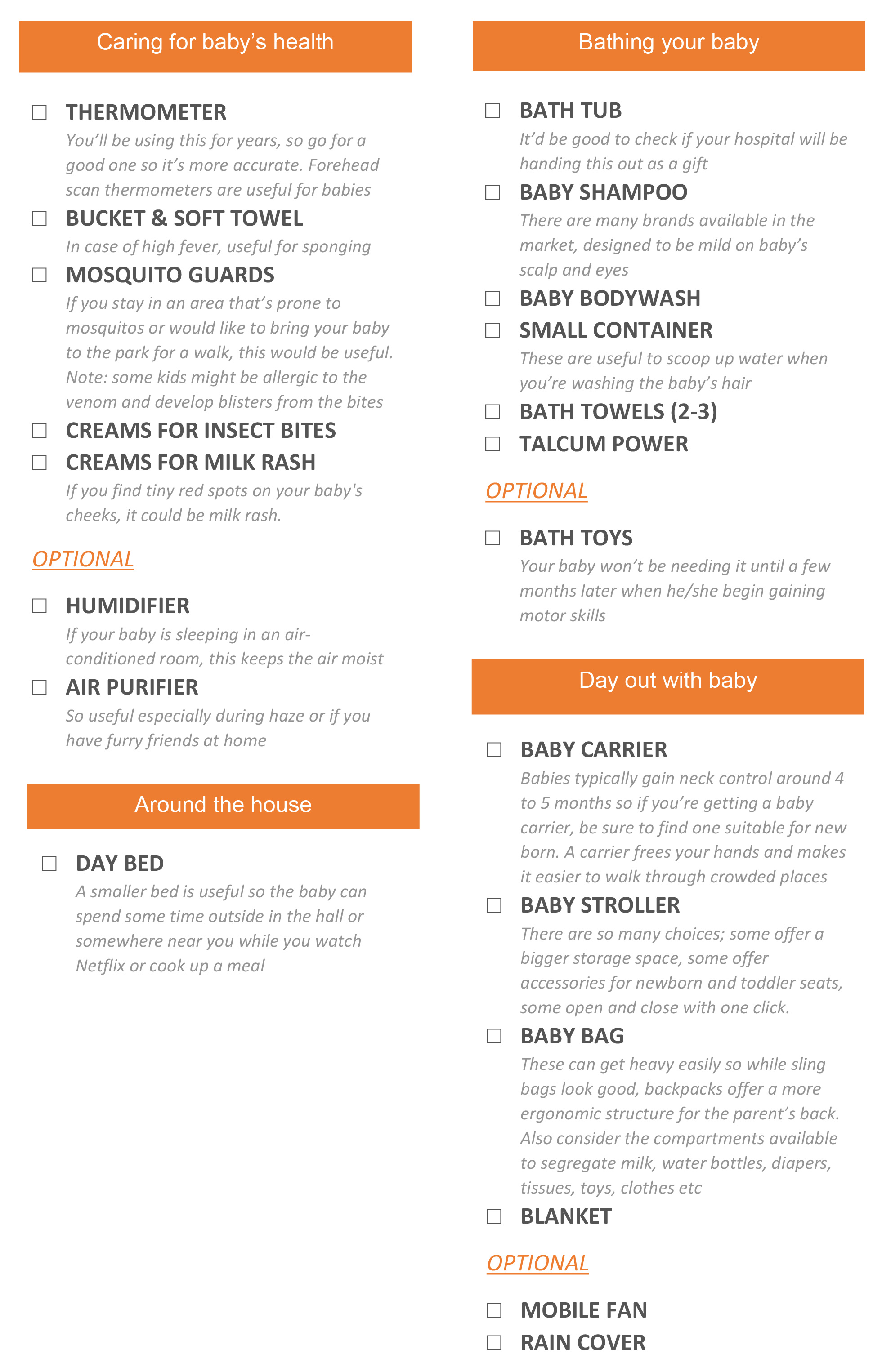 Other bigger decisions
Watching a new life grow is an amazing and life-changing experience. Sometimes, it triggers us to reflect on our life, our lifestyle and the plans we've made for the future. Here are some of the major decisions most new parents think of.
Buying a House
As a new parent, many would begin to evaluate if the existing living environment is suitable for the growing years of a child. Do they have space to move around the house? Are there safety concerns like an open-air balcony or stairs or sharp corners in the house? Does the area around the house offer clean air, childcare facilities, schools or medical facilities? Are you staying near your family or friends so support is available when needed? In some cases, some parents also consider if the country they're in is ideal for bringing up a child.
Getting a Life Insurance
Being responsible for another life is a huge responsibility. The emotional and financial support a parent would give to a child extends from the time they're born until they finish school and gain independence. Savvy parents would typically consider getting life insurance to protect their spouse and babies financially, instead of worrying over all the "what ifs" life might throw at us. A term life insurance, in this case, offers affordable coverage over a fixed term say for example 20 years, to safeguard a child's growing and dependent years.
Setting a Will
Whilst optional, it's often good practice to rethink how you might want to divide your assets or the custody of your child, should the unfortunate happen. Having a documented will ensures that your wishes are executed in the manner you think best for your child.
Bonus! Download this checklist here for convenience.