Spring is in the air they say, but when you live in Singapore, well, you probably wouldn't take note of it, since we are blessed with tropical weather all year round.
Still, that doesn't mean we can't travel to places where we can experience the beautiful colours of the season.
For that, we list the places that are perfect for spring-seekers.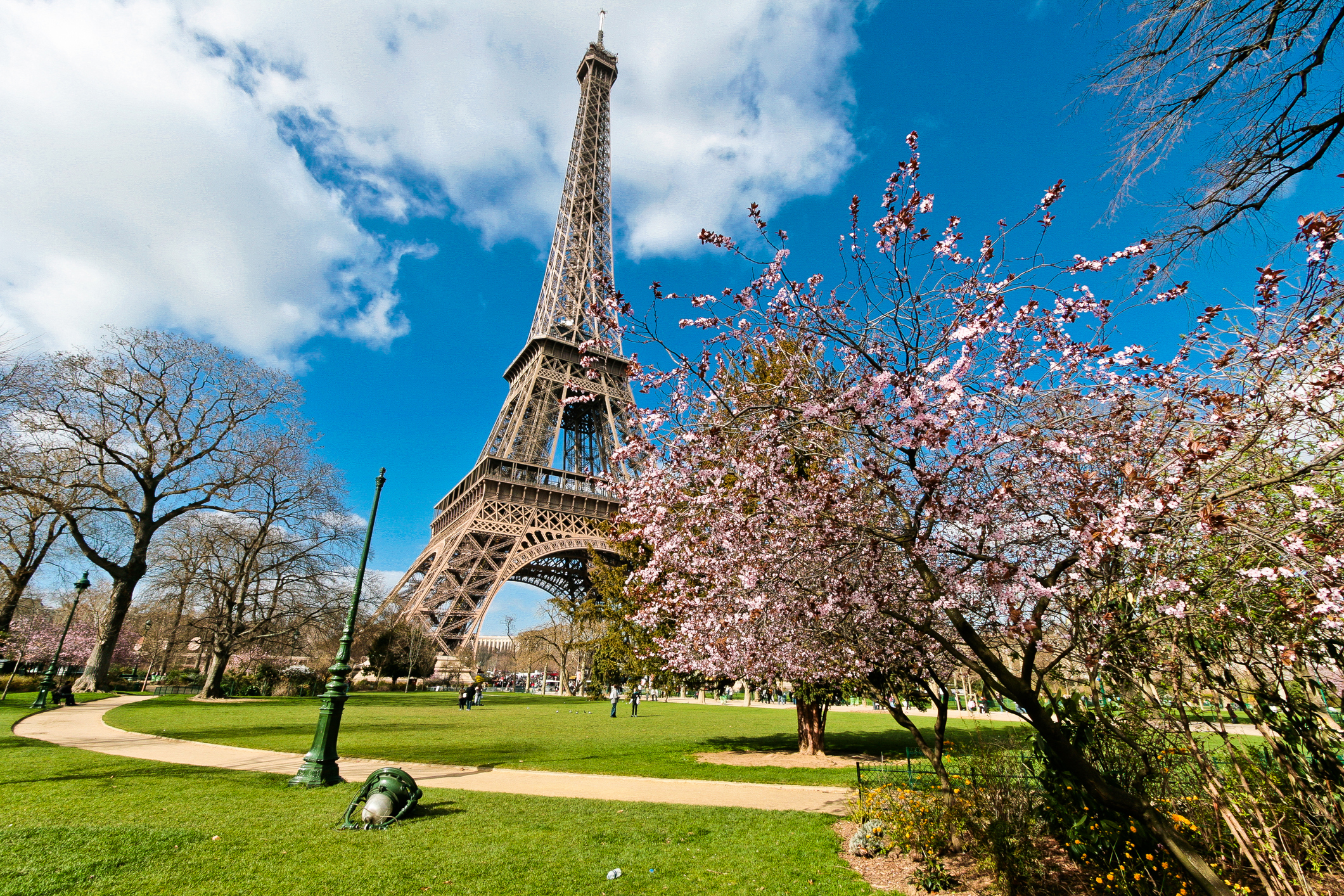 Paris, France
Fall in love with the City of Lights in all its splendid colours. Popular parks and gardens come to life in a spectacular display of floral jewels. It won't be too cold or too warm to explore the city on a bicycle, so don't forget to try it if you can. For the tamer tourist, try to enjoy a nice picnic at the park or watch Parisians and tourists alike walk by while dining al fresco at a cafe. Here's something to inspire your to-do-list when you're in Paris during spring.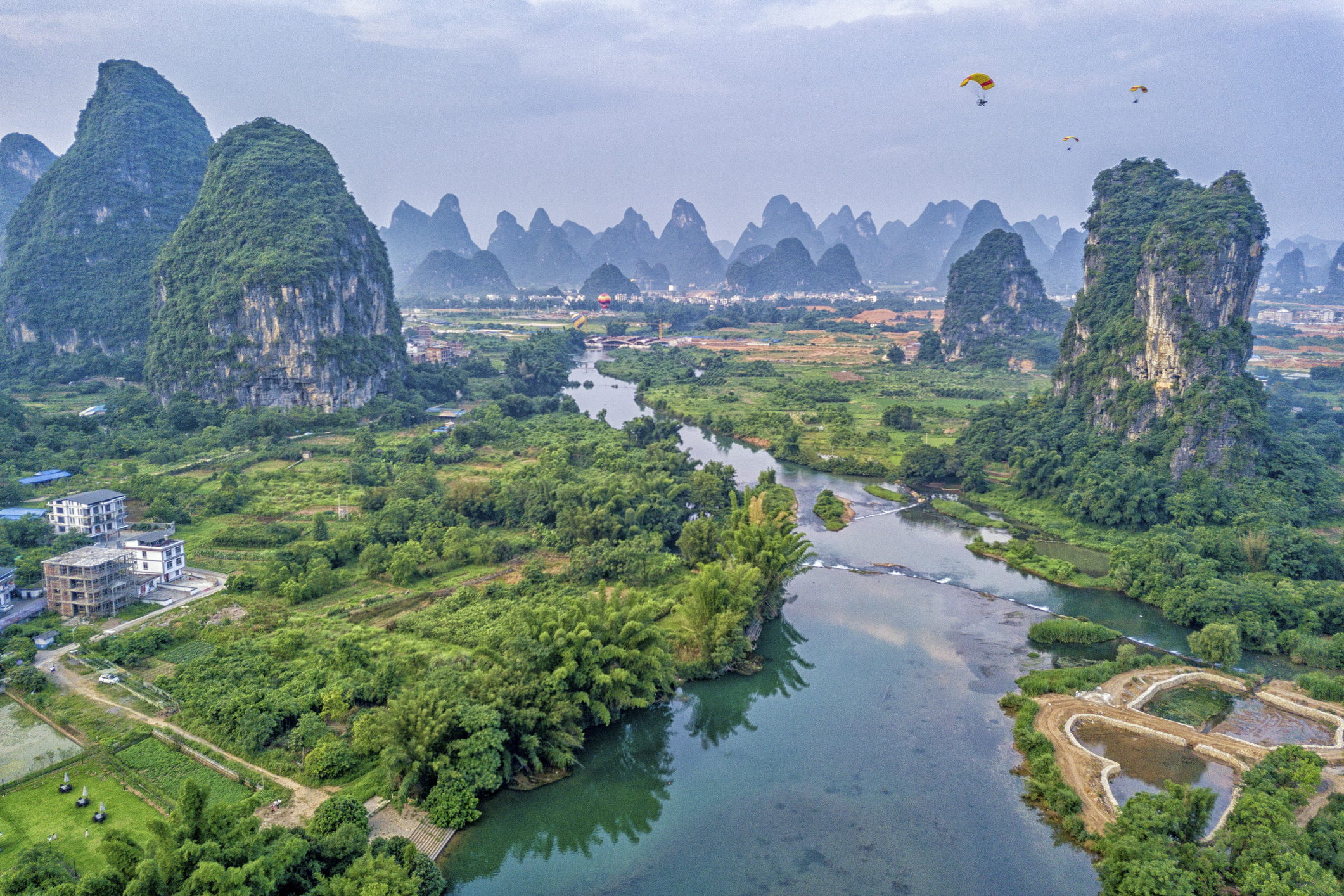 Guilin, China
Dramatic landscapes will greet eager tourists in the springtime. This scenic city boasts the Yulong River, which almost feels like being immersed in a painting. If you have the chance, try to cruise along the river and find a nice spot to watch the sunset. Check out this guide to help you plan your itinerary.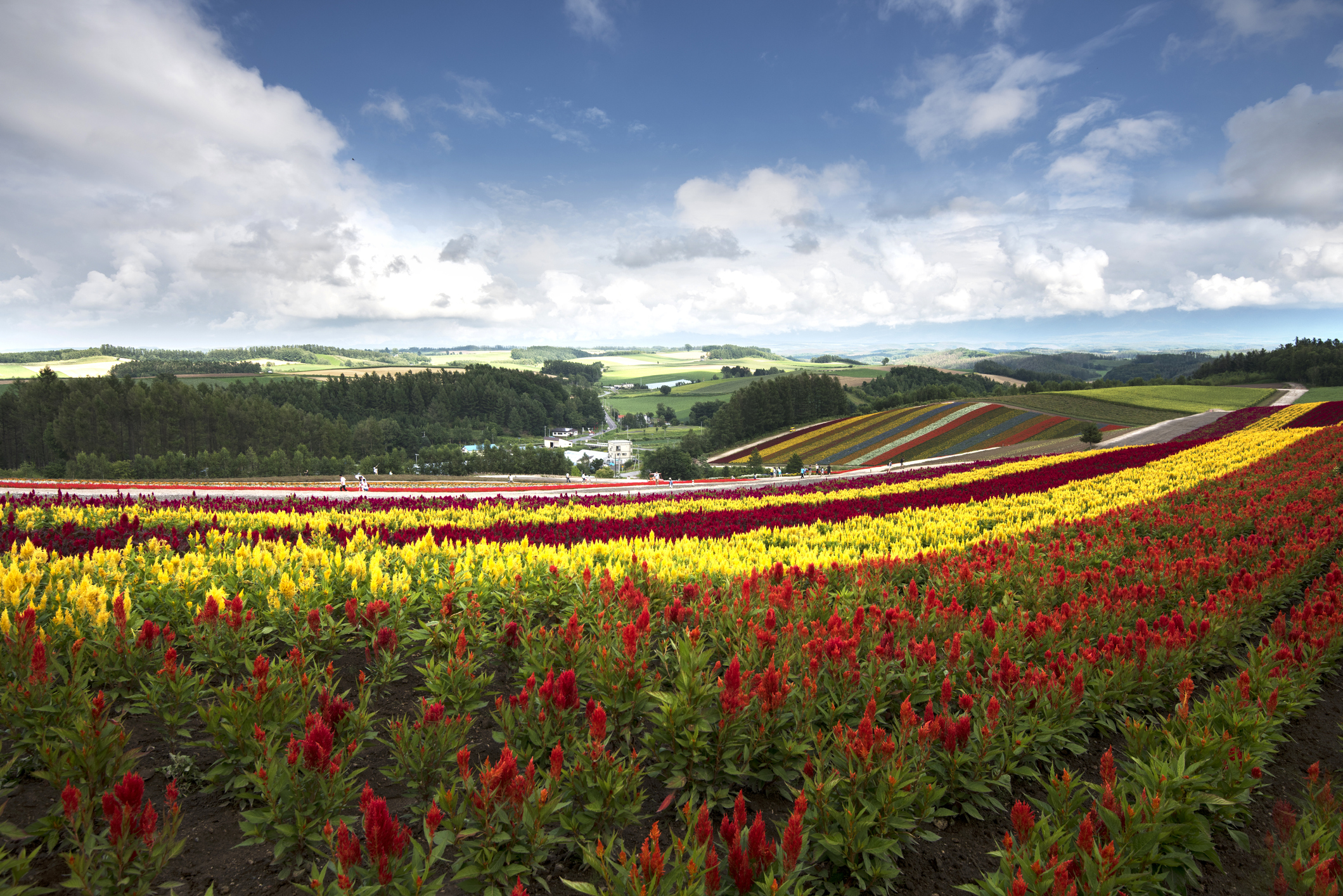 Sapporo, Japan
The capital city of the mountainous island of Hokkaido is renowned for its fields of multi-coloured flowers in the spring. One of place to take note of is Takino Suzuran Hillside National Park – Flower Paradise, take time to explore every corner and discover the different types of flowers in bloom, the vivid colours are breath-taking for those who appreciate it. Don't forget to bring your best camera to capture the experience. Curious about other things to do in Sapporo? Here's something useful for you to read.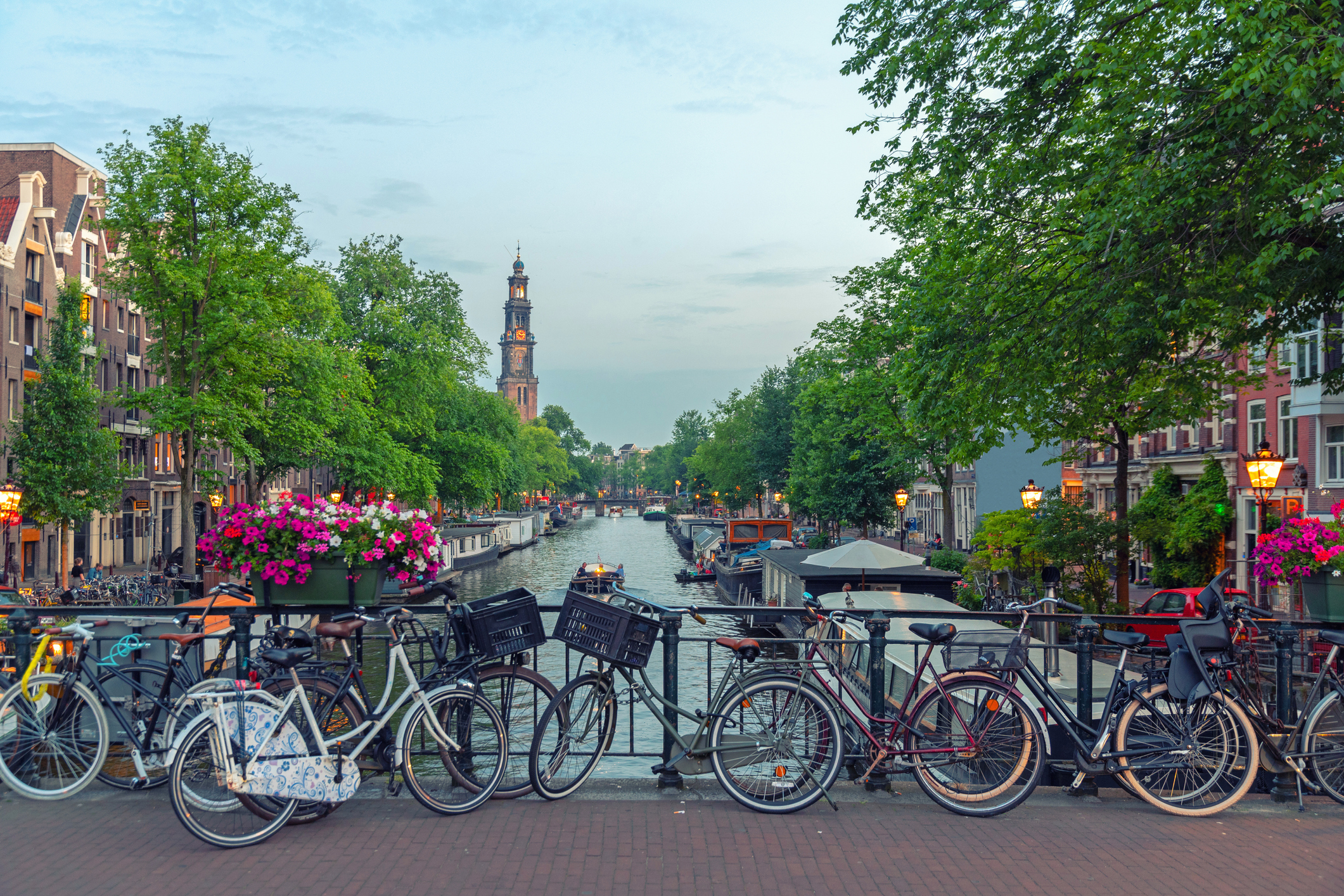 Amsterdam, Netherlands
You might be thinking of Tulips, but there are more reasons for you to write this down in your bucket list. Enjoy various festivals, markets and sightseeing spots that come to life during the spring and just to give you a brief overview of things to do, here's a useful link if you're making an itinerary.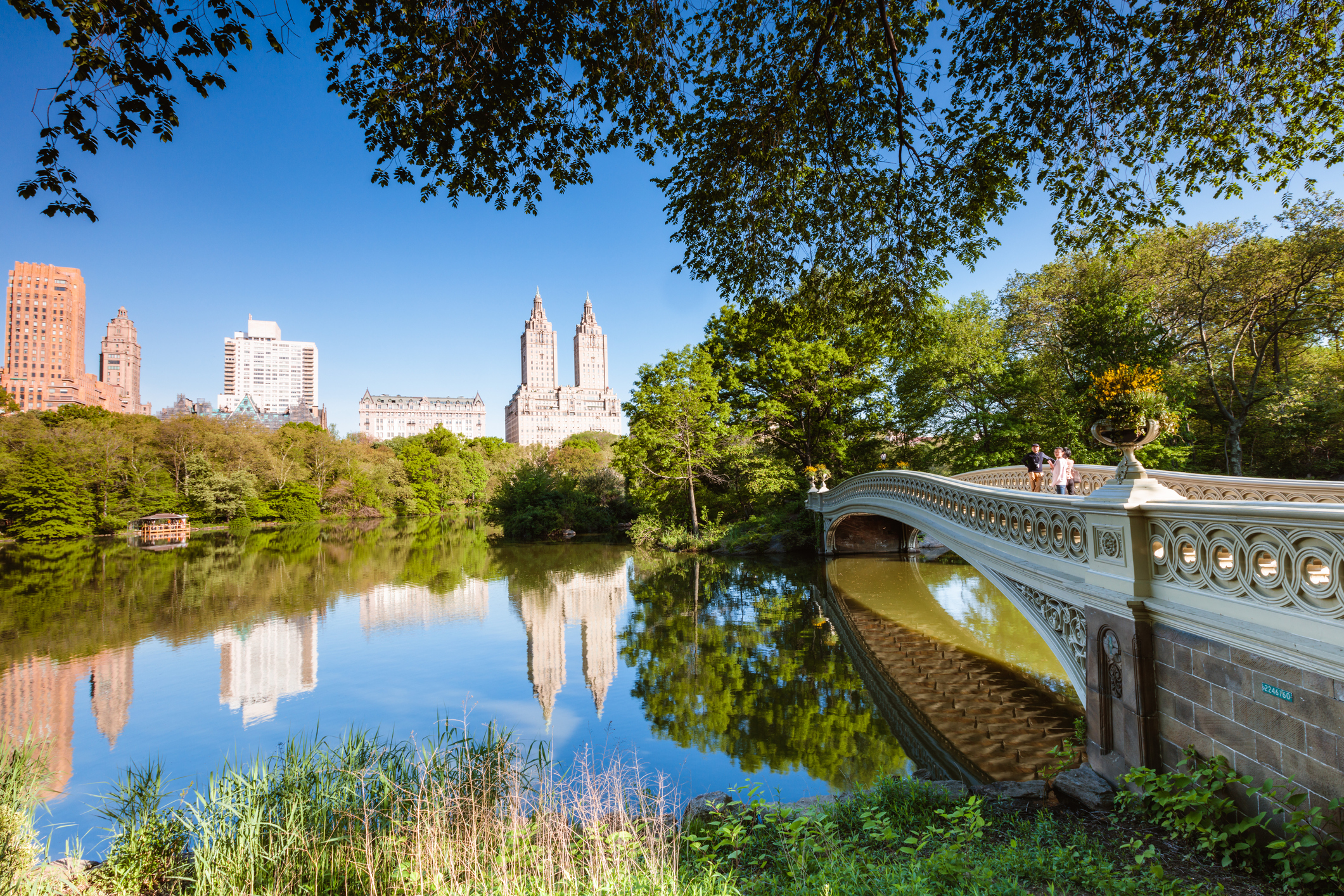 New York, USA
Most people would think of New York as iconic, being a city that has been in the spotlight of many Hollywood films. You may have heard of Central Park, you will be delighted to know that there are several other beautiful parks in New York like Brooklyn Botanic Garden, Washington Square Park and the list goes on. You can try to visit as many as you can, depending on how much time you have, you can use this list for planning your New York spring itinerary.
We hope this list inspires your curiosity to explore our amazing planet. You will likely be fascinated by seeing how different cities are dressed for every season. Even if you've already been to some of the cities in this list, you can always plan to go back during a different time of the year and almost have a totally new experience.
A holiday is better enjoyed when you have peace of mind, consider finding the right travel insurance that gives you what you need and more. Read about "10 Things You Need to Know About Travel Insurance."