Whether you're married or in a relationship, there's always a need for romance. And just like happiness, it takes effort to keep the romance index going strong.
Going on holidays as a couple is probably one of the best ways to ensure the flame in your relationship continues to burn brightly. And with Valentine's Day upon us, here's our list of places we recommend for your next romantic sojourn.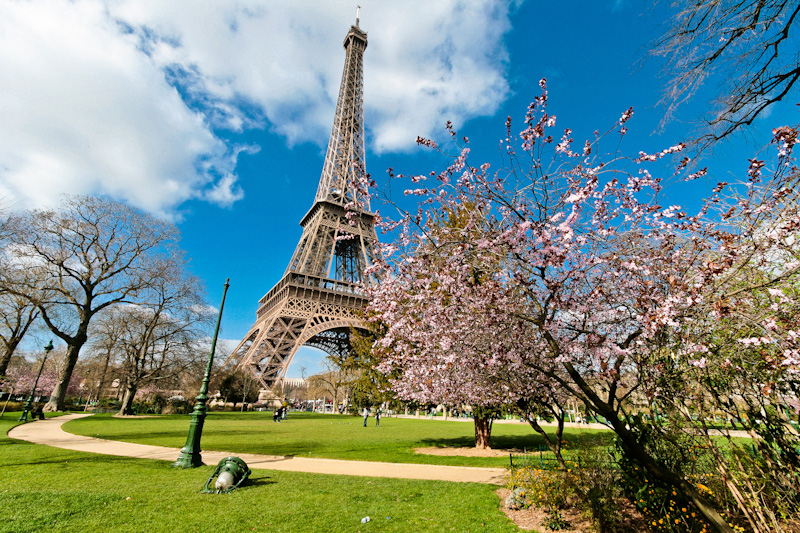 Paris, France
No one does romance quite like the French. One can feel romance in the air almost from the moment you clamber off the plane. In addition to visiting the iconic Eifel Tower, you and your significant other can take a boat tour to unwind in each other's arms. And needless to say, there are many restaurants in the city where you can indulge in some mutual eye-gazing over a perfect glass of wine.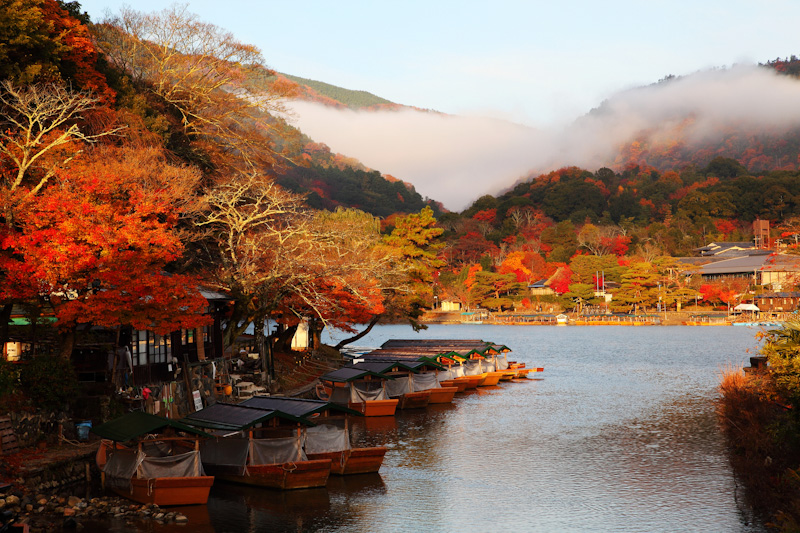 Kyoto, Japan
Unlike Paris, Kyoto is not popularly known as a romantic destination, but it has some hidden spots full of mesmerising sceneries. Visit a temple to take in the serene ambience and take a stroll in a zen garden to soothe your senses. Romance may be important, but so too is the ability to find peace and comfort in each other's presence. In this regard, Kyoto provides the perfect backdrop.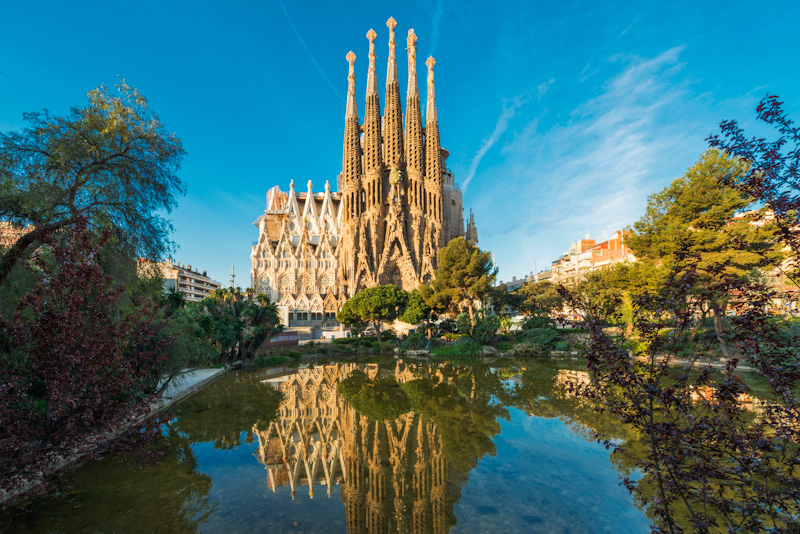 Barcelona, Spain
Known for its scenic picnic spots located away from the hustle and bustle of the tourist crowds, Barcelona offers an ideal gateway to a day lost in each other's company. Consider hiking up the Montjuic Castle. Along the way, you will witness the breathtaking sights of the entire city unfold before your eyes. Of course, a romantic trip to Barcelona would be incomplete without a leisurely walk along the famed Barceloneta beach, with tapas and a glass of sangria in hand.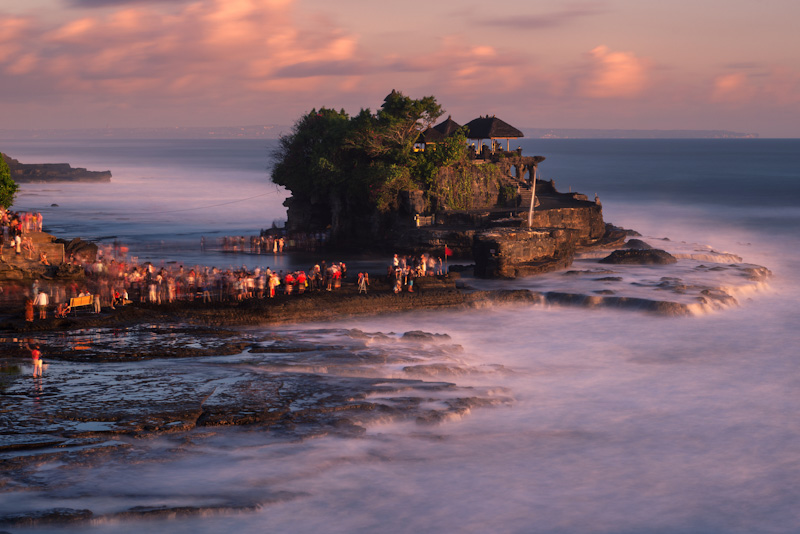 Bali, Indonesia
Nearer to home, Bali, the island of the gods, awaits the both of you with an unmatched heavenly experience. Wake up to a glorious sunrise as you snuggle in your villa and enjoy a leisurely breakfast next to your pool. As night falls, you can lay near the beach and listen to the waves under a blanket of stars, while sipping a drink. Of course, a couple's massage is a must-have before you leave the charming island.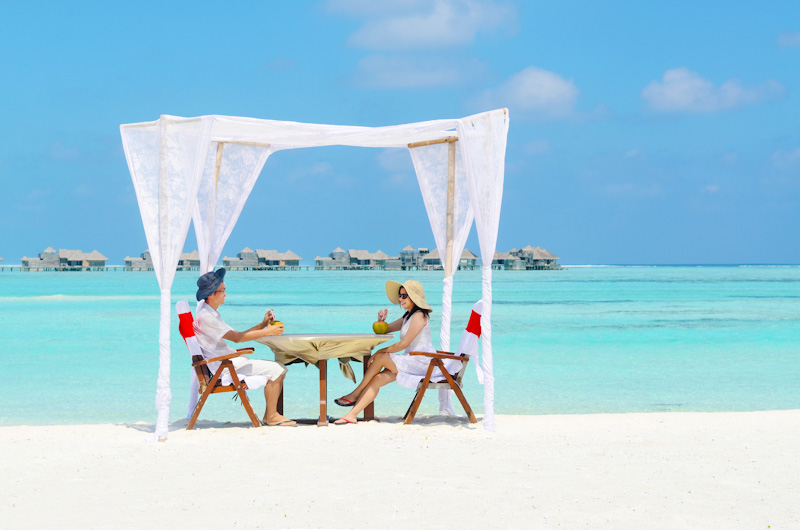 Maldives
Always a popular destination for honeymooners, Maldives offers tranquil azure waters and resplendent beaches not found anywhere in the world. While a stay in one of the water villas that dot the many islands can be expensive, the feelings of love that you will experience will probably make it worthwhile.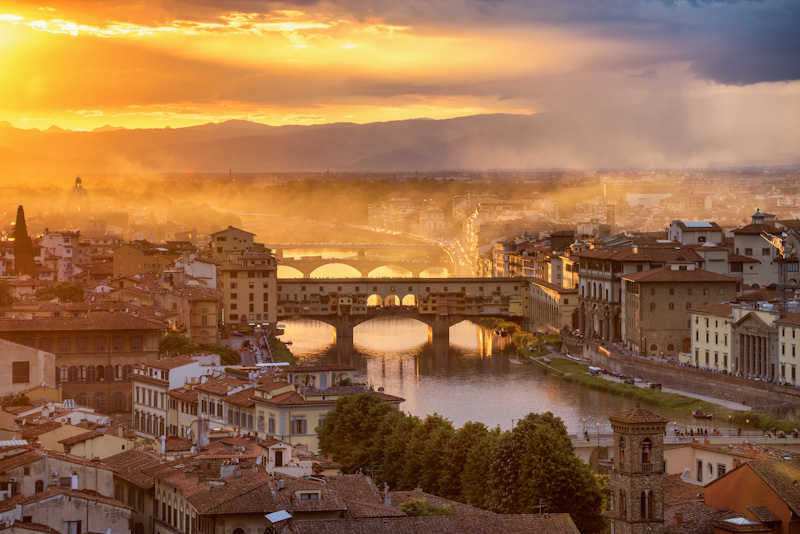 Florence, Italy
From admiring the golden sunset at the river Arno to roaming in the Boboli gardens just like young lovers in a novel, a visit to Florence is akin to losing yourself in a romantic poem. Rekindle that spark as you explore the city that has inspired many great love stories and works of art.
Protect Yourself
The last thing you'd want on your getaway is for plans to go awry, yet there is no guarantee that things will always happen according to schedule, or as arranged. A romantic trip deserves a travel insurance that gives your peace of mind so that you can focus more on each other.
With FWD Travel Insurance, you can get protected with a few clicks on your mobile devices and enjoy a fuss-free claims experience when the need arises.
Looking for a special discount for your next Travel Insurance plan? Click here to take advantage of our latest promotions.