Have you ever tried to pack your suitcase at the end of a trip and realise you can't close it?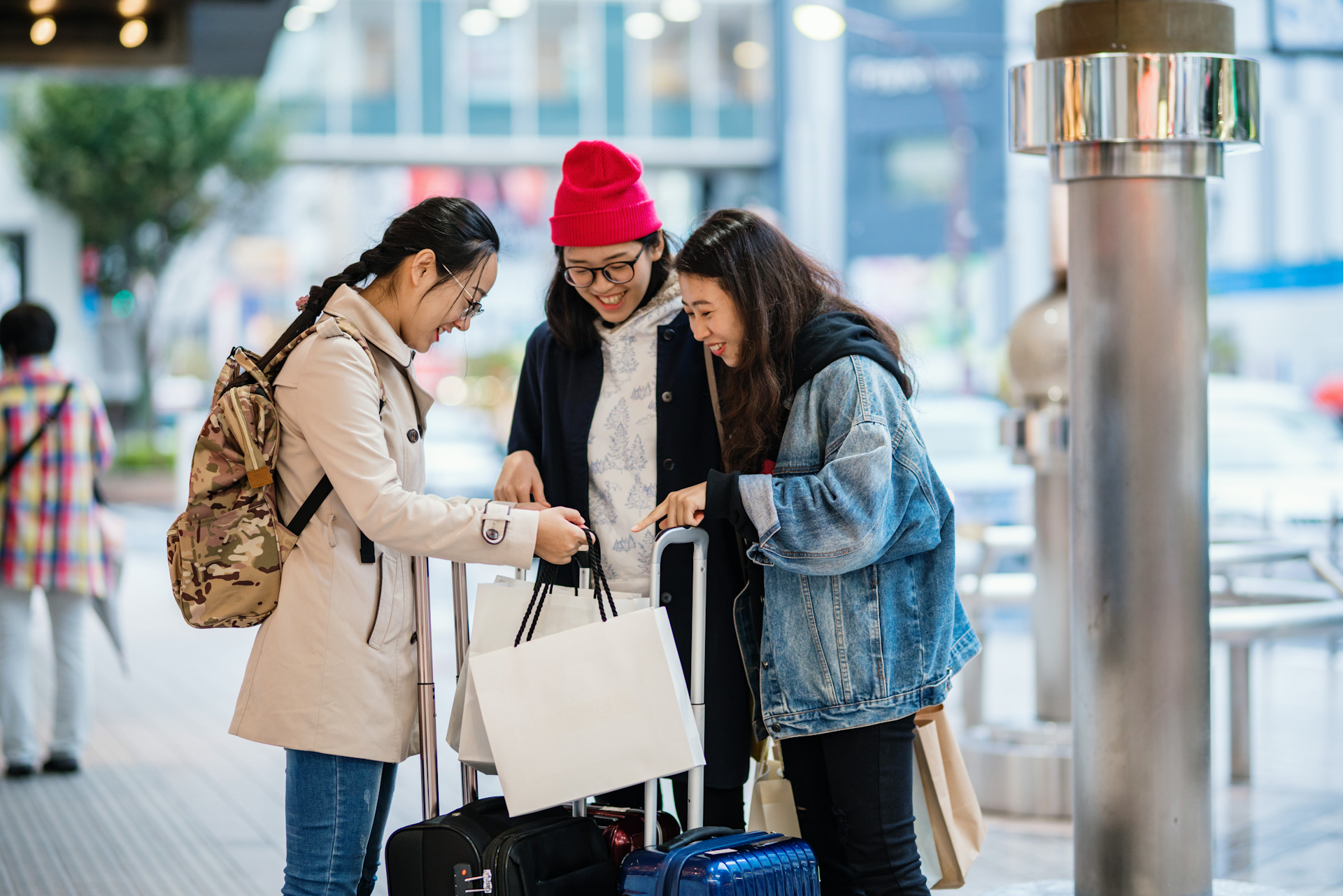 We all love buying keepsakes, call it souvenirs, gifts, local delicacies or your personal haul of clothing essentials from that night market. Most of us shop overseas, so we're sharing a few simple shopping tips on space, savings, schedule and safety.
 Space

Do remember to bring an extra foldable bag, just in case you decide to buy bulky items like boxes of treats and food. Having an extra bag or a suitcase is ideal can come in real handy. Make sure you meet your luggage check-in requirements if not, there's always an option to pay and upgrade online. Paying at the check-in counter for extra luggage is usually very costly.
Don't over pack at the beginning of your trip. Reserve at least 20% of the space in your suitcase. Having more space will also make it easier to pack when you return.
Save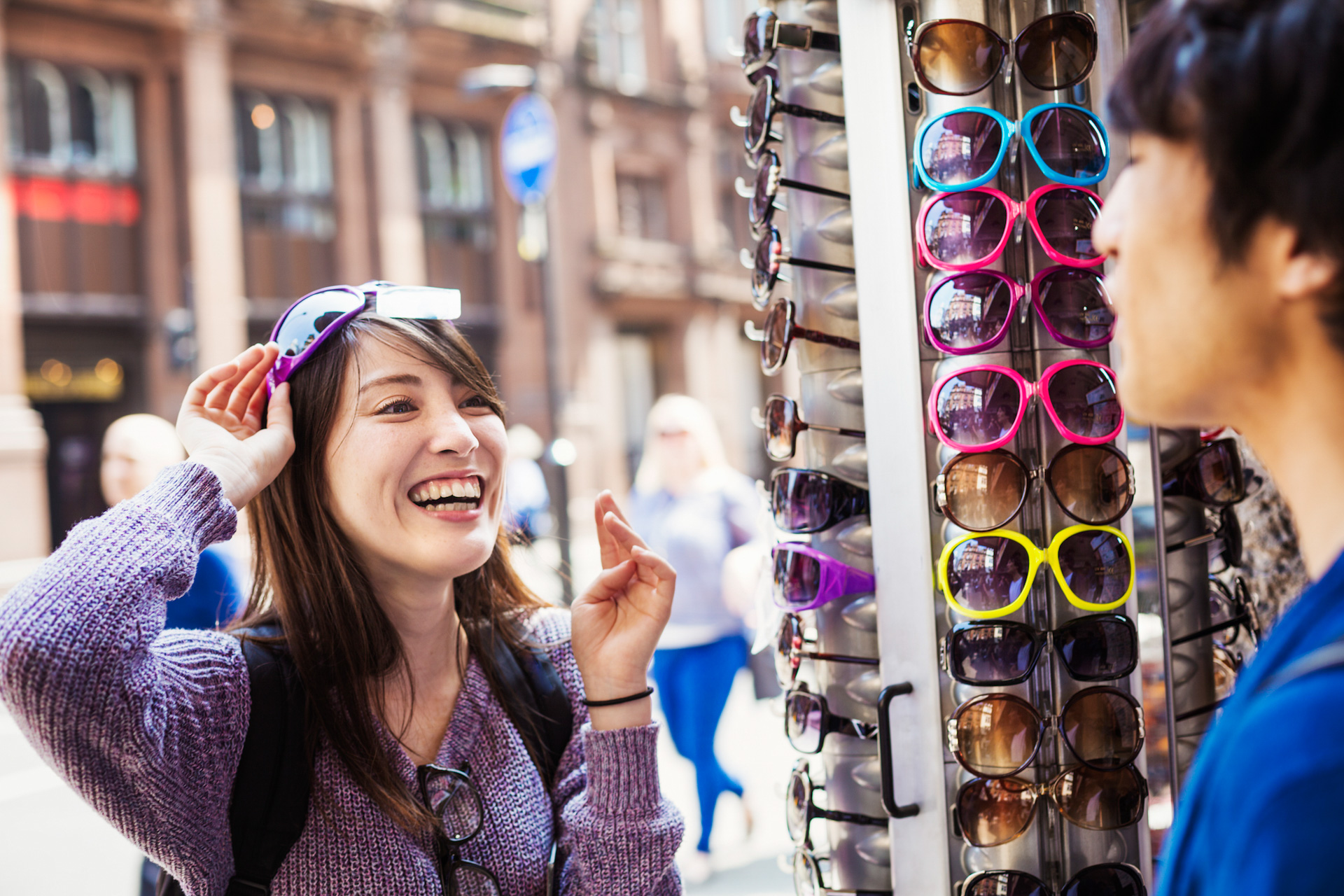 Do research and compare prices and be mindful of money conversions and bank charges. Check how much tax refund you can get too, and how you do it. Different countries have different procedures. You will need some time if you have to do it at the airport, some will ask you to show the purchased goods when claiming for tax refund so be sure to visit the counter before checking in your luggage. In some countries, they will offer you the refund at the store, so be sure to find out more upon your arrival.
Don't forget to haggle and make deals at markets because it doesn't cost anything to ask. Some tourist-dense marketplaces will increase the price up to 90%, and you will be surprised that other tourists walk away paying only 10% of the initial cost. Street vendors are generous if you are buying a lot from them, so it's a good idea too if you simply buy all your souvenirs in one place for example.
Schedule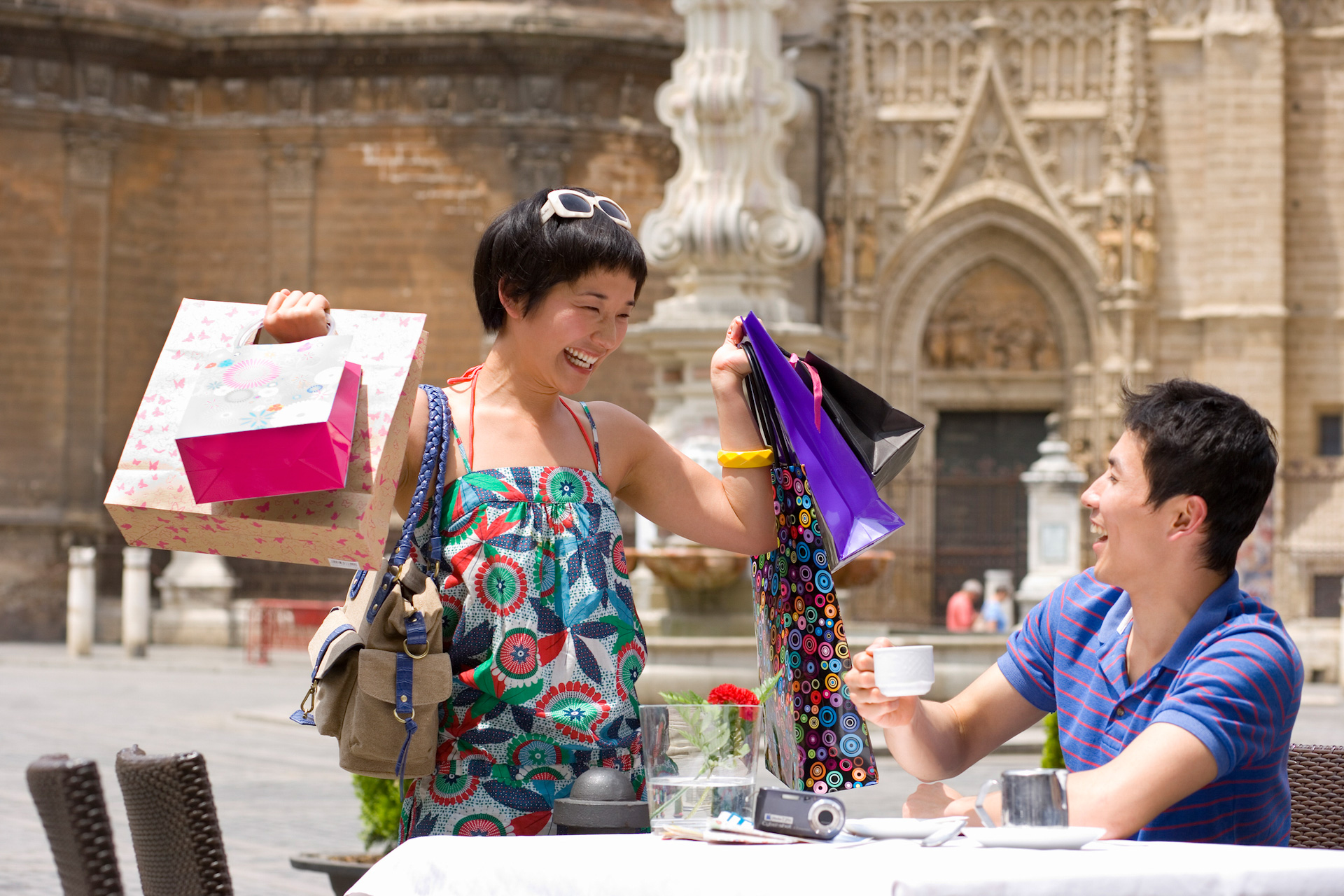 Do try to figure out which places you want to shop at and plan accordingly. For example, avoid shopping at the beginning of the day because you will have to bring shopping bags with you for the rest of the day. Dedicate some time to get your major shopping hauls so you can enjoy the rest of the time touring and sightseeing.
Don't forget to keep track of time, as it will benefit you and other people if you are in a group. If you can't make a decision when shopping, just check if you can come back later so you can think about it. There are many creative ways you can make travel shopping more convenient, so invest a little time to plan it in your itinerary.
Safety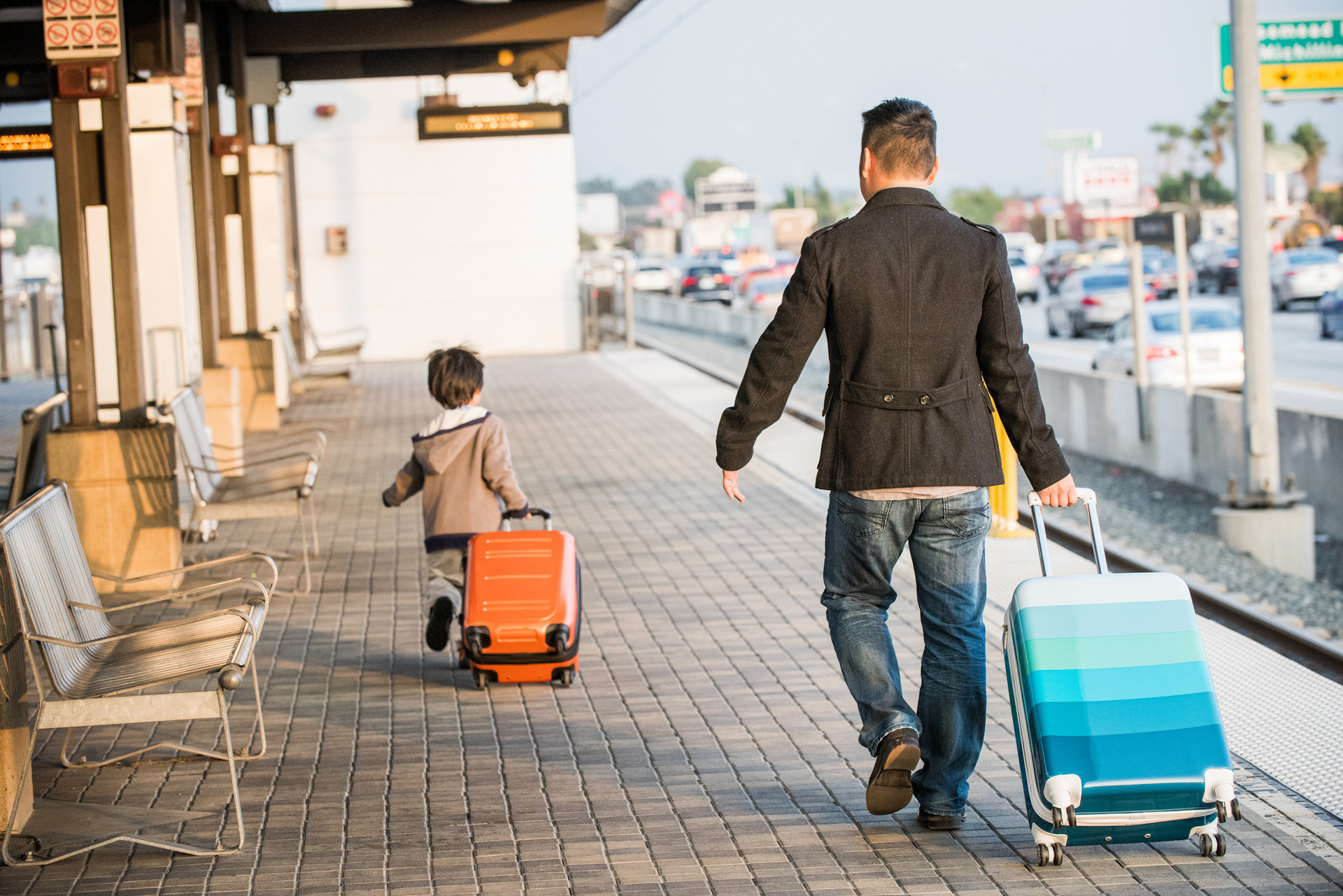 Do bring some cash when you shop for small items, since not all places accept credit cards, especially markets or small boutiques. Whenever shopping for inexpensive items, try to use cash so you don't get charged conversion rates and transaction charges. Using credit cards only at established and trusted shops can help you reduce the change of unauthorized usage of your card. At the airport, it's also recommended to count your suitcases, especially if you're in a big group or with your family.
Don't forget to keep an eye on your valuables, phones and especially your little ones. We're all used to Singapore's reliable and safe environment, but the same cannot be assumed while overseas. A heightened awareness and some research of the dos and don'ts in your destination will ensure you and your family stays safe, after all, travelling is an experience best enjoyed with positive vibes. An extra layer of protection is always recommended, so do get travel insurance that covers you and your family. It's a simple way to help you feel extra secure when overseas.
Related reads:
We've got you covered for the holidays, and have prepared a few other related posts to keep you in the festive mood, so do check them out too!
Travel shopping is a great way to find unique gifts for the season, you can check out our Holiday Gift Hacks to Seize the Season for useful tips.
Be a pro and learn how to choose the right cover, read our post about 10 Things You Need to Know About Travel Insurance.