It's that time of the year when everything feels new again. New plans, new opportunities, and fresh goals otherwise known as New Year's resolutions. For some, a new year brings about new dreams too –dreams of achievements and of travelling to new places.
Some of us find it challenging to plan holidays because of various reasons that keep our lives really busy. Yet, be it work, family and important responsibilities, it is always advisable to take breaks (long or short, doesn't matter) every now and then. Why? Because breaking away from of our daily routines can inspire us in many different ways; ways that you may not even know possible.
For those of us in the working world, taking holidays does not always mean exhausting your annual leave entitlements. To give you more bang for your buck, we've put together a calendar to help you keep track of long weekends all throughout 2019, where you can peel away for that long-awaited overseas sojourn.
First, here are the four long weekends in 2019:
Good Friday – 19 to 21 April, Friday to Sunday
Vesak Day – 18 to 20 May, Saturday to Monday
National Day & Hari Raya Haji – 9 to 12 August, Friday to Monday
Deepavali – 26 to 28 October Saturday to Monday
For the regular employee, you've got enough paid leave days to make it six long weekends: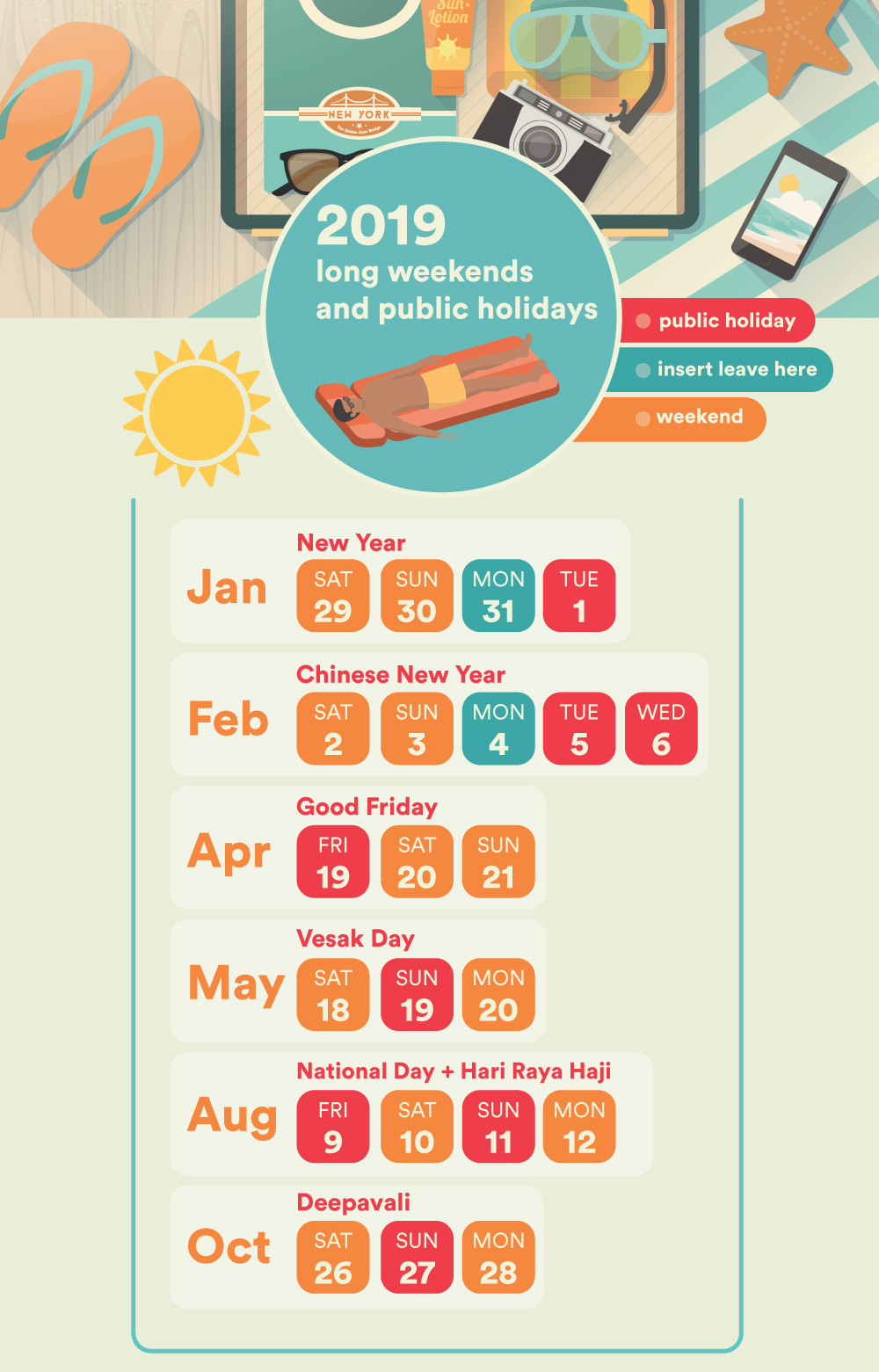 As a bonus, we've also included ideas of the best destinations you can consider for different times of the year. You're welcome!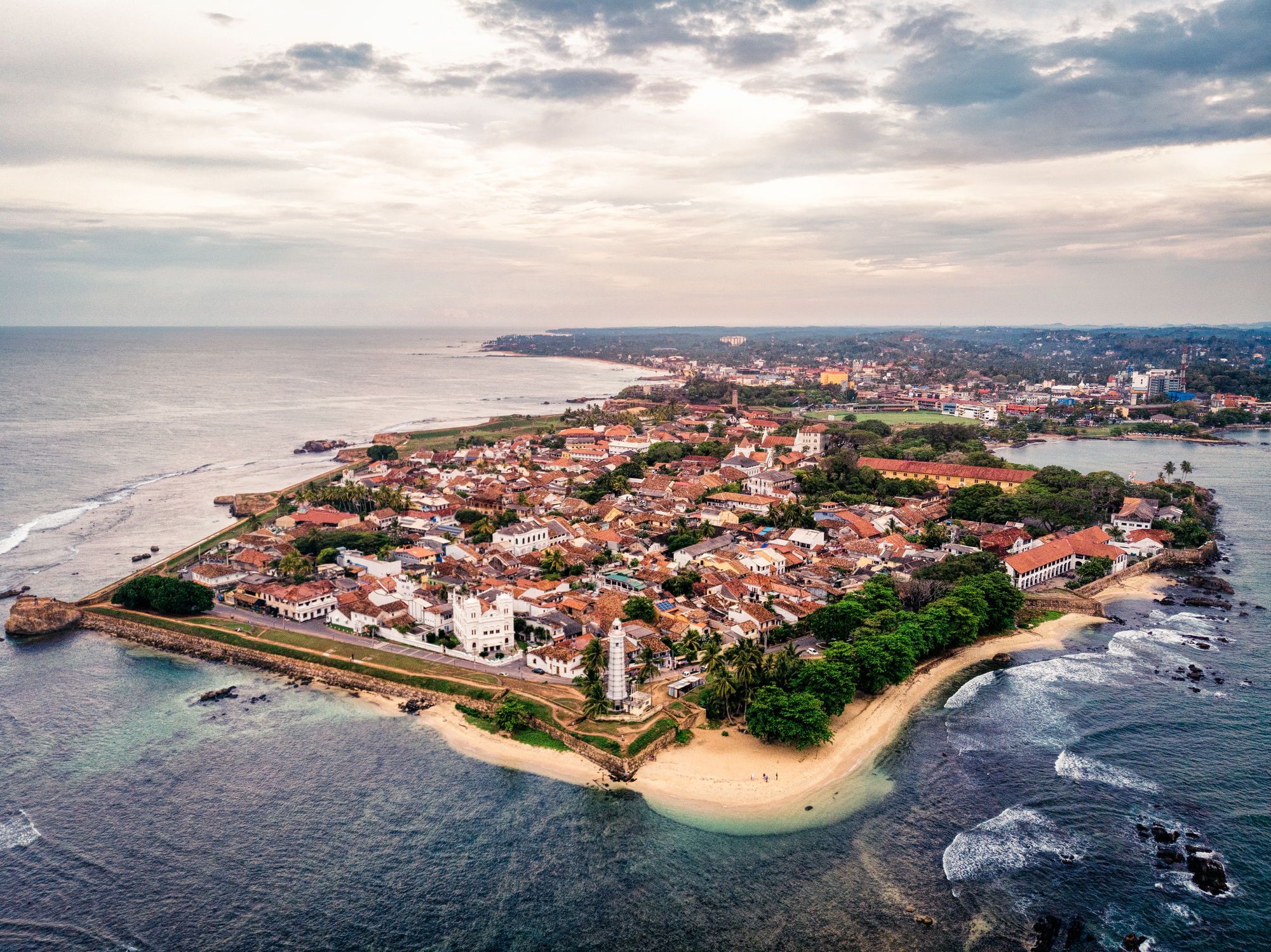 1. December 29 – January 1 | Galle, Sri Lanka
If you've missed your chance to travel at the beginning of 2019, you can always plan to do it at the end instead. This Dutch colonial jewel is a renowned UNESCO site surrounded by hotels, boutiques, and cafes that make it a relaxing and leisurely destination in Sri Lanka. Bonus tip: A nice sandy beach is only 6 kilometres away.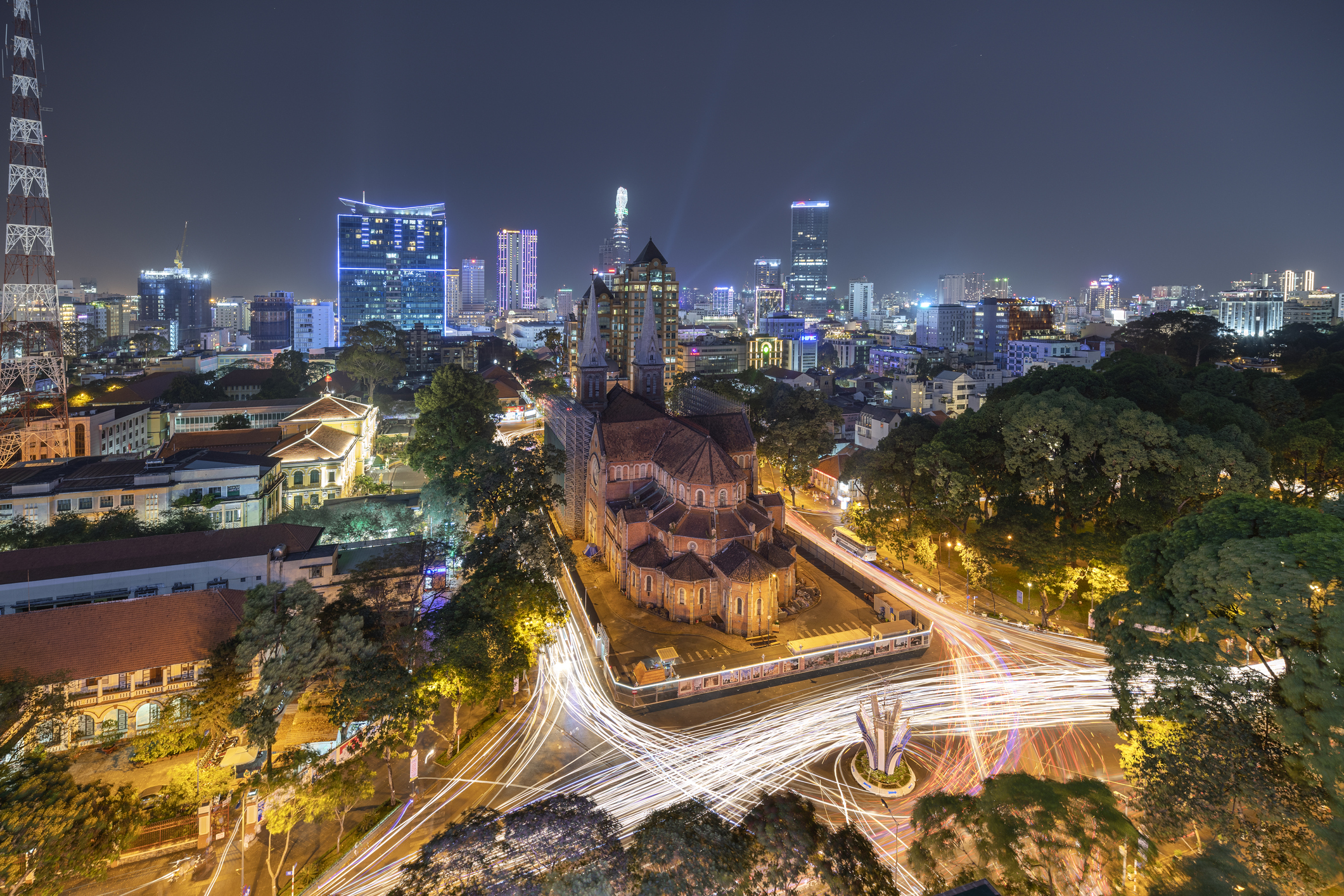 2. February 2 – 6 | Ho Chi Minh, Vietnam
Slowly becoming a tourist favourite, yet not as crowded and expensive when compared to neighbours like Thailand. This year could be your chance to take a holiday and experience Vietnamese cuisine and history.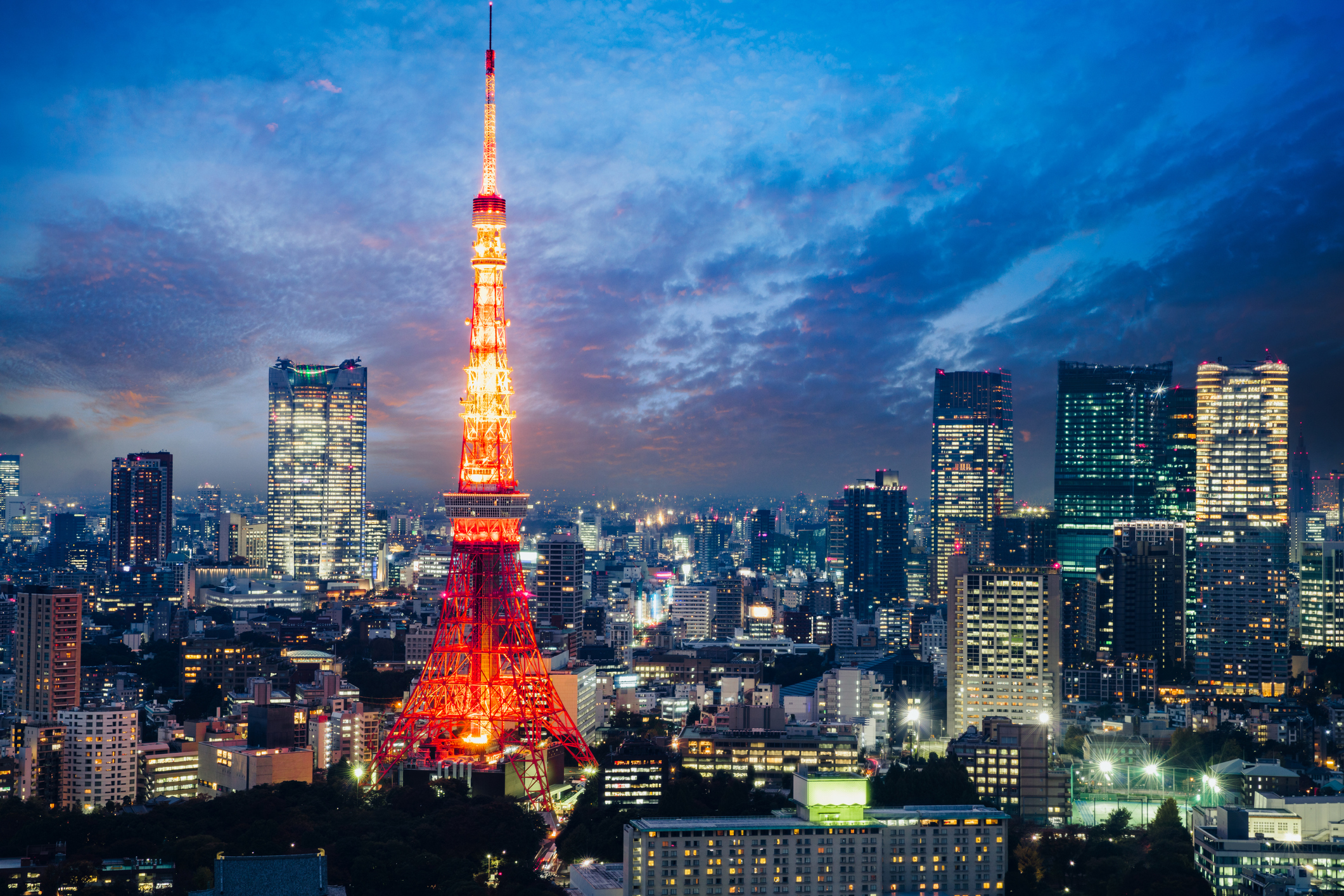 3. April 19 – 21 | Tokyo, Japan
You've probably known about this, but this year could be your chance to finally visit Japan during the spectacular cherry blossom season. Some tips: try your luck at Sumida Park, Shinjuku Gyoen or Chidorigafuchi for the best viewing spots if you decide to go to Tokyo during this month.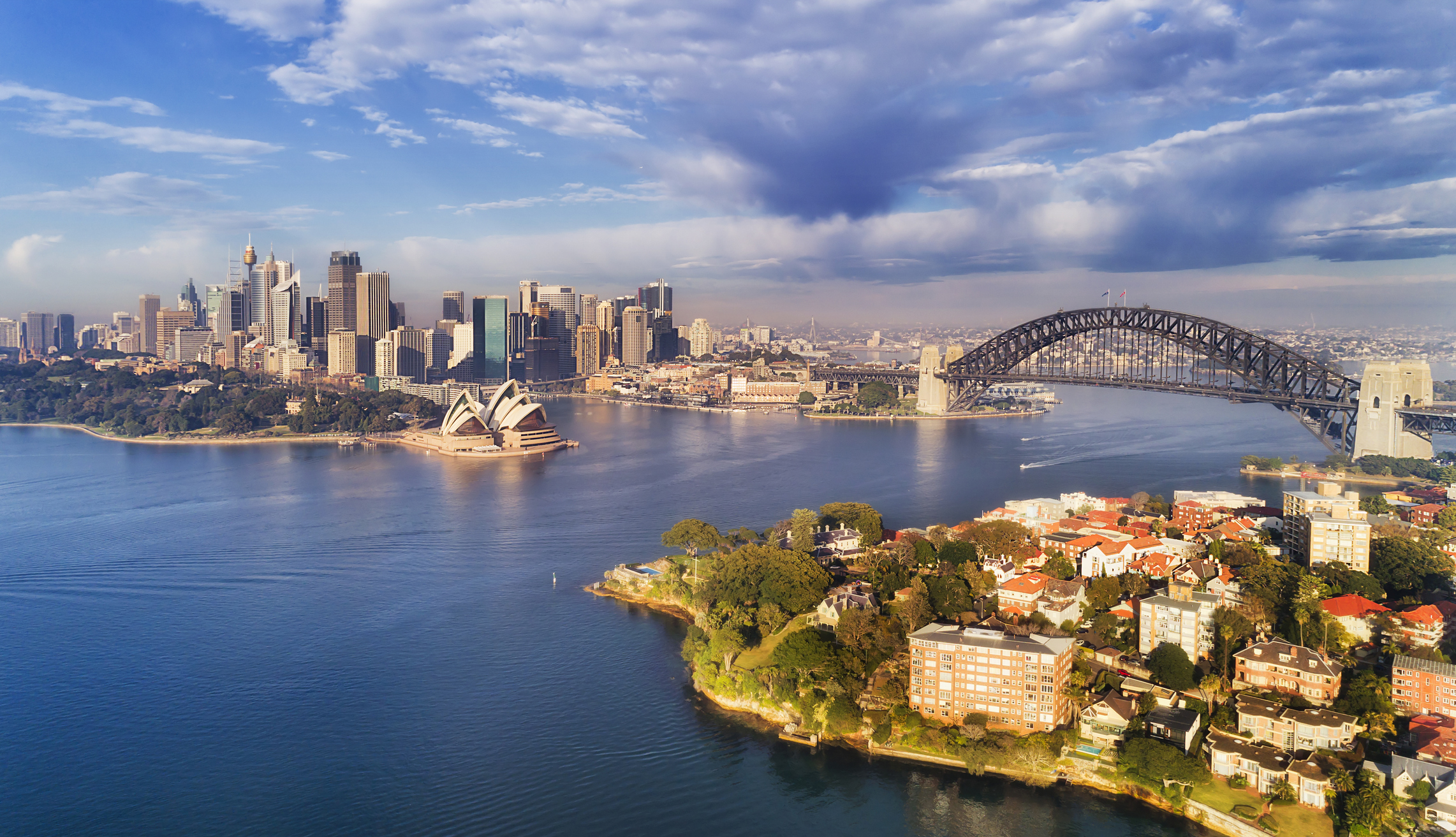 4. May 18 – 20 | Sydney, Australia
While it's still spring in some popular tourist destinations like Europe, you'll experience autumn in this side of the globe. You can expect fewer crowds than in summer and the weather is just nice and mild for a lovely getaway.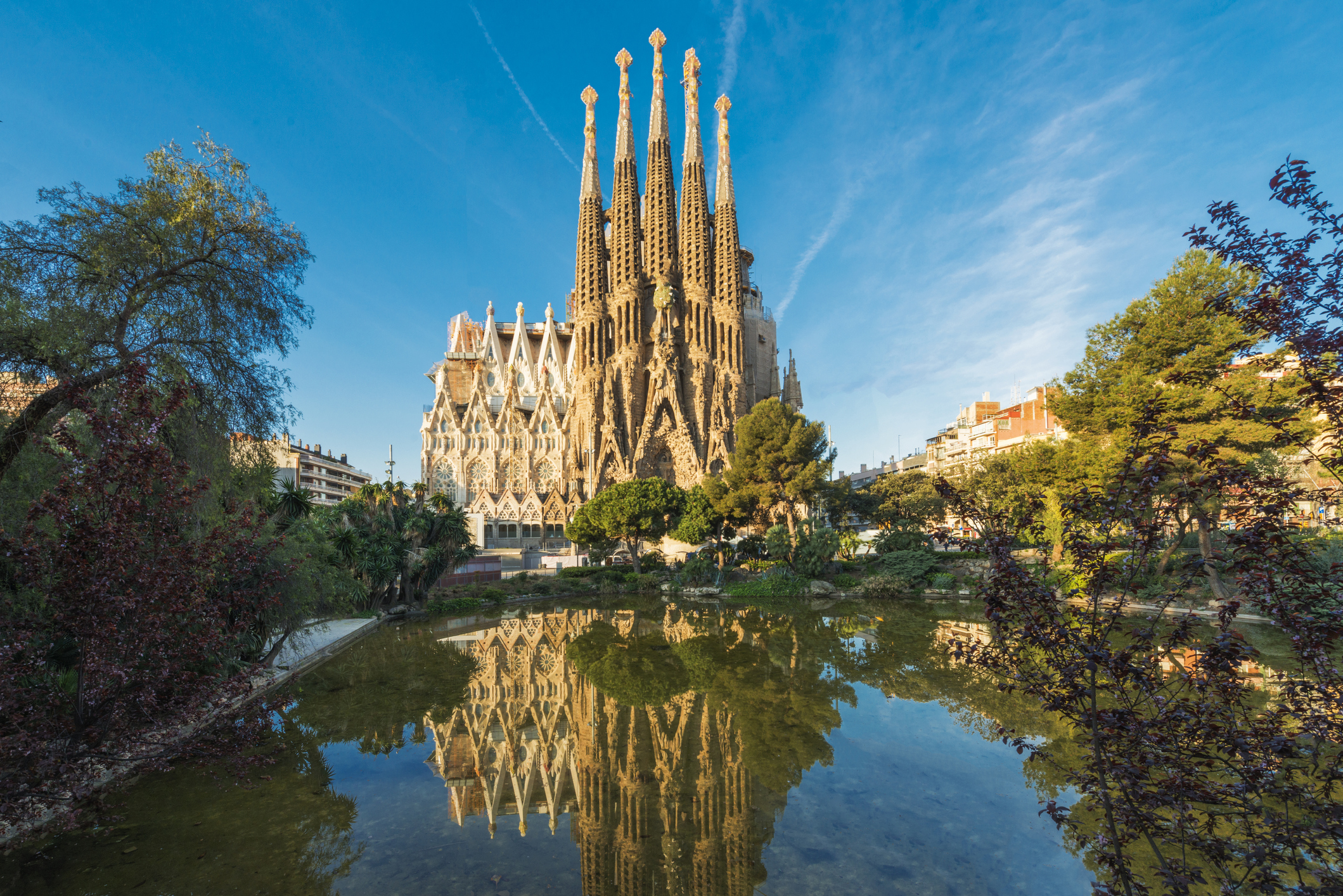 5. August 9 – 12 | Barcelona, Spain
Unlike most cities in Europe during the summer, Barcelona is best enjoyed with some sun, sangria and sightseeing. This city is bustling with places to dine and attractions to see. The longer days in summer also means more time for sightseeing, you'll enjoy approximately 13 hours of daylight in August.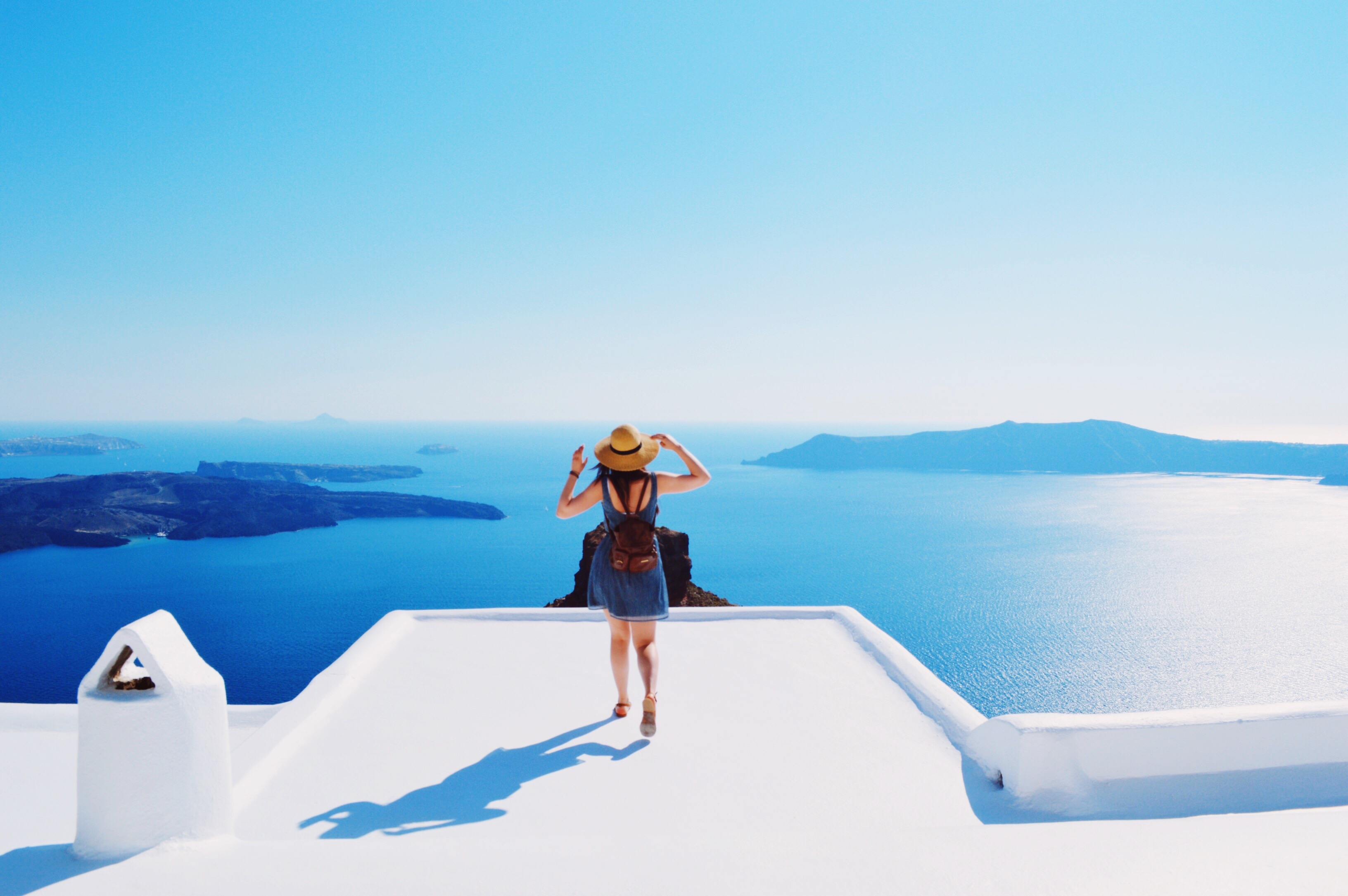 6. October 26 – 28 | Santorini, Greece
With relatively mild temperatures (Between 16°C – 24°C), you'll enjoy good weather this time of the year. Iconic for the stunning seaside architecture and scenic sunset cruises which are likely to be the highlight of your 2019 holidays.
Time to make it a memorable year, we sometimes get caught up with our busy schedules that we forget life is also about feeling alive with experiences. What's the point of all our efforts if we don't spend a little time to enjoy what we've worked hard for?
If you've already planned out several trips for 2019, consider buying a reliable annual travel insurance instead of spending time always looking for one. Save the effort for planning your amazing itinerary instead.