If accessible vacation destinations are your thing, it's only a matter of time till you find yourself planning a trip to Thailand. When you do, you'll thank us for preparing these tips for you.
Thailand, a beautiful place, warm, relaxing and filled with mesmerising beaches, is every traveller's dream. You might even find some foodies making their way to Thailand to experience its history and authentic world-famous cuisine. If you come from someplace cold, then Thailand is your paradise, worship the sun while sipping on some coconut juice and taking the perfect selfies.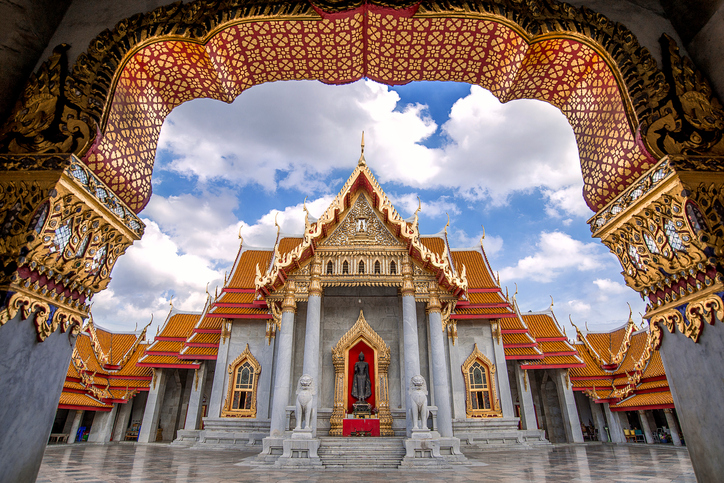 Weather in Thailand throughout the year
If you think that Thailand will be exactly like what you've goggled, you're in for a surprise. Whether the surprise is a pleasant one or not depends on the time of the year you choose to visit. Just like almost all other places on the planet, the weather in Thailand changes year-round, and you need to know the local weather pattern so that you can pick the right period to begin your dream vacation. Read below to find all you need to know about the underrated seasons in Thailand.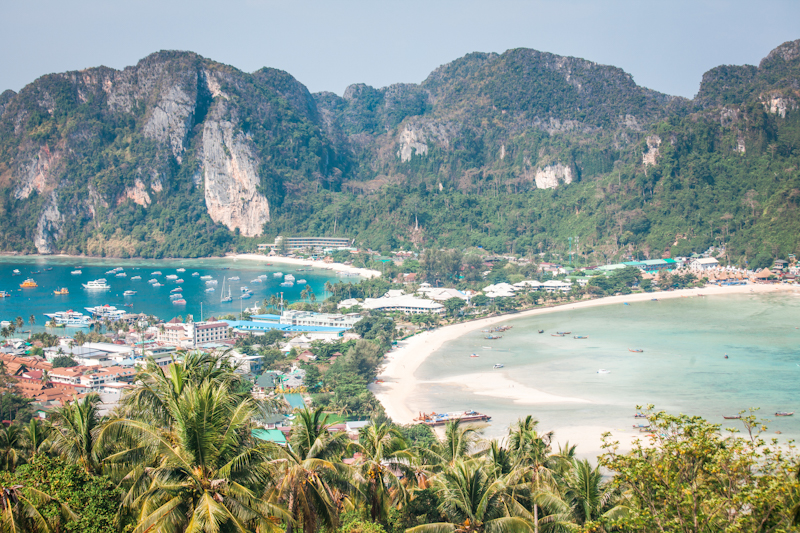 Winters in Thailand – December to February
Not what you have in mind exactly, but this is what the locals call the cool season. If you aren't too fond of the scorching sun or teeth-rattling cold, then this is probably a good time for you to visit Thailand. The weather is pleasant during this time. Thailand is by no means Winterfell, in the coolest months of the year, you'll want to cover up with a light sweater in the evening. That is as cold as it gets.
Having said that, if you are looking for a vacation that will be spent on beaches in its entirety, this season is still suitable for that, you won't freeze like a popsicle and you won't fry like an egg either.
Tip: You might be surprised to know that the Christmas and New Year season attract quite a number of tourists, thanks to Thailand's notorious island full-moon parties, so try not to book accommodations near the party areas if you prefer a quiet retreat.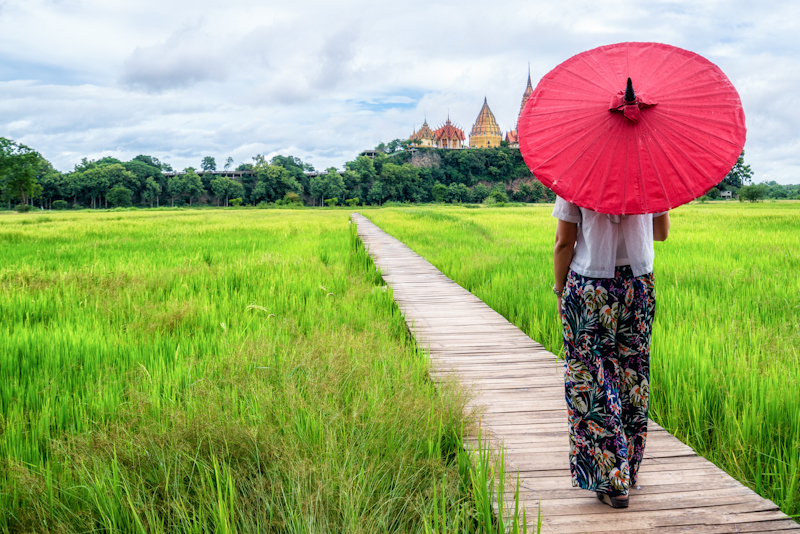 Rain in Thailand – July to October
Thailand has massive rains during these months which makes this the holidayer's least favourite season. If you're visiting Thailand during this time, chances are you'll be indoors plenty, while the rain pours outside. If you're looking to stay indoors for a nice and cosy getaway, get pampered at massage parlours and spa or simply want to spend your days in the malls, this can still be the perfect season.
Tip: On the positive side, low tourist season also means hotel and attraction prices will be lower too. Consider visiting the mountains in northern Thailand and immerse yourself in culture and cuisine as the beaches won't be as accommodating during this season.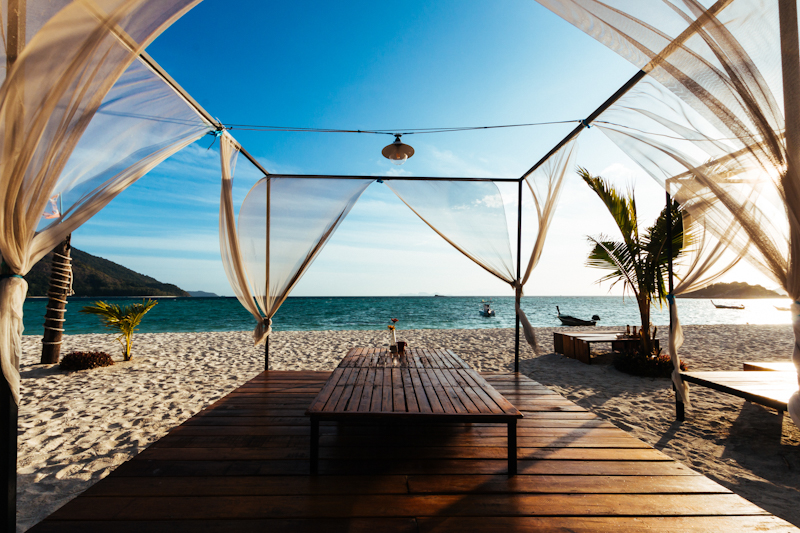 Summer in Thailand – April to June
For a place where the weather goes from hot to hottest, summer is the season when lots of sun seekers congregate at Thailand. If you come from a place that is usually damp and cold throughout the year, then a summer in Thailand might just be the thing you need to defrost your senses.
Tip: This is the popular season for global tourists, therefore expect prices to soar. To get the best value for your money, try to book accommodations, flights and spa in advance. We'll recommend doing the same for important attractions too. When shopping, learn the basics of bargaining and your dollar will go a long way.
The best time to visit Thailand?
You now have an overview of the year-round weather in Thailand. As for which time of the year is the best time to visit, it depends on your climate preference and budget. There's more to Thailand than its pristine islands and sapphire beaches; explore the various hidden gems, from the bustling markets of Bangkok to the serene temples and hill tribes of northern Thailand. There's always something waiting to be explored.
All you need to set off for this holiday is your eager and prepared self, and of course, getting a travel insurance in Singapore is essential on your checklist to back up the good vibes.