It's that time of the year when we all start planning our winter getaways. It's so much fun to play in the snow, ski, and build a snowman, or simply watch the snow fall. One of the typical worries you might have is to fall sick during your trip. For those of us living in a tropical climate, the chill is real, but it doesn't have to be unpleasant if you prepare for it. Here's a thoughtful list of things to take note before you play in the snow.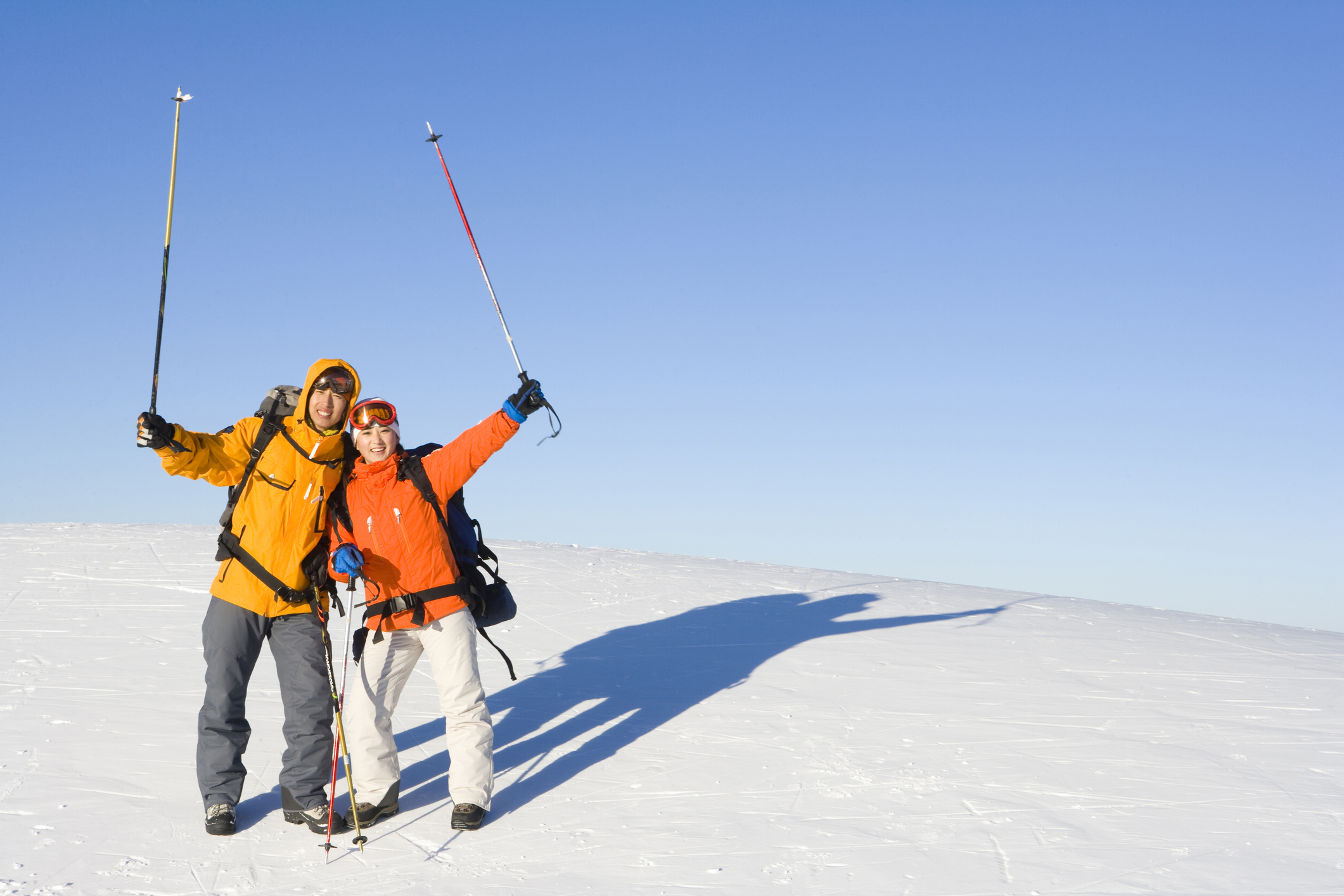 Moisturise, don't crack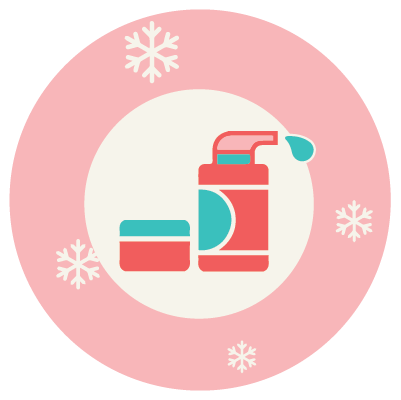 Dry skin in the cold is numbingly uncomfortable and painful. You can avoid this by simply using lotion, moisturisers and lip balms. Try using body lotion regularly during your trip and also a few days before your trip too, as this will help condition your skin.
Tip: Lock in the moisture with products like petroleum jelly, applying a thin layer on the exposed parts of the skin like your cheeks.
Keep warm, layer smart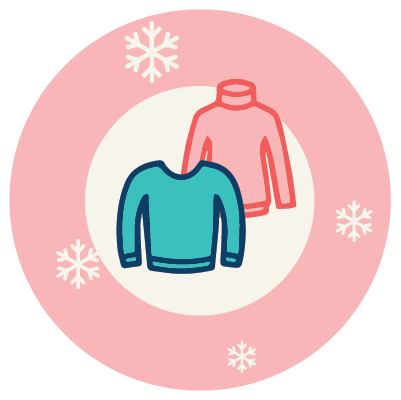 With technology, clothing brands are now able to innovate and deliver protection from the cold with new materials which aren't at all bulky. These materials are typically light weight and designed to keep in the heat. Wearing layers is a smart way to travel in the winter, since you'll be spending time both indoors and outdoors a lot. With most winter countries providing heaters indoors, you'll want to be able to remove the extra layers so you don't end up in sweat. When choosing an outer jacket, do choose one that is suitable for the coldest temperatures you might experience while on your trip.
These essential layers will be your pillars of warmth, feel free to add another, however it suits you.
Back-up, bring medicine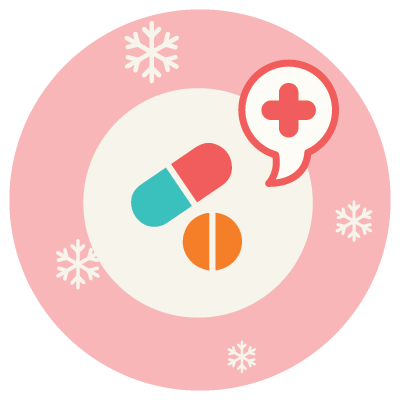 Adjusting to the cold can cause your body discomfort. Just in case you start sneezing or become unwell, do bring along the common medication for fever, cough and cold. If you are on prescriptive medication, do ensure you bring them along too.
It's useful to take preventive measures as well, like vitamin C and multivitamins prior to your trip to give your immune system an extra boost. Symptoms may also come later after your trip, but you can count on FWD Travel Insurance to cover you if you fall sick after your trip. We've even removed the need for you to file a claim. If you do fall sick after your trip, download the FWD Flyer App and activate a medical eCard which can be used at our panel clinics, to receive cashless treatment.
Good to know you've got an extra blanket of protection if the winter proves to be overwhelming.
Accessorise appropriately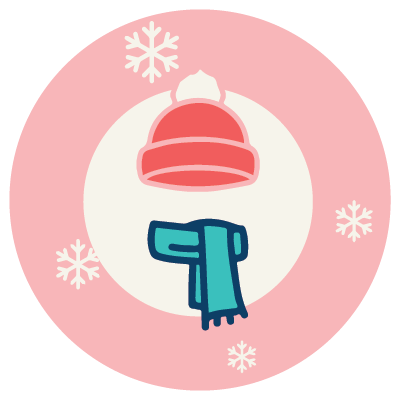 Here's a season where accessories not only enhance your look but also help keep you warm. We think it might be useful to bring some of these along:
Headgear – A beanie, hat or attachable hoodie will help keep the snow out of your hair and keep your head cosy.
Earmuffs – The chilly winds can really hurt your ears. Especially in temperatures near 0 degrees, we'd recommend keeping one handy.
Gloves – Try to put your hands in the freezer for a minute or two to have an idea what we are talking about, freezing fingers are a real pain. If you forget, just keep your hands in your pocket for back-up.
Scarf – fashionable and practical, use it for extra warmth around your neck and to protect your face from a freezing gust of wind.
Heat packs – put a few in your pockets, a boost of warmth available whenever you need it. If you're travelling with old folks, they would really appreciate these.
Now that you've got all the essentials covered don't skip other backup measures like getting travel insurance.