Car insurance claims can sometimes be intimidating, with investigations and various paperwork to be done.
But as with everything else, things become much easier when you actually know what to do.
In this article, we will introduce you to some of the common procedures that you will do well to be familiar with when you need to file a car insurance claim after an accident. These procedures are provided by the MCF (Motor Claims Framework) established by the General Insurance Association of Singapore.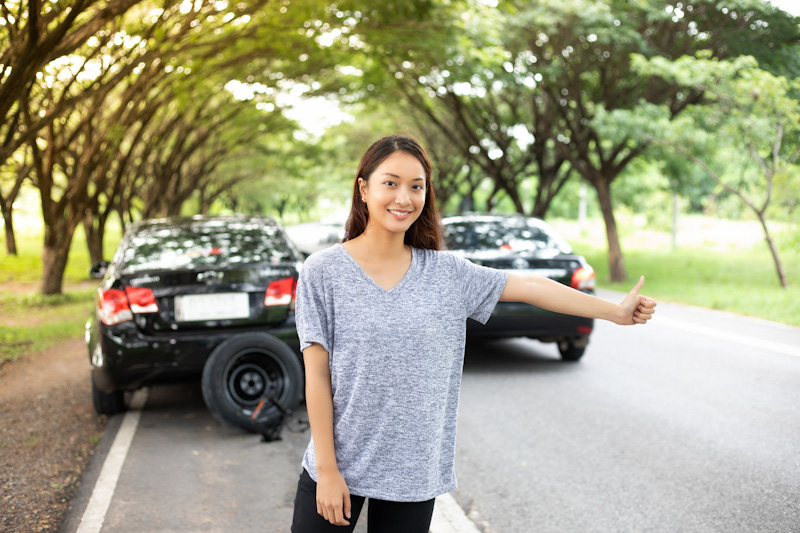 We'll simply give you a few pointers to take note when you need to file a car insurance claim due to an accident.
Exchange details and document the accident scene:

Name & NRIC
Contact number/s
Take note of the vehicle plate numbers of parties involved
Include contact and IC details of witnesses too if possible
Take photos of the accident scene and other damages caused in the area. Such as government property or the poor tree that got hit.
Contact your insurer
After the accident, it is important to contact your insurer. Most motor insurers provide emergency assistance, which can help you activate the Mobile Accident Response Service (MARS) or arrange towing if required. (Its 24/7 Hotline is 6333 2222)
Be ready to report it within 24 hours.
Remember to make an accident report at any approved accident reporting centre within 24 hours. Bring along all evidence such as photos related to the accidents and relevant contact details as they are needed for the reporting.
Is a police report necessary?
Yes, if anyone sustains an injury as a result of the accident, or if a foreign vehicle is involved or if the accident involves government vehicles or properties. Best to do this within 48 hours if you are not injured and able to do so, sooner the better.
You will be interviewed by the police officer on duty when you file a report. While this can be a nerve-wracking experience for some, remember these tips to remain calm:
Knowing what to expect and being prepared for events that require car insurance claims alleviate anxiousness and stress. It's best to review and be familiar with your car insurance policy as well as regulations when it comes to roads and vehicles in Singapore. Stay informed and remember to always do the right things right.