For parents who love travelling, many would think that travelling during your kid's early years may seem like a reasonable parental sacrifice, but you actually don't have to. Lots of myths about difficulties when travelling with kids may not be true. Besides, what can be more adorable than witnessing your little one's early adventures? The most rewarding thing about it is that you as a parent can see the world again through their fascinated eyes. Doesn't that make your heart melt?
Toddlers are like little "angels", naturally curious and fun-loving. Raising "angels" can be tough work, and sometimes professional assistance is needed. Whether you've got a nanny or not it's better to plan ahead and be prepared to give your kid(s) and yourself the perfect holiday together.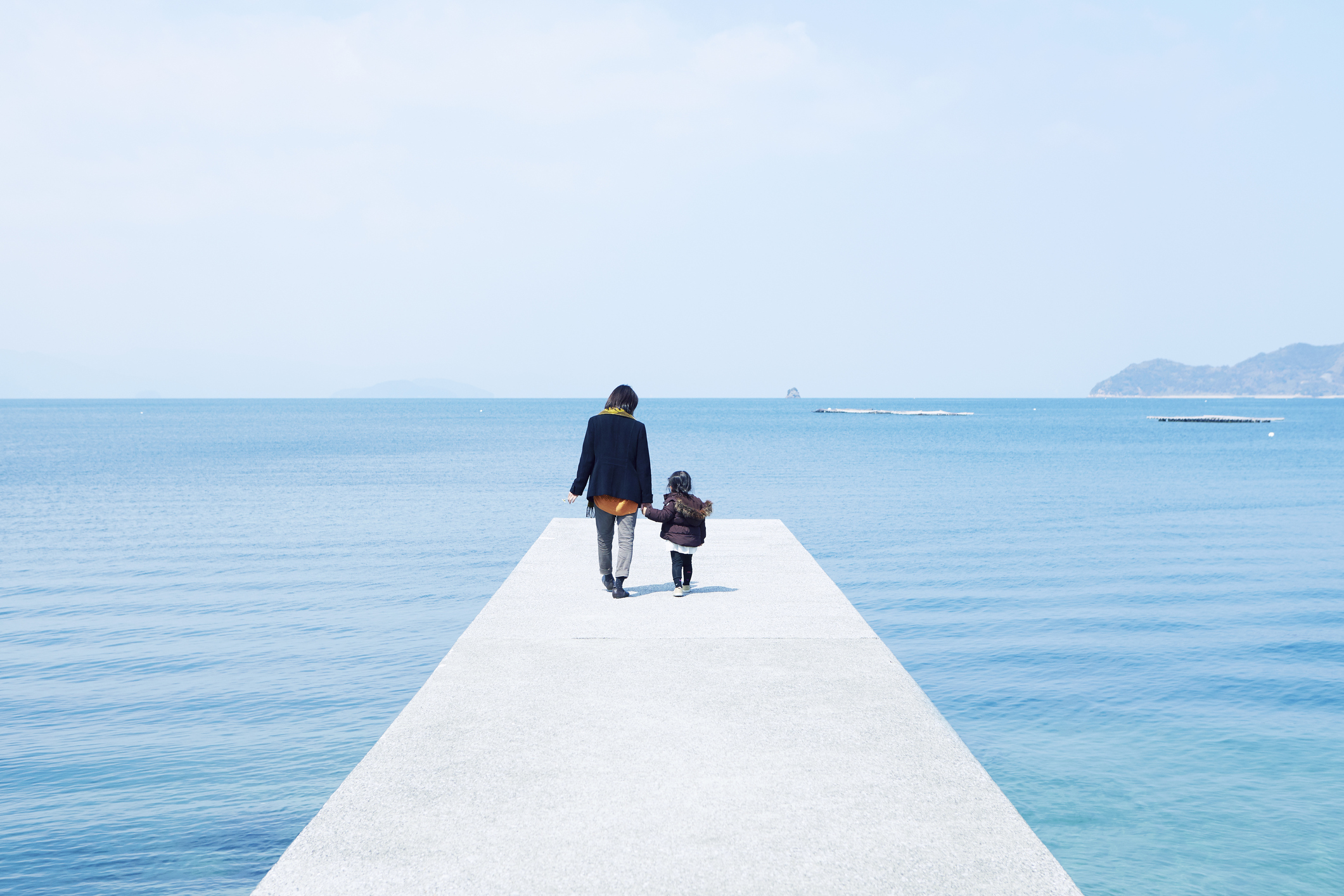 Destination – First and foremost, choose your holiday destination wisely. Keep the adventurous quotient at a low. While the allure of hiking up extreme altitudes or exploring the city on foot for hours seem irresistible to us, kids may not be physically or emotionally built for long stretches of physical activity. If it's your first time travelling with kids, plan a place where you know your way around and feel comfortable about your kids' safety. If it's a new place, do your research and make sure the area has some attractions for your kids – museums, amusement parks, zoos, etc. You can use the vacation to teach your kids something they wouldn't be interested in at home, so select the destination accordingly.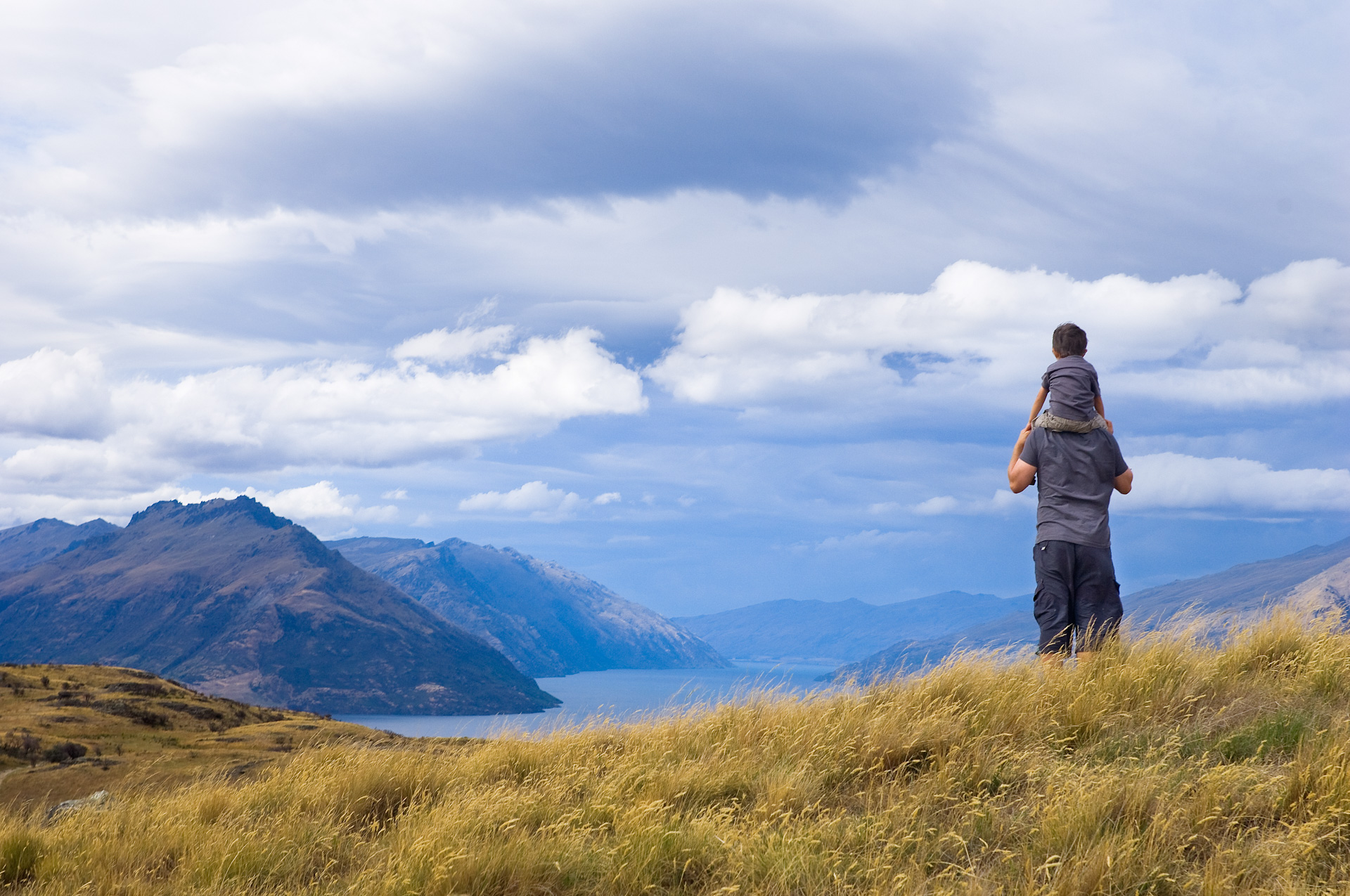 How you reach your destination – This is where it gets tricky. From flights to train, from buses to foot, every journey you make could benefit from minimal planning. Understandably, kids have loads of energy and most require some form of entertainment, be it activities or games or a book. Some will, of course, get bored faster than you can say holiday.
If you're planning on a long road trip, make sure to bring toys or snacks to keep them engaged. But keep the liquids to a limit, unless you can afford to make washroom stops every now and then.
Flights are a common choice when travelling with kids. If it's your first time travelling with one on a flight, you might have heard of judgemental, irritated glares from passengers and sometimes the crew.  Especially for long or night flights where travellers wish to catch some sleep, these situations escalate. Being prepared helps ease your pressure. Ensure things you need are handy and within reach, like diapers, milk bottles, toys, perhaps a lovey, blankets and a change of clothes. If your kid is irritated by the air pressure, try getting them to suck on the pacifier or sip small sips of water or milk. This works especially well during take-off and landing. For bigger kids, encourage them to sleep and avoid excessive sugar intake. That way, everyone enjoys their sweet dreams up in the air.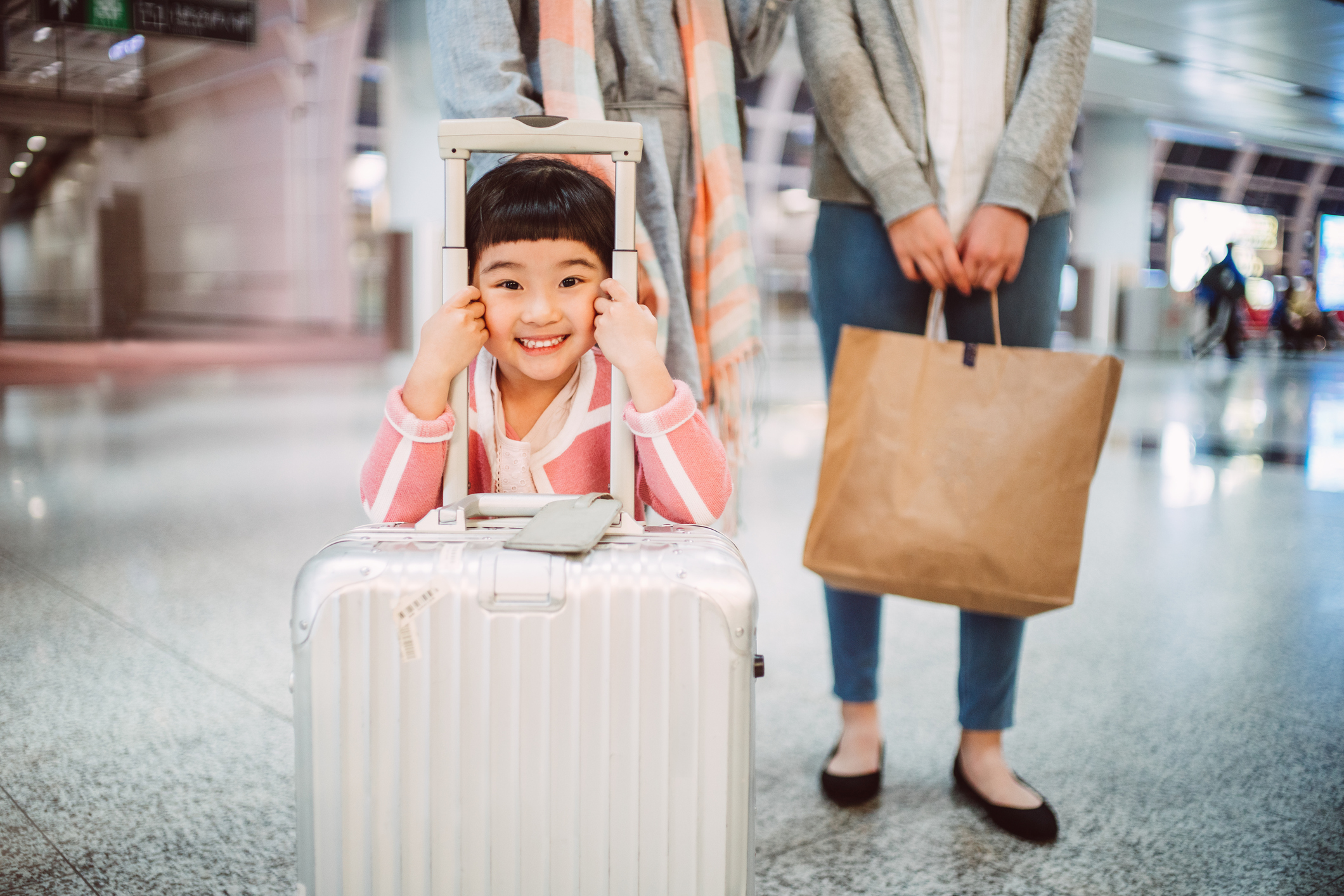 Pack it right – you never know what you will need when you are travelling with kids. Prepare for everything that you can think of. Keep enough milk or snacks to last the entire trip. Also, prepare a medical kit with your child's usual medication, include things like paracetamol, cough and cold syrup, anti-allergy medicine, inhalers if your kid has been prescribed with one and medication for small cuts and bruises including plasters. Bring enough clothes too, especially if you are going to a cold place. Layering is a good way to keep kids warm enough outdoors and sufficiently cool indoors. A little preparation will help make their early adventures delightful and memorable.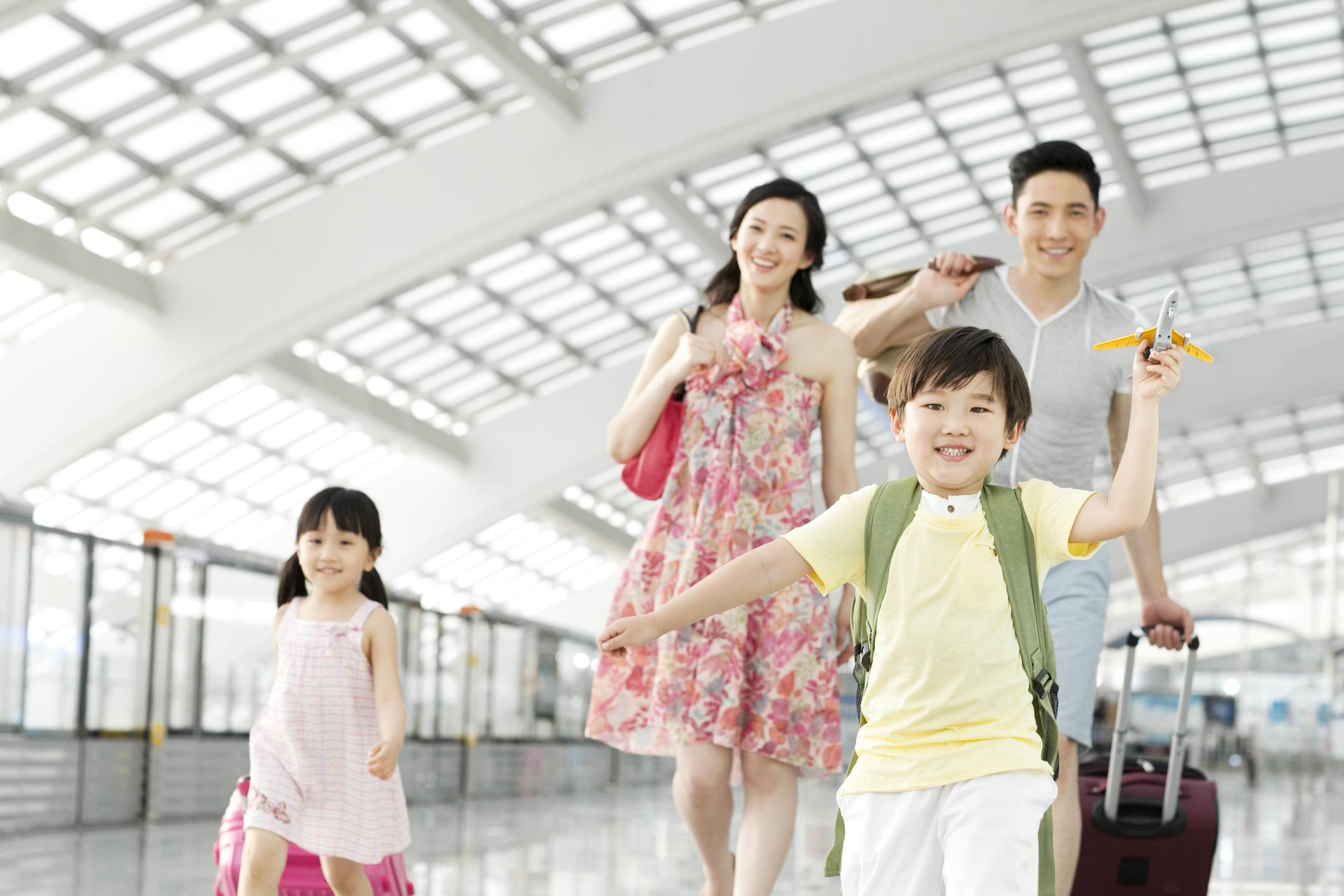 Kids are the living treasures in our lives, and parenthood is an amazing experience. Being prepared can give you a peace of mind before embarking on an adventure with your toddlers. Wait, did we almost forget about insurance? Don't let travel inconveniences disrupt your holiday, get FWD's travel insurance because your kids deserve the best, right?