Have you ever wondered what to do in case of a fire? Your first instinct would probably be to get everyone alive to safety. (If you have pets, please don't forget them too.) Our instinct tells us to save lives during a fire but what does our instinct tell us before the fire happens? Do we ever think of being prepared for it or do we leave it to chance?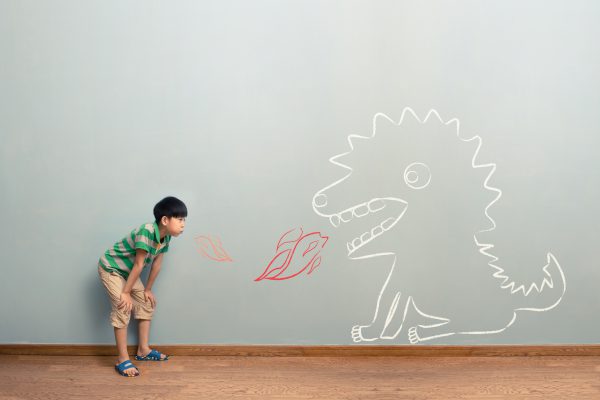 For most of us, the real problem starts after the dust settles. The mandatory HDB Fire Insurance won't cover everything that burns except for the building structure. So when fire comes, it may not just burn all the decoration and material things we own, but it may also burn a hole in our pocket and savings. Now, we don't want that right, so how do we fire-proof our things and savings?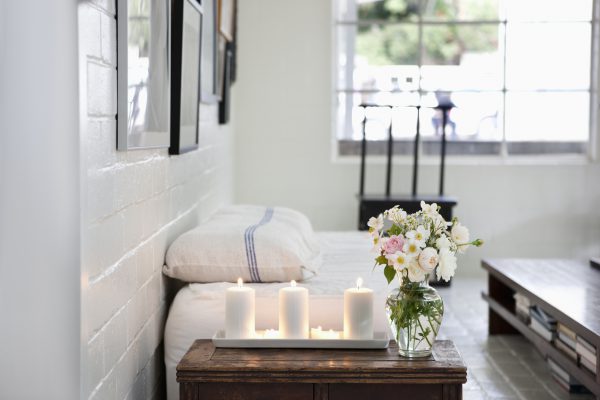 If you're thinking of putting a ban on candles at home, you don't have to! There's a better way to keep your peace of mind. Comprehensive home insurance plan in Singapore protects almost everything from built-in fixtures to furnishings, and décor to valuables. As a rule of thumb, anything you would take with you if you moved house should be covered. It also insures against a host of other unexpected home-related perils such as burst pipes, theft and vandalism. Most plans also account for alternative accommodation, home assistance, loss or damage to your temporarily displaced home contents and personal liability for you and your family.
Home coverage policies don't just protect the interests of homeowners; it also extends to those who rent or are renting out a property. Depending on the insurer, home insurance policies usually provide liability cover to both tenants and landlords, in the event of accidental injuries or property damage.
If you're a tenant, FWD Home Insurance covers the personal belongings you bring into your rented home. Basically, everything yours – excluding the four walls. Tenant insurance also offers liability protection and covers the costs of replacing or repairing the damage you may cause to your landlord's property.
On the flipside, if you're a landlord, we'll cover the loss of rental income while the leased unit is uninhabitable due to the very unlucky event of an explosion or natural disaster, for example. As the unit is undergoing repairs, we'll cover the lost rent as well as the costs to restore structural damage and property destruction.
If you are someone who values the contents of your home, try to imagine the accumulated cost of everything you own in your house right now; the sum might not be something you can afford to spend on the second time around. You will be saving tens and thousands of dollars if you compare to the cost of having a comprehensive home insurance. Well, there are sentimental things that cannot be replaced, but the burden of paying for the replaceable things will be your most valuable benefit.
With the right home insurance plan to complement your HDB Fire insurance, you'll always stay financially protected! Get covered with FWD Home Insurance – our plans start as low as S$31, and can be customised to suit your needs, exactly how you want it! Whether it is for an HDB flat, a private home or your home contents, it pays to be insured! Get a Home Insurance quote now!