Two things that sound alike often have very different meanings, so it's good to take a bit of time to familiarise yourself with Landlord Insurance and Homeowners' Insurance. There's always value in knowing the difference.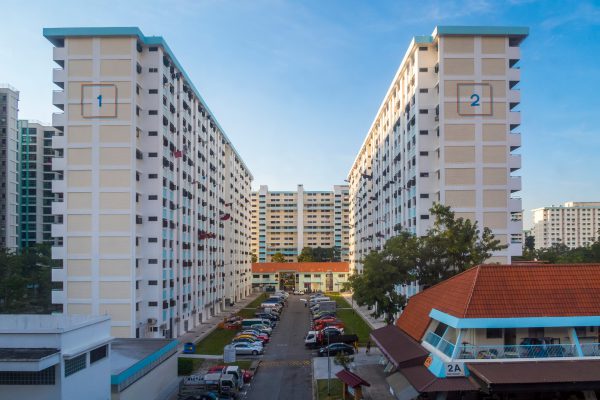 Homeowners Insurance
It typically only covers the owners or occupiers, and offer enough coverage to protect assets at risk — building, renovation works, physical household items and personal belongings — for a list of insured events such as theft, natural disasters or any malicious acts by others. More than that, FWD offers Zero Excess, which guarantees that you'll not be charged for any excess when you have a claim due to burst pipes or fire.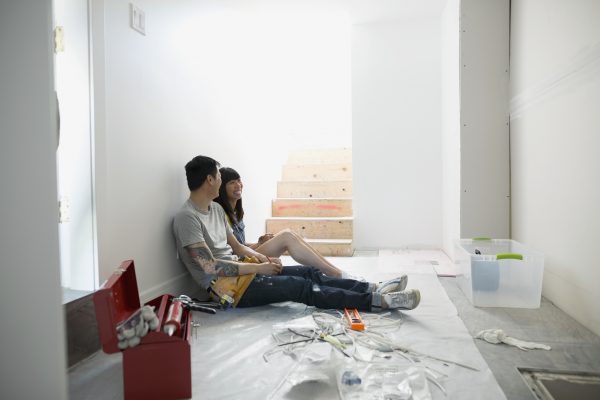 Landlord Insurance
Whether you're a homeowner turned landlord or just sub-letting, blanket home insurance doesn't usually cover rental activities, and a dedicated insurance is usually needed. Why? Landlords face challenges when it comes to maintaining the property and many unpredictable expenses also mean a bigger hole in your budget. That's why Landlord Insurance is here to patch things up, so your profit stays in your pocket.
The common types of tenant-related risks include loss of rental income while the unit is uninhabitable, and non-payment. In fact, structural damage and property destruction are also hard-to-ignore realities; nothing lasts forever after all. However, there are things that last much longer when you take the right step, like your peace of mind.
Does all of this sound intimidating? There's really no reason for it if you take the right steps, with support and preparation, Landlordhood can be simple and rewarding.
FWD Home Insurance protects landlords against the unanticipated expenses that may arise should you ever encounter challenging situations; landlord insurance can help cover potential financial pains. Here are some examples where FWD Rent Protector has you covered: If your home is undergoing repairs from damage caused by an insured event and your tenant cannot live in your home or if your tenant is unable to pay rent due under the Tenancy Agreement.
Whether you're looking out for the roof over your head, your personal belongings or rental income, you can always rest assured that your peace of mind is protected. Personalise your cover and get the best home insurance in Singapore – get a quote from us now!