As with most things in life, it always helps to set goals when you are planning your finances. Not only does it gives you a clear roadmap about where you are going – and more importantly, where you want to be – it also helps to put you one step closer to realising your personal dreams, which are often linked to financial goals.
Generally, there are three types of financial goals that are suitable for different people or objectives. We give you the lowdown on each of them.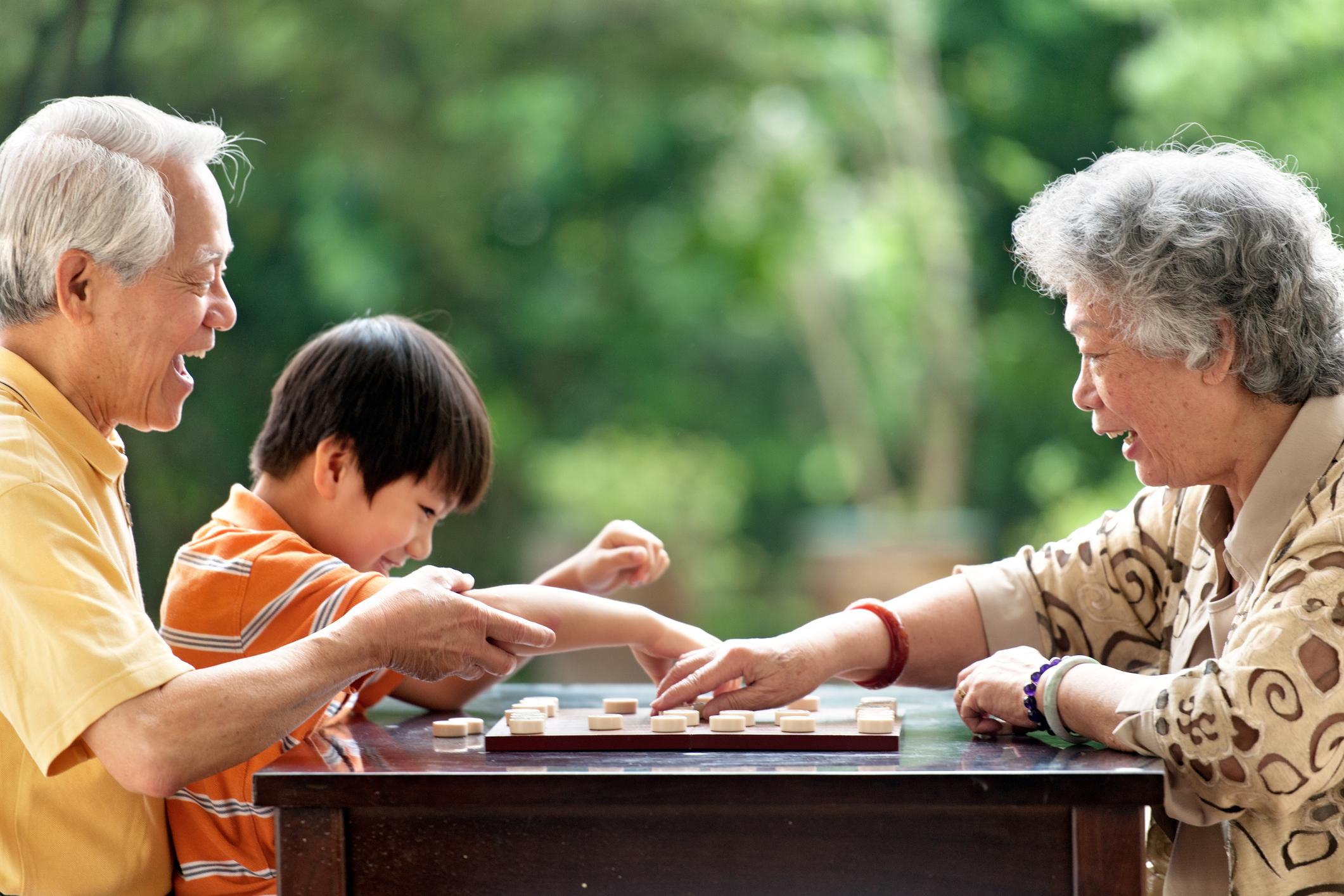 Short term goals
As the name suggests, short-term goals usually take less time to materialise. In other words, it could be anything that you want to do soon. Through such goals, you will get enough confidence and knowledge to achieve much larger goals. It also helps you to overcome procrastination and provides quick feedback regarding your progress.
Not sure how to start short-term goals? Here are some steps for your consideration!
Establish a budget
Create an emergency fund
Pay off debts, especially those that incur high interest, such as credit card bills
Set up and track daily budgets to ensure you stick to what you need to do
Study and research on suitable investment vehicles, such as stocks and shares. That way, once the above are done, you know where to put your money.
Mid-term goals
Once you have successfully set up the short-term goals, it is the time to move towards mid-term goals, which could be one of the following:
Financial protection for your loved ones by getting life insurance
Paying your student loans so you can save for your dreams
Making your other dreams happen, like travelling or starting a business
Long-term goals
Long-term goals are basically planned over a much longer period of time. It gives you a vision about your future. One of the biggest long-term goals is planning about saving money for retirement. It requires deep analysis, time and study to know the amount of funds that are sufficient. Another common example is buying a new house, unless you are paying in cash, paying for your house can take years and years for some households.
Now that we have established what the three types of financial goals are, here comes the hard part – Achieving these goals. As usual, we got you covered with these tips:
Setting up priorities: This means deciding which among your needs and dreams are most important so you can devote more time to achieving them, because, let's face it, not all goals are the same.
Identify short-term, mid-term and long-term goals: In this step, you are required to categorise all the identified requirements into short-term goals, mid-term goals, and long-term goals.
Apply a SMART- goal strategy: SMART strategy stands for Specific, Measurable, Achievable, Relevant, and Timely. Through this, you can achieve all of your short, mid and long-term
Create an acceptable budget: In this step, you will prepare a rough idea about the overall budget required to fulfil all the goals. This should be as close to the total expenses as possible. Try to fill the gap which restricts you from achieving your goals.
Invest your savings: Now, after investing in each step towards our financial goal, if we are left with some budget, then you can invest that amount in your next priority.
Monitor your progress: This is the time to look for the progress of the next priority in which you have invested.
Take charge of your healthcare needs: Be ready for unforeseen circumstances, consider boosting your health insurance with products like cancer insurance or personal accident insurance.
More tips? We've listed down essential pointers about Term Life Insurance, read about it in "The Basics about Life Insurance in 3 Steps".